Lauren Chaplin, Finder's senior shopping writer, reports on the latest from TikTok.
If you thought that TikTok was just a breeding ground for viral dance trends and cat videos, think again.
The social media platform features a huge array of product discovery videos, which means you can use it to delve into the weird and wonderful world of tech gadgets.
While conducting a deep dive of our own, we discovered a whole range of new and innovative products we didn't even know existed.
See five of our favourites below.
Bluetooth eye-mask headphones
When you're travelling, even the very best Bluetooth headphones can't guarantee you a pleasant slumber. While they will do an excellent job of blocking out surrounding noise, their bulky nature will often prevent you from getting some shut eye.
Enter the bluetooth eye-mask.
Combining a light-blocking eye-mask and tiny headphones in one, this nifty product can be easily connected to any Bluetooth device. You can then use it to play the tunes that help you drift off to sleep, without the discomfort of wearing regular headphones.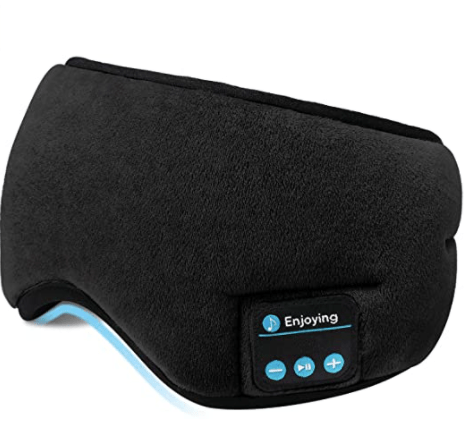 Scanmarker highlighting pen
Whether you're working or studying, Scanmarker is made to significantly increase your productivity. The digital highlighter scans up to 600 printed words per minute onto any synced electronic device for easy editing access.
It can also read the text aloud while you're scanning, making it the ideal companion for those with dyslexia or other learning difficulties.
HiMirror Smart Beauty Mirror
If you're looking for a true all-in-one beauty product, HiMirror's Smart Beauty Mirror is it.
In addition to serving as a regular makeup mirror, the Smart Mirror analyses your skin as you use it and reports back on fine lines, acne, dark circles and more. It then recommends products to use based on what it finds.
The mirror also features Wi-Fi, Amazon Alexa, five makeup lighting options, 2x and 3x magnifying options, virtual makeup try-on and heaps more.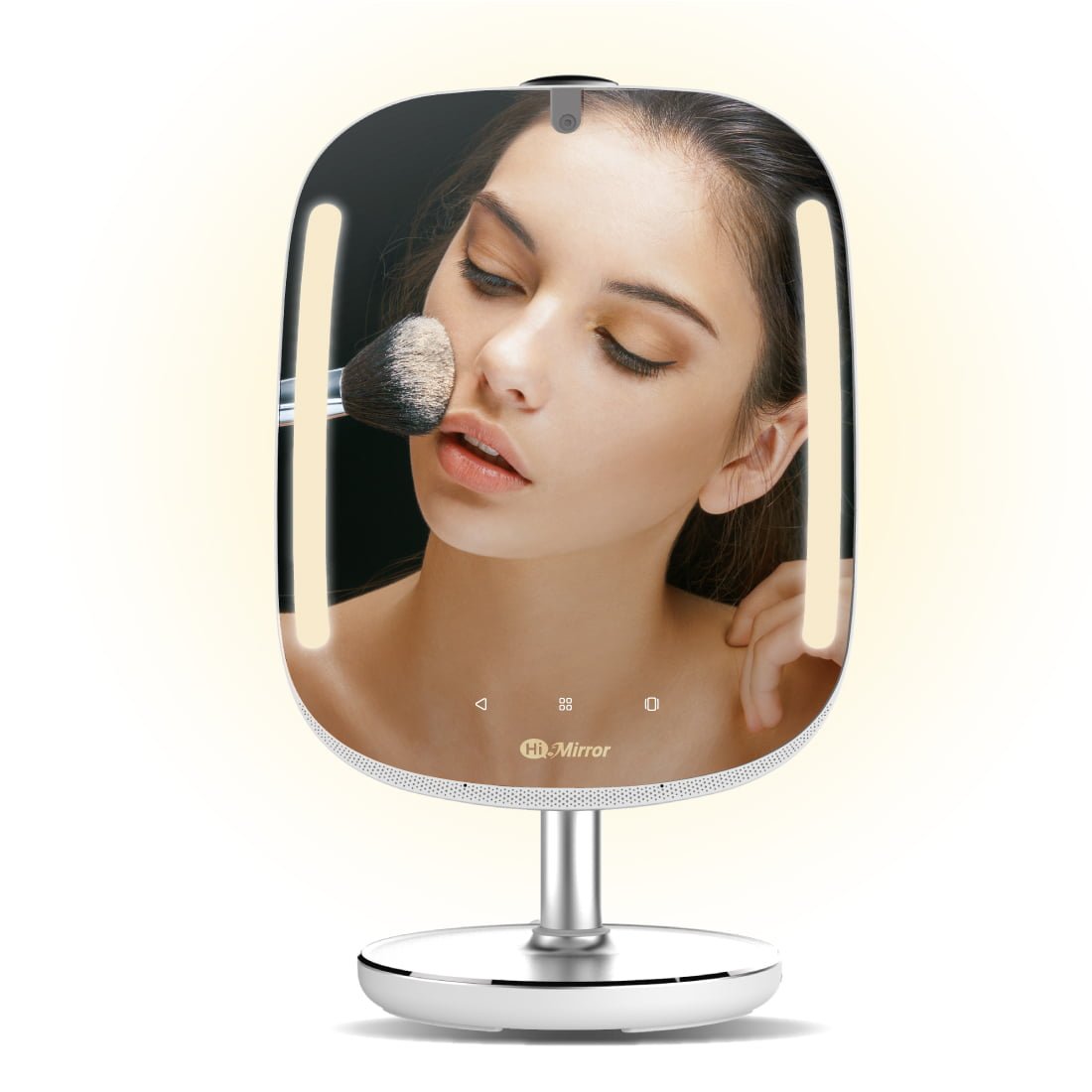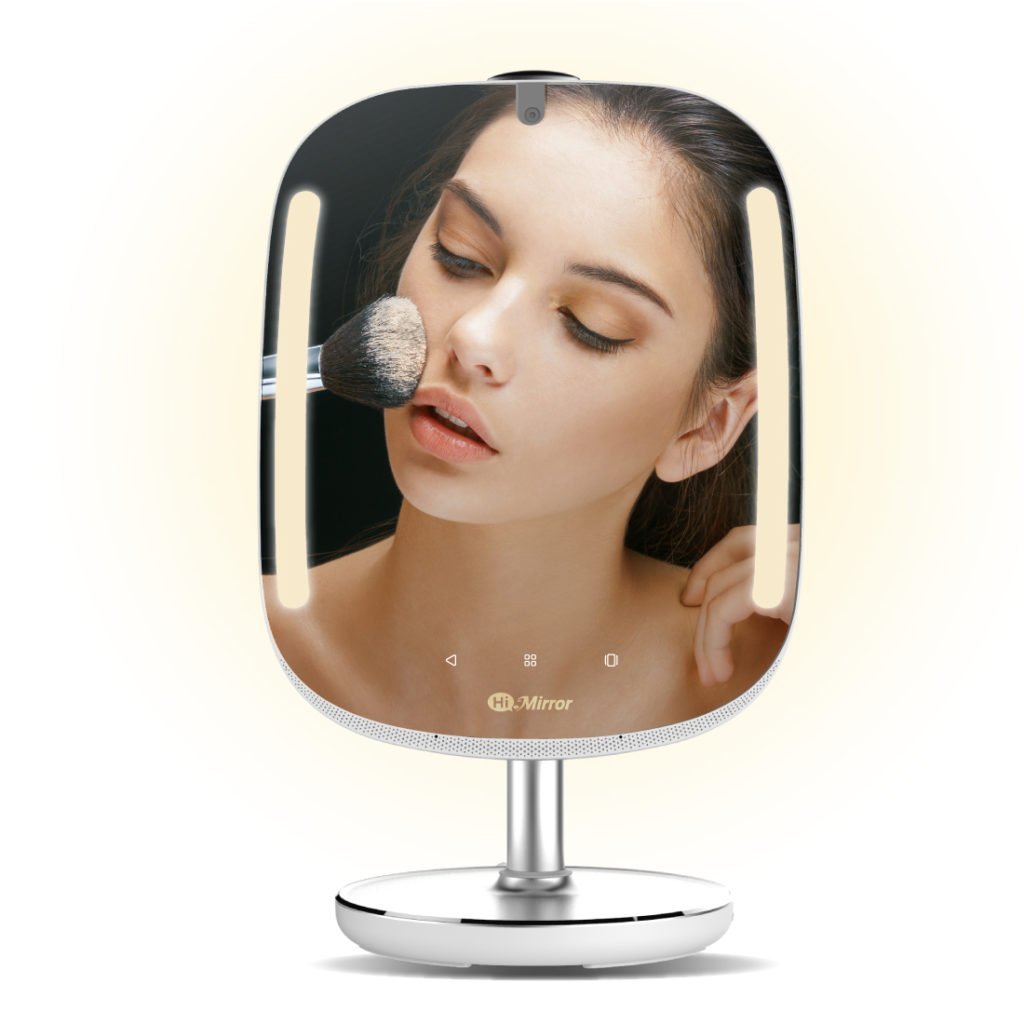 Bluetooth keyboard for smartphone
Bluetooth keyboards are nothing new, but did you know that smartphone compatible options exist?
The tiny keyboards can be synced to both your smartphone and your tablets, helping you to get work done whilst saving on deskspace. They also feature a convenient kickstand to prop up your device as you type.
You can even find foldable options that are perfect for popping in your handbag or backpack and taking with you on the go.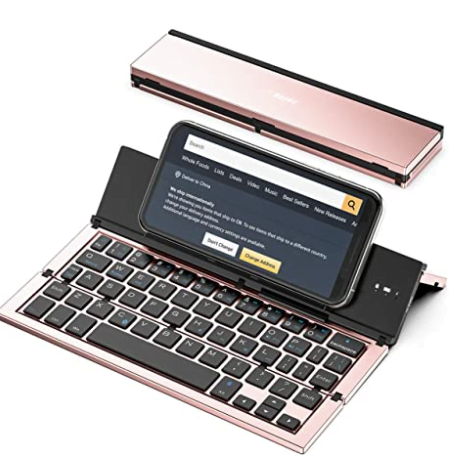 Electric lighter
Featuring windproof technology to stop them from going out, flameless lighters are an incredibly handy item to have around the house.
They can be used to light everything from candles to BBQ grills and come complete with a safety button to protect curious little ones.
They can also be recharged using a USB cable, saving you money on matches and lighters in the long run.