I've lusted after the Bellabeat necklace for a while, as I've never really been a fan of plastic fitness trackers. The smart jewellery allows you to track your activity, sleep, meditation, reproductive health, stress and smart alarm.
Via the Bellabeat app, Leaf Chakra allows you to enjoy over 30 different meditation and breathing exercises to help you relax and unwind. You can also track your sleep quality and duration. You can set an inactivity alarm to remind you to get up and move around.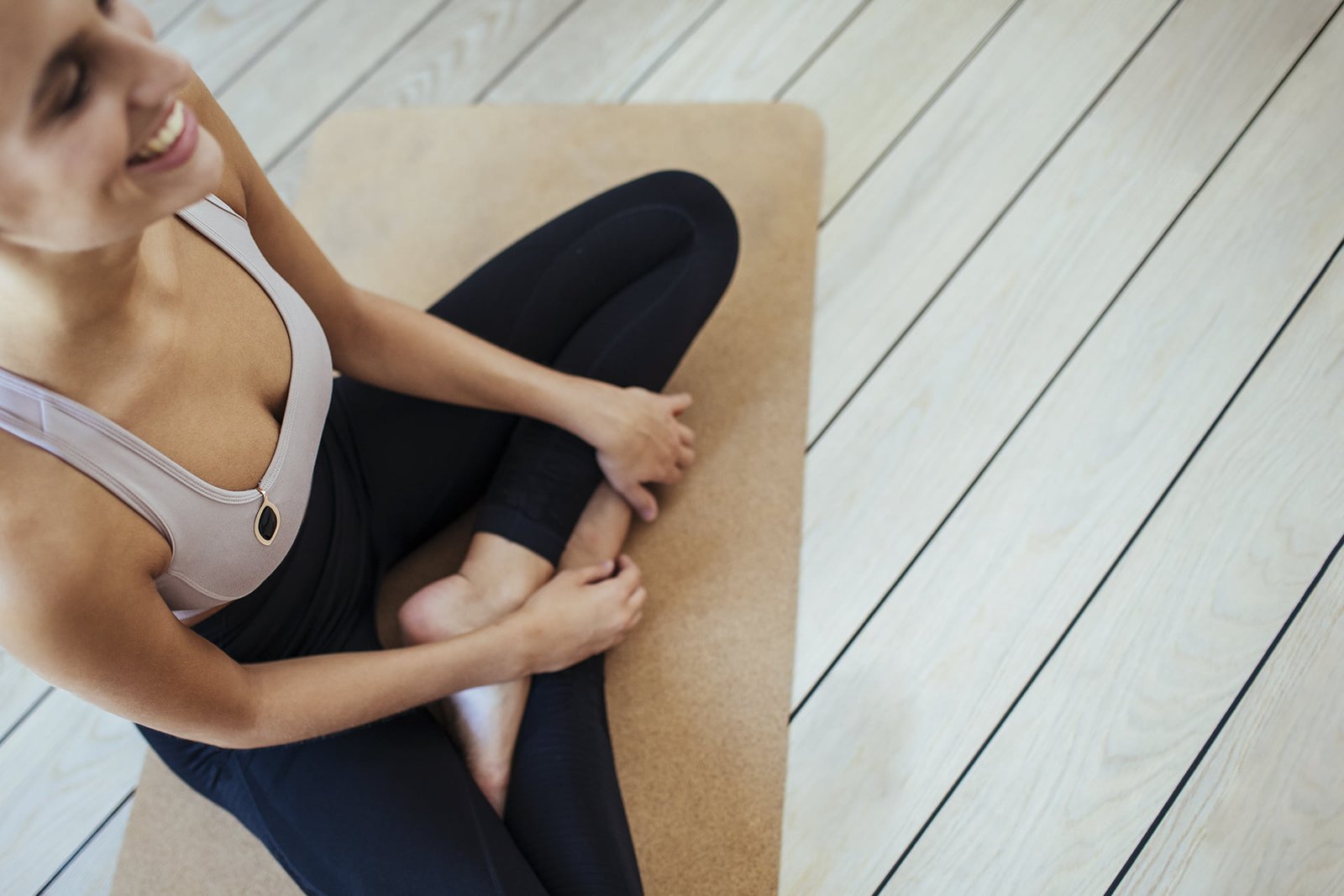 The charm comes in two designs. Love is a rose-pink quartz crystal to inspire love, healing and forgiveness, while the black onyx gemstone helps to grow and provide protection.
The box contains: a leaf charm with a clip, necklace chain, a user manual, battery replacement tool and an about leaflet.
"At Bellabeat we are aware of how stress can affect our lifestyle and wellbeing, with pressure to do better, be more energetic and look good. Leaf Chakra offers both a durable and precise health tracker as well as beautiful meditation jewellery for women," commented Urska Srsen, co-founder and CCO of Bellabeat.
"Taking meditation and stress further, we have merged the power of nature and technology into Leaf Chakra by inheriting the unique features of Leaf Urban and Nature but also focusing on the importance of our body's energy centers. These are Chakras that have their own purpose in influencing our body. We want to help women keep their chakras in balance to maintain mental and physical wellbeing," explained Srsen.
Bellabeat Leaf Chakra Review
I like the fact you can wear the leaf charm clipped on to your yoga pants or shirt collar, or wear it as a necklace or bracelet. It was a tad wider and heavier than I would have preferred. The necklace can be a little fiddly to put on. However, I really like wearing it and I think it looks modern and pretty.
It stores data for 14 days which is good for people who forget to sync with the app. The other advantage is there is no charging with a 6-month replacement battery. It is also water-resistant.
You can pair your Bellabeat with accessories like mala beads, bracelets and necklaces. The app allows you to sync via iOS or Android devices.
There is a consistent (on average) 500 step different between my Bellabeat and Fitbit. I'm not sure which is more accurate.
Bellabeat Coach
You can purchase the Bellabeat Coach to receive personalised goal oriented programs, and unlimited access to wellness content. This includes workouts, meditations, beauty routines, nutrition guidance and education developed for women's bodies and health. You can also learn yoga, pilates, barre and more.
Bellabeat Leaf allows you to get in sync with your body and mind.
The Bellabeat brand has expanded to include smart water bottles, hybrid wellness watch, and accessories for changing your wellness tracker.
Both products are available to purchase on the Bellabeat website https://bellabeat.com/catalog
About Bellabeat Leaf
Bellabeat devices collect physiological data 24/7, used solely for providing you with the most accurate and granular understanding of your body. They're lightweight, water-resistant, and come with a replaceable battery that lasts up to 6 months. https://bellabeat.com/