Game Changers: 100 Women Disrupting Tech
Women Love Tech's Editor Robyn Foyster is excited to announce her plans to showcase game changing women in tech.
Each woman will become part of her upcoming anthology on women in tech called Game Changers: 100 Women Disrupting Tech.
Announcing the book in Sydney at SXSW Sydney 2023, an event attended by global thought leaders and leading brands that celebrates the convergence of tech, film, music education and culture, where Robyn is presenting two panels including You can't be what you can't see: Changing the face of the tech industry.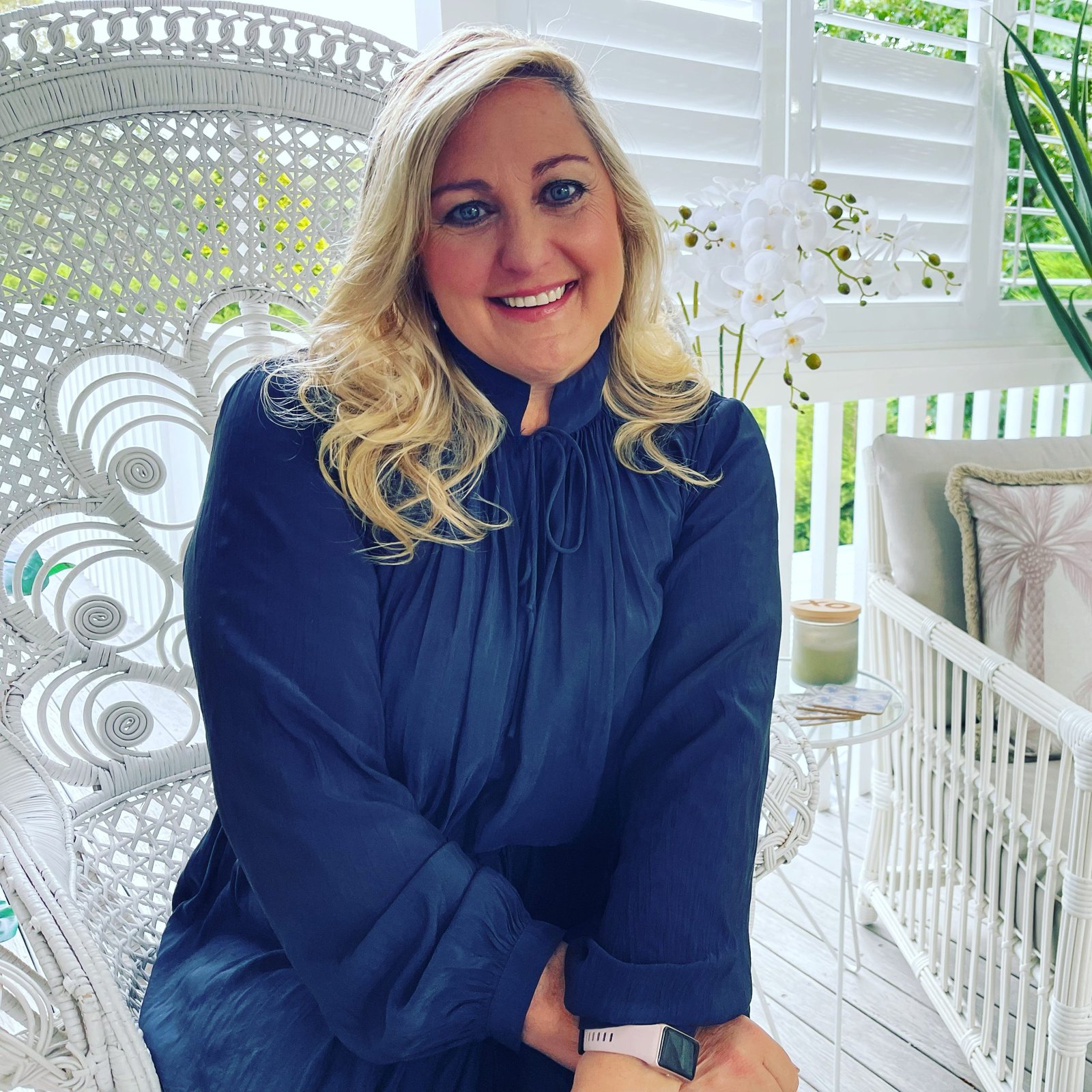 Robyn's mission is to celebrate women of all ages from diverse backgrounds around the world who are at the forefront of making an impact on gender equality through the power of technology.
Women Love Tech is inviting you to nominate a woman making a difference or even to share your own story with our global community.
"Women are still being forced into arranged marriages, denied an education and face inequality and human rights abuse around the world every day.
"And the statistics are grim. The World Economic Forum says it will take 131 years until the world sees gender equality. This means women won't see gender equality in their lifetime.
"But what we can do is celebrate women who are striving to make an impact and collectively we can share our stories and work towards a more empowered future for women. It is my plan to share these stories in my book, Game Changers: 100 Women Disrupting Tech.
If you would like to nominate anyone or yourself, connect with us by completing the form below.
To be kept up to date about the book's release, contact us here.
Learn more about our upcoming Game Changers video podcast series and how you can participate. Contact Sophie Sonnenwirth at [email protected]. Gemma Acton is our host for our next filming day in Sydney on Thursday, November 29th 2023.
Submit your expression of interest to feature in Robyn Foyster's new book, 'Game Changers: 100 Women Disrupting Tech'