To mark International Women's Day, the Australian design platform Canva, has released a collection of free stock photos.
This is Canva's initiative to encourage our global design community to celebrate and unite with women.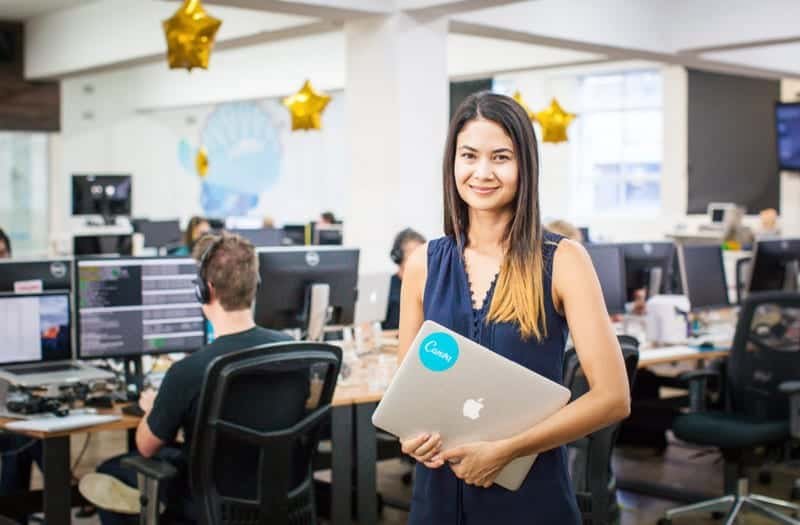 The company, led by female founder Melanie Perkins, has just launched a brand new collection of photography featuring their own employees in the workplace for International Women's Day, along with 50 free design templates to inspire others around the world to celebrate women.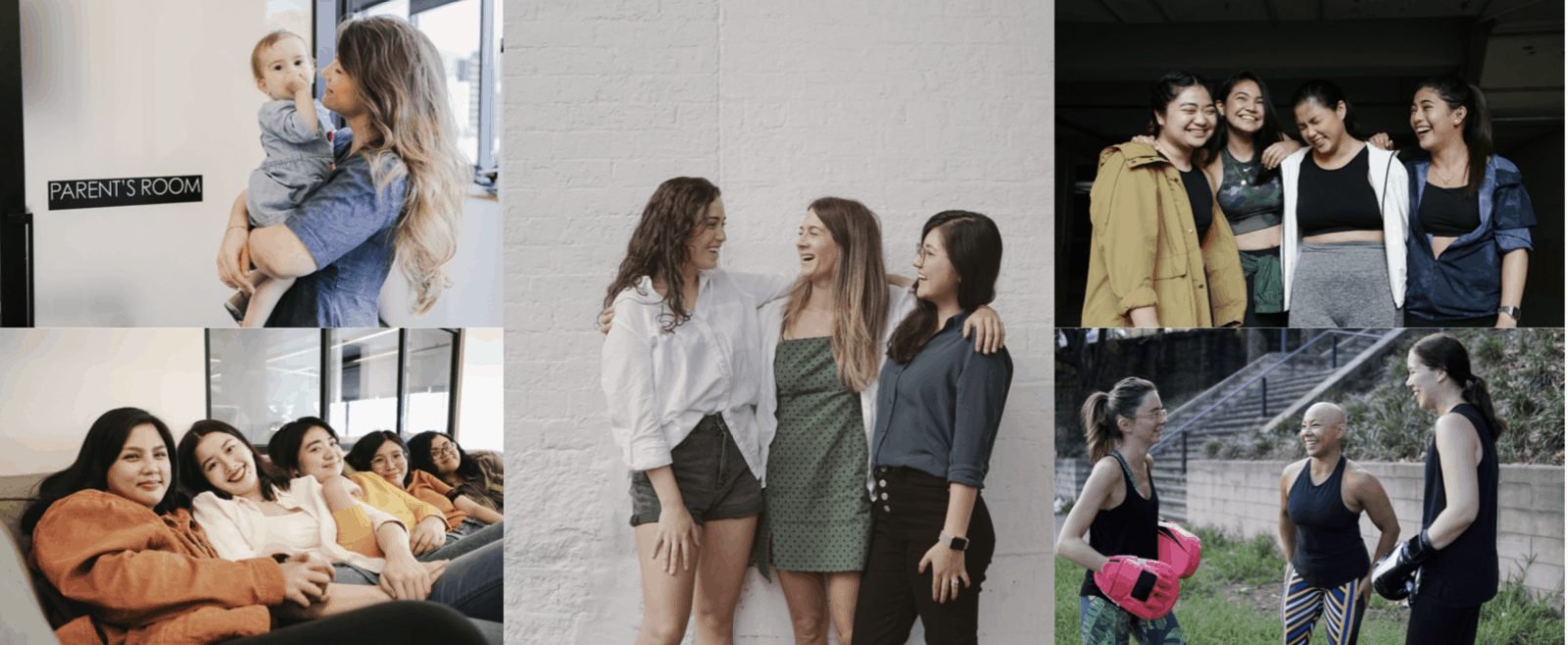 With 70% of women feeling under represented in the media, Canva aims to drive a more diverse collection of images to be seen and shared.
Canva Studio curator Elle Hughes describes her inspiration.

Our new stock photography collection aims to shine a light on the amazing diversity of women in the workplace. We have so many talented women at Canva – what better way to showcase our diverse team than through a fun photo shoot – and then giving it away as a completely free stock photo collection?
Great to see Canva continue with its focus on diversity and inclusion.