So, you have built something new, and after planning and polishing, you are ready to share it with the world! What's next?
Where will you post? Is a Facebook post or just a tweet enough to market? Surely it will get some clicks, not much, but enough to make your product worth considering. That's when you need a landing page software.
A landing page software will build a landing page to attract visitors' attention to the things that you want to promote. This makes people sign up for the things that they can purchase directly. Moreover, the landing page supports marketing campaigns, thereby generating leads.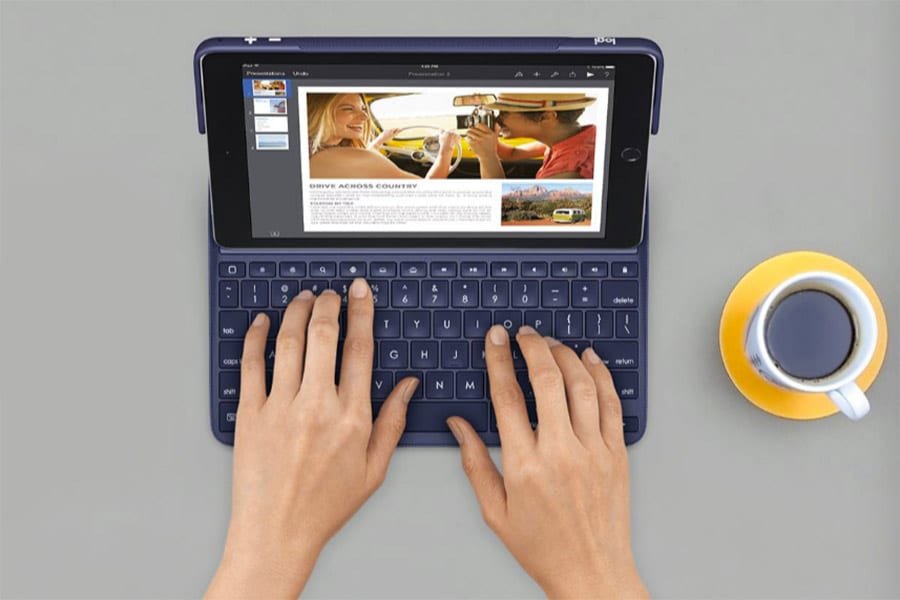 Essential Elements Of A Landing Page:
Headline
Persuasive subheading
Pictures, gifs and more
What are you offering
Methods of contact
Call to action button
Landing Page Builder Softwares:
Instapage:
Want to build a landing page with your team? Instapage is for you! It is designed for collaboration while focusing on helping you build a landing page with ease. From solopreneurs to enterprises to agencies, anyone can use the tool to launch a landing page instantly.
Features:
It lets you easily drag and drop elements in and out of the landing pages to edit them by simply clicking on them.
You can customize most of the items in the template by just clicking on them.
From the top menu, you can add items to your page; just tap the button and add text, images, headlines, videos, and buttons to the pages.
In-built A/B testing feature to let you optimize your page's conversion rate.
Elementor:
Elementor is a drag-and-drop page builder that works with all WordPress themes, offering an enhanced user experience. Using them, you can easily create posts, pages, and other things with ease. And the best part, it doesn't require coding skills or any HTML and CSS knowledge.
Features:
Easy drag and drop feature
The only landing page builder for WordPress sites
Contain an open source project for developers
Getresponse:
Just like Hubspot, GetResponse is an all-in-one marketing solution with the marketing suite including webinars, email marketing, marketing automation, and more. However, such softwares come with both pros and cons.
On the positive side, you get a complete suit at one price, and on the other side, you have to consider that landing page softwares will not be a primary thing toward the project buildup.
Features:
Offer easy access to over 5000+ Shutterstock photos that you can use on your page
Easy to integrate countdown timers
Offer A/B testing
Leadpages:
Looking for a landing page where people can learn and buy products from one place? Leadpage will help you! It's one of the most popular landing page tools that help you stay focused while building a page.
Just click on the template and then click anywhere on the landing page design; you will notice that the rest of the page will automatically fade away to let you focus on one thing. There are creative widgets and page options to let you add images, videos, and set of content with ease.
Features:
The page tracking tab helps you customize your landing page's Google Analytics to let you see how many people see your site.
Features 156 templates with drag and drop functionality
On-page payment built-in feature
Integrated Facebook ad builder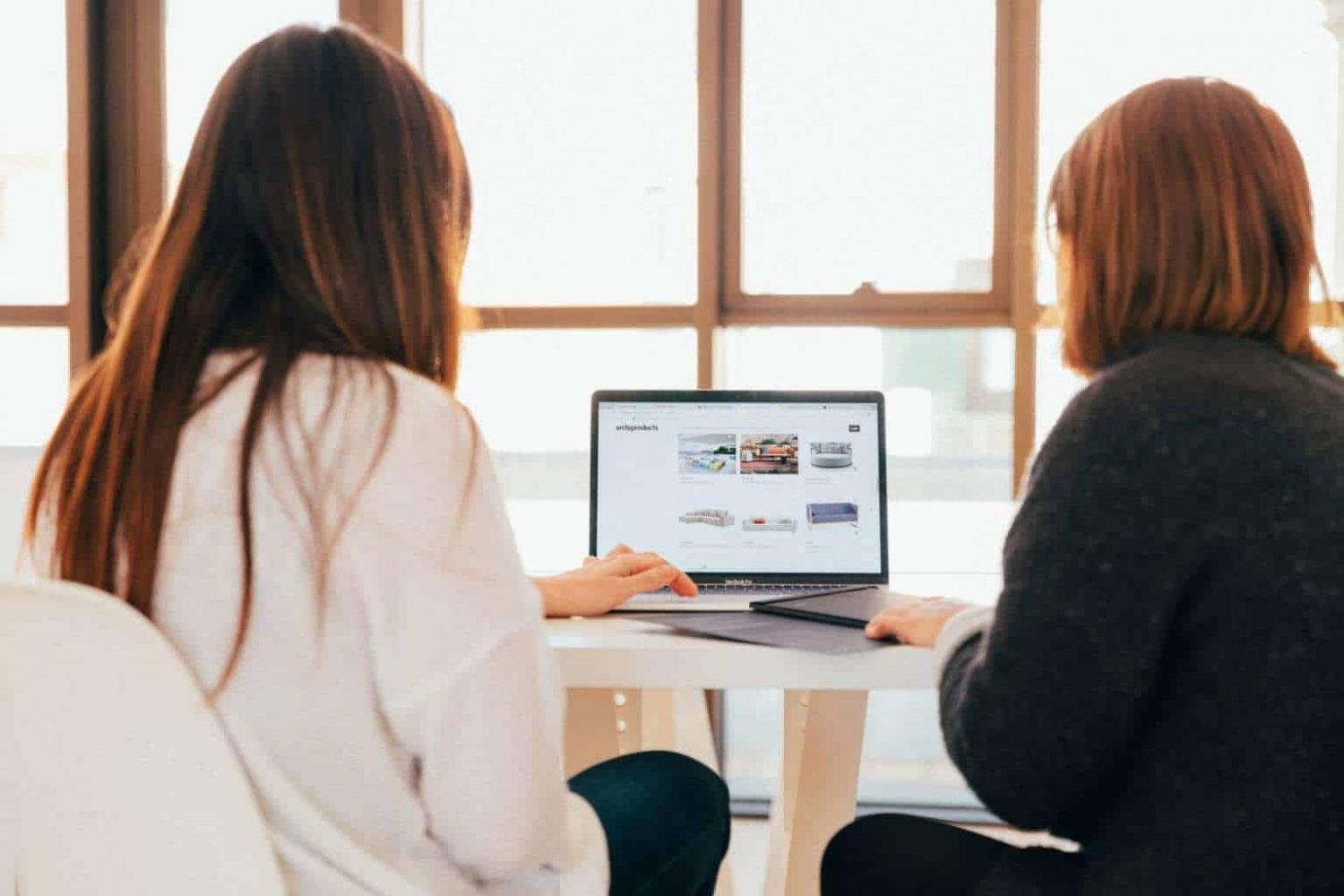 MailChimp:
While MailChimp is an email application, its landing page forms will let you add new contacts to the mailing list. Create a new campaign in the MailChimp or open the existing one to create a landing page.
Click on the thing that you want to edit in the sidebar and click 'save & click' to close the editor. Every landing page will include a form, which will gather subscribers for the MailChimp campaign. Once done, the Mailchimp will suggest you add autoresponder email which will automatically send messages to the one who will sign up for the page.
Features:
You can easily add the custom domain name and more with ease
Easy drag and drop built-in feature
The content auto-populates in your landing page builder
Lets you connect the MailChimp campaign with the landing page
Wishpond:
Its core landing page builder will let you build pages with ease. However, if you want to build a full page, it might take a few extra minutes. Wishpond is very helpful if you're going to customize your landing page design for different screen size.
It follows a unique approach for constructing the landing pages. This means, rather than presuming that you will launch the pages on your own, it offers 'Do it yourself' or 'Done for you' future.
Features:
It let you quickly launch different landing pages quickly
All the landing pages are mobile-friendly and launch in minutes
Let you integrate custom form field to collect important information from visitors
There are over 100+ mobile-friendly landing pages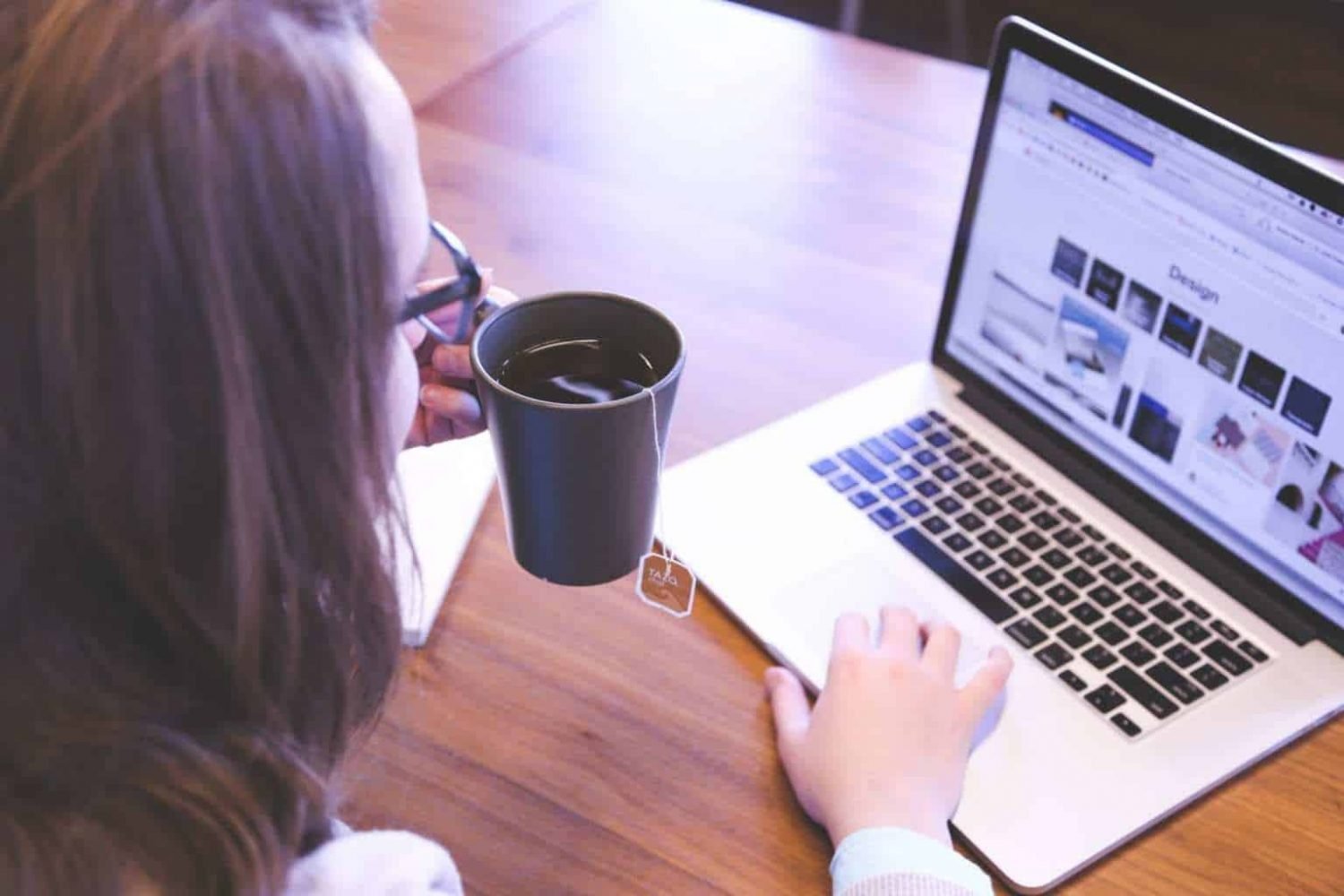 Clickfunnels:
If you are a beginner, Clickfunnel is for you! It easily meets the market needs that other landing page builders ignore. This means you will surely get solution for everything related to the landing pages.
Features:
Offer an out-of-the-box solution for beginners
Lets you generate leads, sales and to run the online events with ease
Packed with pre-built funnels
A/B testing
Kickofflabs:
If you want more than a simple landing page, this one is for you! With KickoffLabs, you can set up the Campaign through a viral loop like Leaderboards, Coupons, Waitlists, Bonus Referrals, and more. Moreover, you can use the viral Campaign as Popup, Slide in Bar, Landing Page, Custom HTML, and more.
Features:
Packs over 45 customizable templates
Specially designed for viral contests
Include widgets that are not present in the other landing page builder software tool
Wix:
It is designed to build websites of any size without using any code. The landing page themes of Wix are quite impressive. Just find your template you want and click on the edit button to create your website.
Moreover, their landing page solutions are designed for limited use cases like Capture leads, Under construction, Coming Soon and more.
Features:
Comes with over 30+ templates
Can be used to construct different sites, portfolios and e-commerce sites
Easy to launch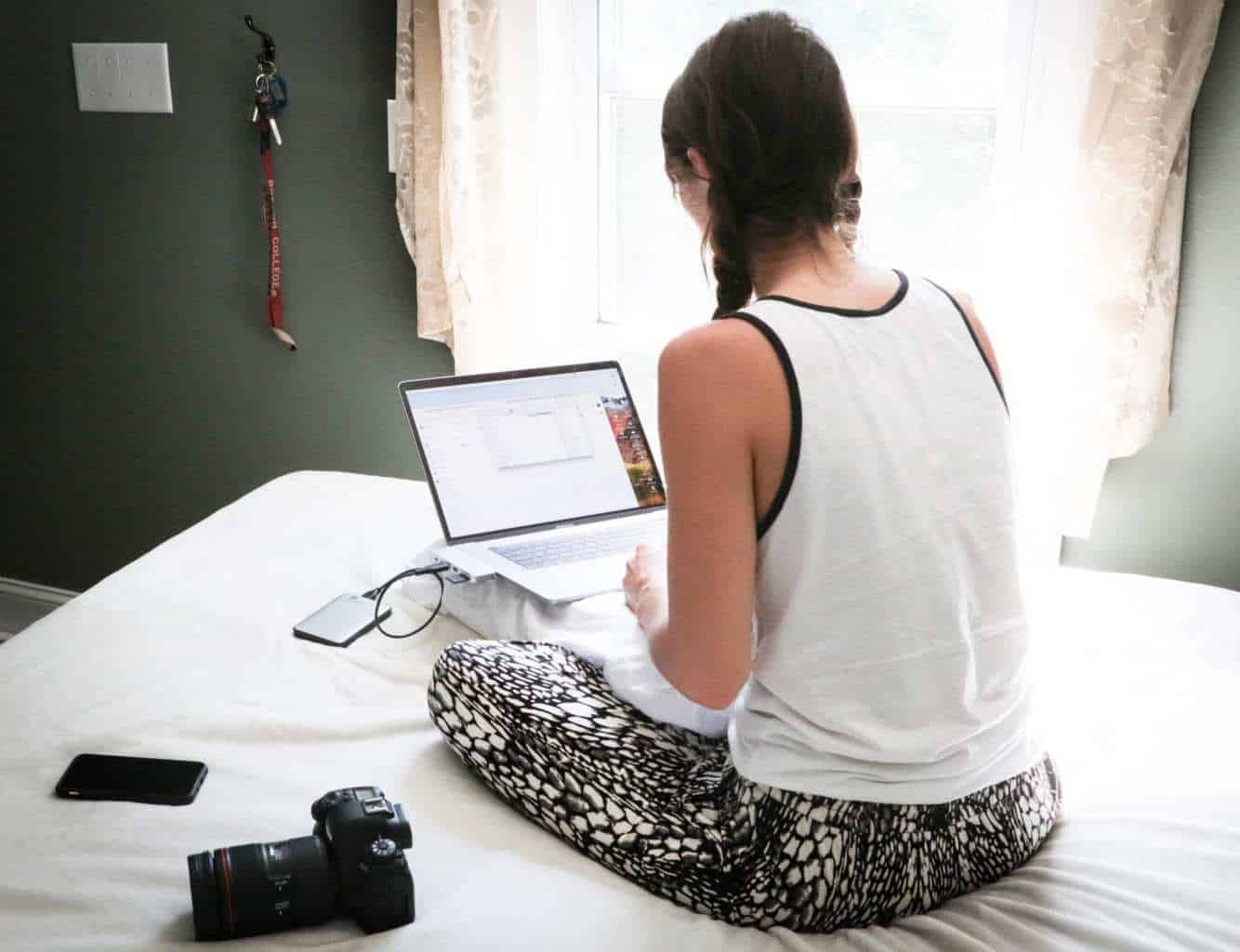 Landing:
It's a website landing page builder that lets you deploy a page with ease. Just sign up in the account and get unlimited landing pages, custom domains, unlimited visitors users, and more.
The landing page builder is for non-programmers and novices who want a responsive landing page.
Features:
Comes with easy drag and drop functionality
It's mobile-ready
Have over 200+ landing page templates
You can embed with your Facebook page
Available with various other integrations
Hubspot:
HubSpot is another most popular and most used landing page creator that you get in the B2B Saas world. This landing page creator comes with a host of other features like forms, emails, CTAs, live chats, and more. In fact, it's an all-in-one solution that lets you launch fully-responsive pages with ease.
Features:
Comes with 11 pre-designed templates
Mobile-optimized
Features A/B test to test every element on the page
You can easily personalize the pages by using CRM data
Can be directly integrated with the Hubspot's other tools
Unbounce:
It's the solution for the marketers, which are laser-focused on conversions. With software, you can ensure that you are 'un-bounce' by ensuring that you quickly and effortlessly install landing pages that generate leads.
Features:
Comes with drag and drop functionality
Comes with 125+ AI-powered templates
Feature popups and sticky bars
AMP-ready, instant mobile pages
Offer Dynamic text replacement for SEM campaigns
Creating a responsive landing page depends on your business goals!
Women Love Tech would like to thank Janice Cook for her article.