Women Love Tech interviewed Tammy Hembrow, Australian fitness Instagrammer and creator of popular health and fitness app, Tammy Fit; to discuss her businesses including her clothing range Saski Collection and her children and how she's merging both.
Tell us about your business, Tammy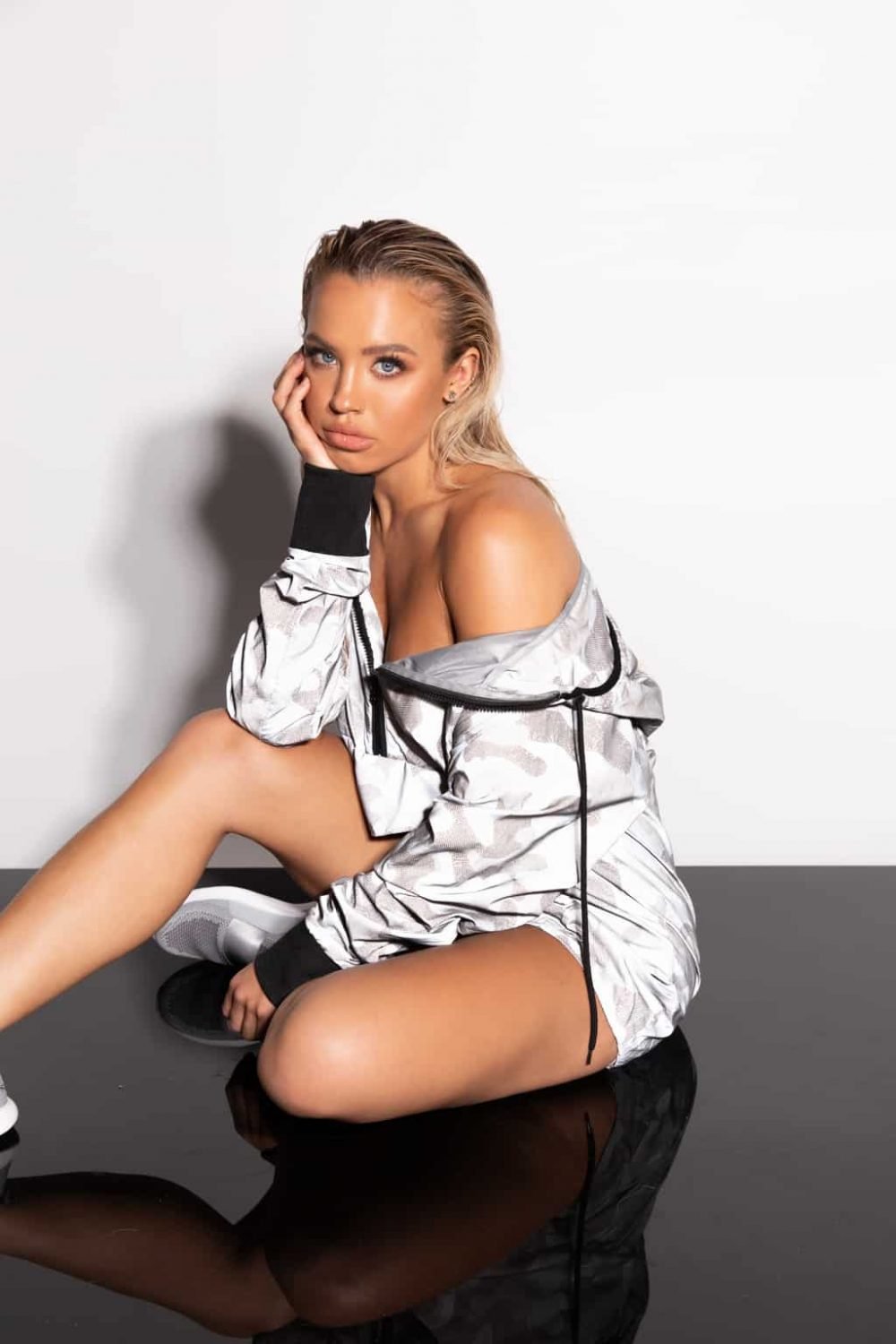 Since our launch, we really wanted to differentiate by creating a more intimate, honest and transparent community, where customers can connect directly with the Saski Collection team. Our #saskigirls love seeing the brand grow just as much as I do so it's amazing to have so much support behind myself and the brand. What sets Saski apart from other brands is that we drop new collections with new styles almost every month of the year, rather than just seasonal collections. This means that we stay on top of trends and customer demands which give us more flexibility when determining what our customers next want to see from us. We recently dropped our unisex and mini tracksuit collection – our first-ever offering for men and kids."
What is it about twinning that is so popular in fashion?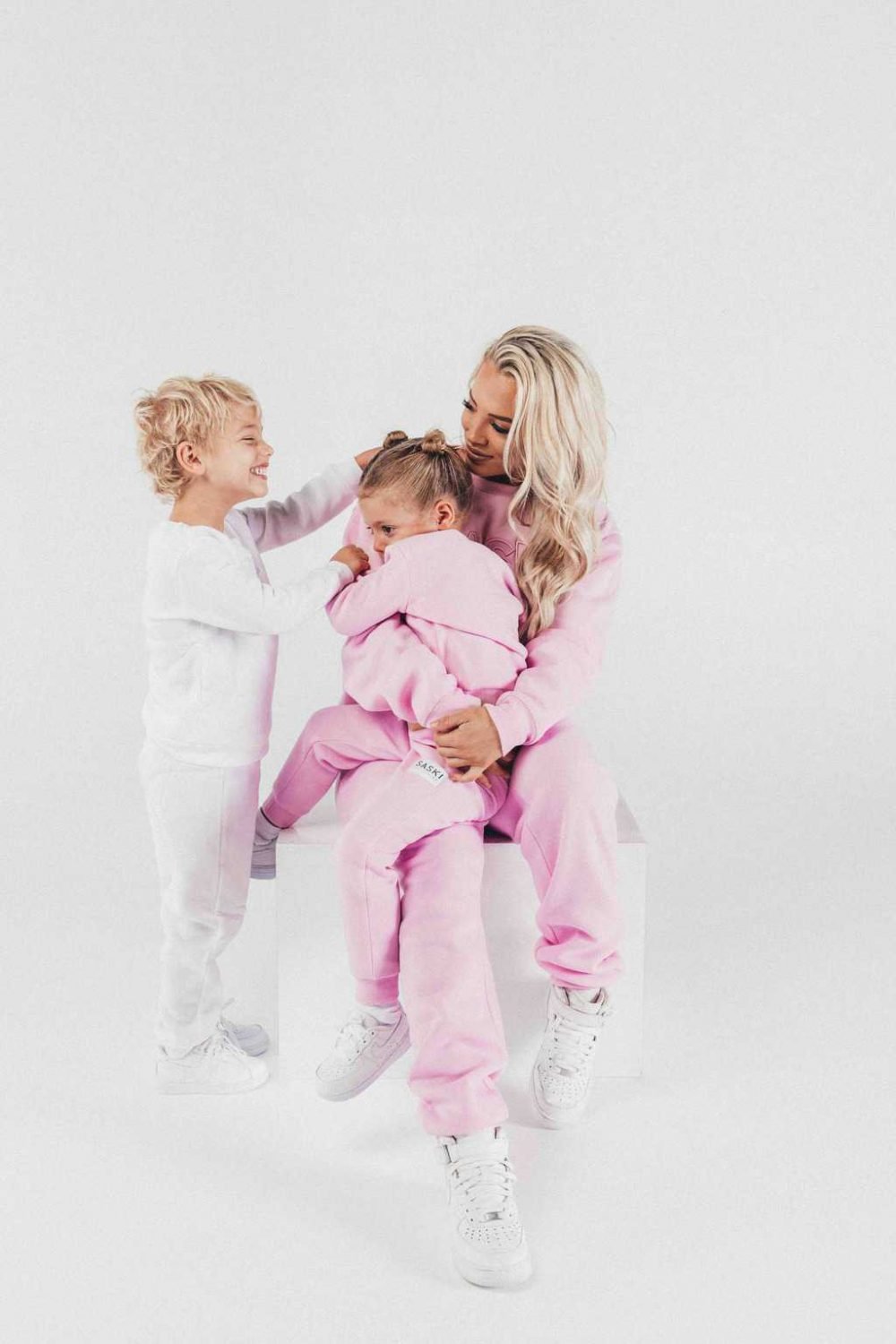 "I can't speak for other brands but when we first launched Saski collection, our manufacturers made some 'mini' matching sets as a gift for Saskia to wear, and it snowballed when I posted the pictures on Instagram. We got so many messages asking if we'd be making matching Saski sets for children, and I love matching with my kids, so it made sense to start working on a Saski MINI line."
Here, Isabella Laws, general manager of Saski Collection, talked to us about how she uses social media to grow the business.
How did you grow Saski's Instagram and other social media
"Our social media really just grew organically from when we launched. We love encouraging our customers to post and tag #saskigirl and #saskicollection when they wear any pieces so we can share them across our social media platforms, website and email – and I believe this has really helped us build an amazing community. "
Tell us about Saski's success on Tik Tok:
"One of our main goals this year was to make an impact on TikTok as it opens up a whole new market for us with both influencers and younger audiences. We executed our first influencer marketing initiative last month which resulted in a number of great posts from Tik Tok stars including Addison Rae Easterling who is currently the 6th most followed on the platform. From this, we've seen a significant increase in engagement and visibility on the platform."