With no retail experience Stylerunner founder and CEO Julie Stevanja took on the world of e-commerce in 2012 and won. Her brainchild has become the go-to digital destination for premium women's activewear brands. Her company has enjoyed triple-figure growth since its launch and has won multiple awards for its innovation in the category.
Tell us about your background?
I've always loved to shop, but I never thought I would build a career in fashion! I studied business at University, and my first role out of Uni was in corporate property finance. After that, I worked for a streaming film service called Mubi in London.
Tell us about your business, starting with the name?
"Stylerunner" is the combination of sports and "style," two components that inspired the brand. The concept came about because, as a consumer, I was frustrated with the lack of choice and excitement I experienced shopping at general sports stores, they felt very masculine and uninspiring. At Styerunner, we curate the world's best women's activewear and sneaker brands, to bring women the most fashion-forward options. We now stock over 70 labels.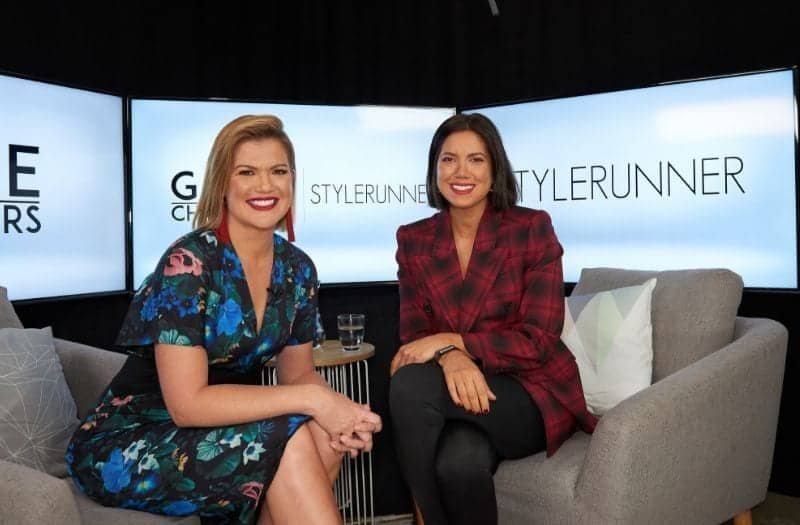 What has been the key to Stylerunner's resounding success? What has made it so relevant?
Stylerunner was the first store of its kind globally, curating premium women's activewear. We provide our consumers with access to top tier, exclusive products from the world's best brands. We stock Nike Lab, and Under Armour's 'Always On' collection, available only at Under Armour and Stylerunner globally. Our customers get the excitement of finding products you won't find anywhere else, as well as the convenience of finding the best brands and ranges all in one place. I think more importantly though, we have created a community of women all over the world who are living healthy, active lifestyles, and supporting one another.
What do you think separates you from other businesses and brands?
We are a digital-first retailer that understands today's customer and is always actively seeking to evolve our offering to make her day. Our expert team curates an incredible fashion-forward offering (that won't break the bank), and we even have three of our exclusive lines – Flightmode, New Guard and Stylerunner.
What are your next steps as a brand?
We are working on a new category, wellness. It will stand as a distinct category online, bringing our consumer's free trials and events.
Describe what success means to you.
Success to me is seeing the Stylerunner brand reach its full potential, helping women all over the globe feel understood, inspired and supported to lead active, healthy lifestyles.
Is Julie a Gamechanger? Watch her in conversation with Sarah Harris to find out and learn about what running a multi-million dollar business in your sneakers looks like!
About Stylerunner:
Stylerunner is a go-to digital destination for premium women's activewear. They bring consumers the hottest trends in activewear – where and when they need them. Along with seventy global brands they have three exclusive concepts created by Stylerunner founder Julie Stevanja herself: New Guard, an athleisure and street style range, Flightmode a high-performance active range and Stylerunner – their collaborations focused line.