The winner of Apple's Most Downloaded App For 2021 is Toca Life World.
Toca Life World
from Toca Boca was today crowned the iPhone App of the Year. This clever app, which first launched in the App Store ten years ago, is where children can immerse themselves in a world they create and play out their stories with Toca Life apps such as  City, Vacation, Office, Hospital and more, all together in one place.
In all, the 2021 App Store Award winners include the 15 best apps and games that helped users tap into personal passions, discover creative outlets, connect with new people and experiences, and simply have fun.
"The developers who won App Store Awards in 2021 harnessed their own drive and vision to deliver the best apps and games of the year — sparking the creativity and passion of millions of users around the world," said Tim Cook, Apple's CEO. "From self-taught indie coders to inspiring leaders building global businesses, these stand-out developers innovated with Apple technology, with many helping to foster the profound sense of togetherness we needed this year."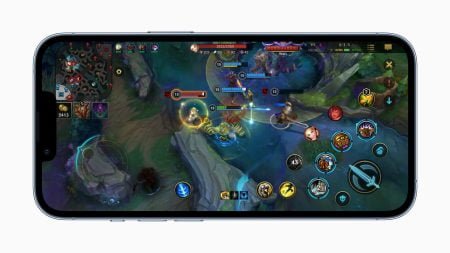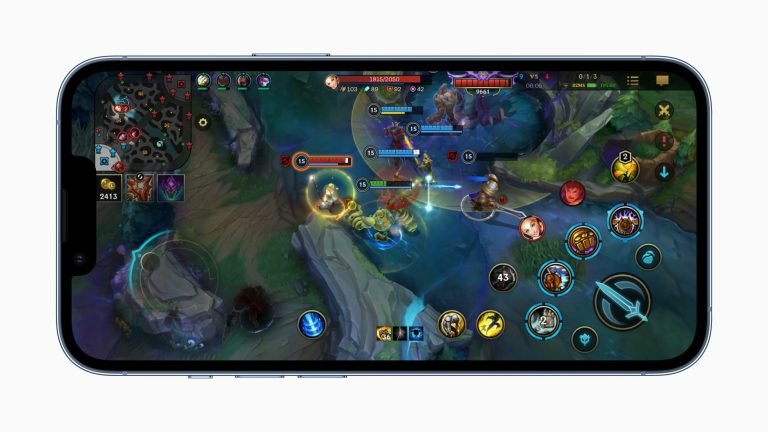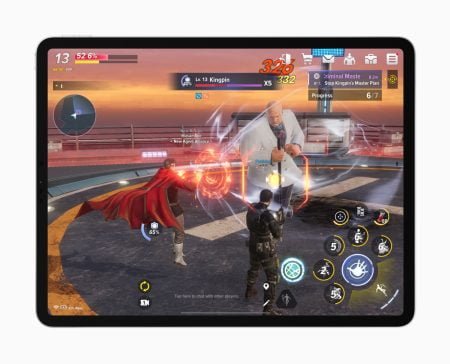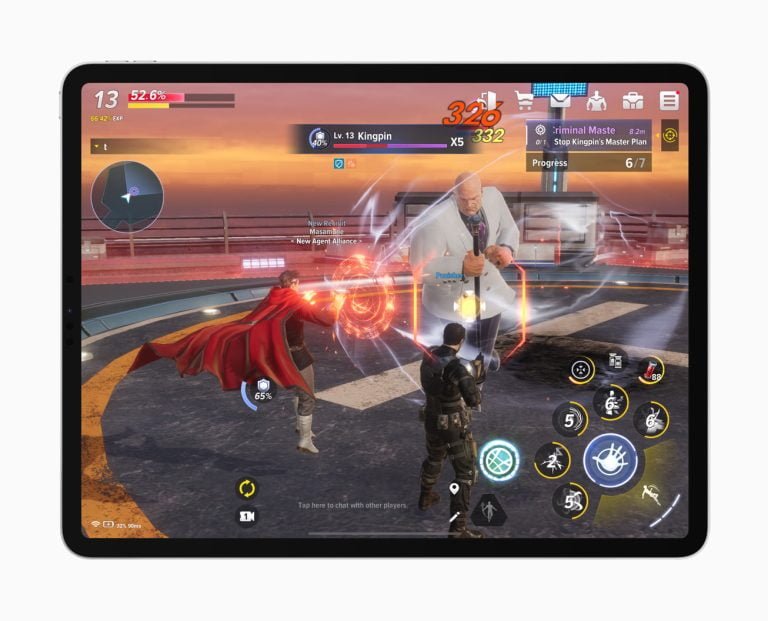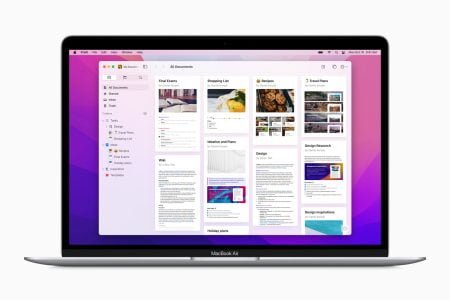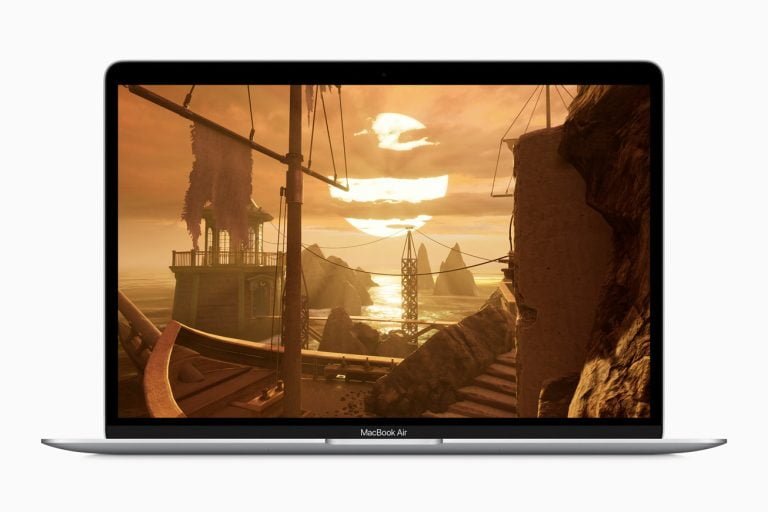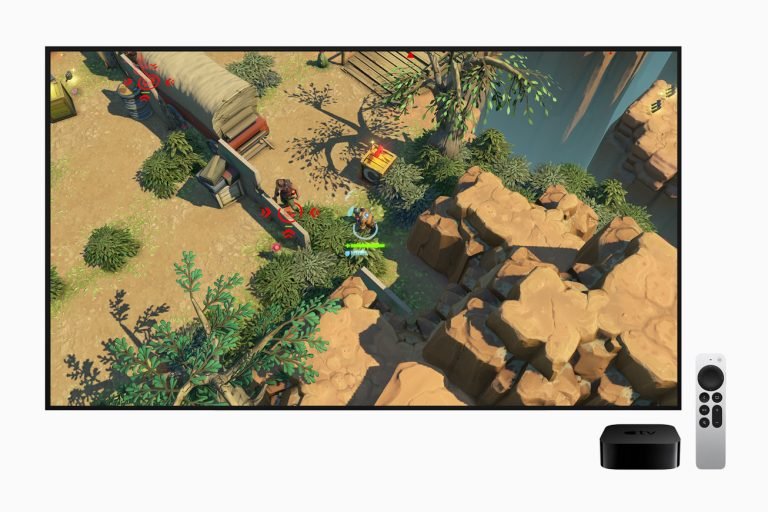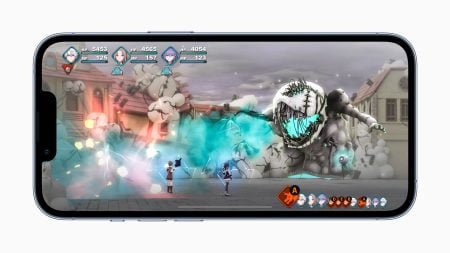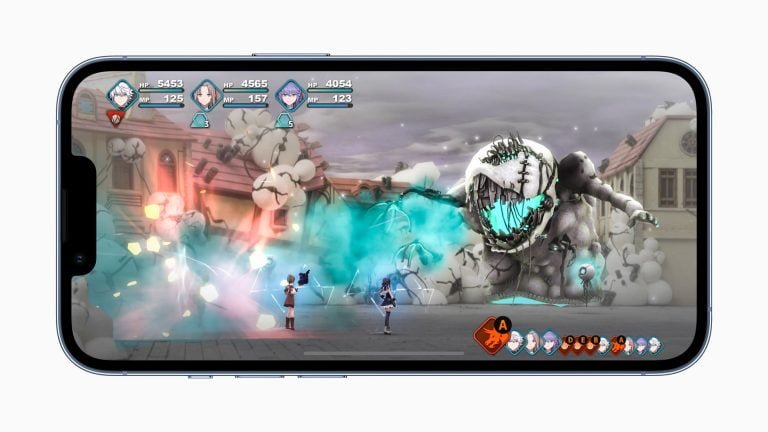 Most Downloaded Apps on the App Store in Australia for 2021: 
Top Free iPhone Apps
Express Plus Medicare
Check In Qld
Service NSW
Service Victoria
myGovID
Instagram
TikTok
YouTube: Watch, Listen, Stream
Snapchat
Facebook
Top Paid iPhone Apps
WikiCamps Australia
The Wonder Weeks
Monash University FODMAP diet
TripView – Sydney & Melbourne
Forest – Your Focus Motivation
Procreate Pocket
Rain Parrot
TouchRetouch
AutoSleep Track Sleep on Watch
75 Hard
Top Free iPhone Games
Among Us!
Project Makeover
Water Sort Puzzle
Roblox
High Heels!
8 Ball Pool™
Subway Surfers
Count Masters: Crowd Runner 3D
Parking Jam 3D
Stacky Dash
Top Paid iPhone Games 
Minecraft
Bloons TD 6
Heads Up!
Plague Inc.
Monopoly
True Skate
Geometry Dash
Bloons TD 5
Papa's Freezeria To Go!
My Child Lebensborn
Top Free iPad Apps 
ZOOM Cloud Meetings
YouTube: Watch, Listen, Stream
Netflix
Disney+
Google Chrome
Spotify New Music and Podcasts
TikTok – – Videos, Music & LIVE
Microsoft Teams
The Calculator
7plus
Top Paid iPad Apps 
Procreate
GoodNotes 5
Notability
Book Creator for iPad
WikiCamps Australia
Toca Life: Hospital
Teach Your Monster to Read
Toca Life: Neighborhood
Popplet
Green Screen by Do Ink
Top Free iPad Games 
Among Us!
Roblox
Phone Case DIY
Project Makeover
Hair Challenge
Magic Tiles 3: Piano Game
Chat Master!
Bridge Race
Tiles Hop – EDM Rush
DOP 2: Delete One Part
Top Paid iPad Games 
Minecraft
Bloons TD 6
Geometry Dash
Plague Inc.
Monopoly
True Skate
Terraria
Grand Theft Auto: San Andreas
Stardew Valley
Five Nights at Freddy's
Top Arcade Games
Sonic Racing
NBA 2K21 Arcade Edition
Cut the Rope Remastered
Skate City
Sneaky Sasquatch
Mini Motorways
SpongeBob: Patty Pursuit
PAC-MAN Party Royale
Angry Birds Reloaded
Hot Lava