Like birds in the change of season, workers are flying the coop at a staggering rate, as the world emerges from the global pandemic; deemed 'the Great Resignation', research by NAB indicates that one in five Australians quit their jobs in the past twelve months.
A recent study by the Australia and New Zealand Anatomy of Work Index found that one of the largest contributors to resignation was burnout, with 92% of serious mental health concerns in Australian workplaces attributed to work-related stressors.
The impact? A recorded industry loss of $10.9 billion due to sick leave and loss of productivity.
As dire as these statistics may seem, all is not lost. Agile and forward-thinking businesses have a great opportunity to reimagine their approach to HR and leadership, fueling the 'great re-engagement' across their team and organisation.
In a survey conducted by CoachHub, a tech coaching platform created to make coaching available to all people, 63% of people who identified as having a bad manager were thinking of quitting their job in the next twelve months. Employees aren't quitting their jobs – they are quitting their bosses.
"Coming out of the global pandemic, employees seemingly felt a disconnect between what they were looking for from their manager and role within an organisation, and what their employer thought their team wanted, which was an opportunity for us from an HR perspective," says Fiona Glendinning, Head of People APAC at CoachHub.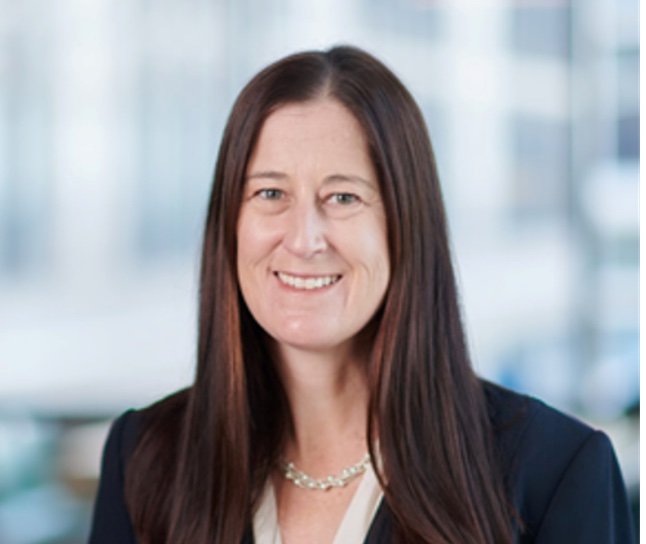 While work-life balance and the ability to work from home were notable considerations, employees interviewed in the survey noted that feeling valued by their manager and a sense of belonging in the workplace were of high importance to them; while employers ranked these as less important. Employees ranked effective communication as one of the top skills they were looking for from a manager. However, this ranked highest on the list of skills they felt their managers were lacking.
So, what can be done to address this disconnect? Fiona Glendinning thinks professional coaching may be the answer for many organisations.
"Coaching can enable managers to further enhance their power skills, including leadership and conflict management, while also developing their emotional intelligence and resilience. These skills make for a better, more empathetic manager, and a happier, more productive team overall," she said.
"Our entire business revolves around democratising coaching for organisations across the world. Our digital platform uses AI and big data to connect employees (our coachees) with one of 3,500 professional coaches located around the world; coachees have unlimited access to their coach for professional development and to work through problems as they arise," she concluded.
Research backs the effectiveness of coaching, with studies finding that organisations who engage coaches for their employees have been found to have 21% higher productivity than those who do not (Accenture, 2019), and 65% lower employee turnover (Workplace Wellness Trends 2017).
While 'the Great Resignation' may seem daunting, it can provide a great opportunity to re-engage employees, and with technology making professional development more accessible and affordable than ever, there is no better time than now.
Fiona Glendinning is the Head of People APAC at CoachHub www.coachhub.com.