Fix Your Phone – here's how
We've all been there – that moment of total panic as your phone slips out of your hand and bounces end over end along the concrete. That brief moment when you hope and pray it may have survived the fall intact, only to be dashed when you turn the phone over and find the screen shattered into a million tiny pieces.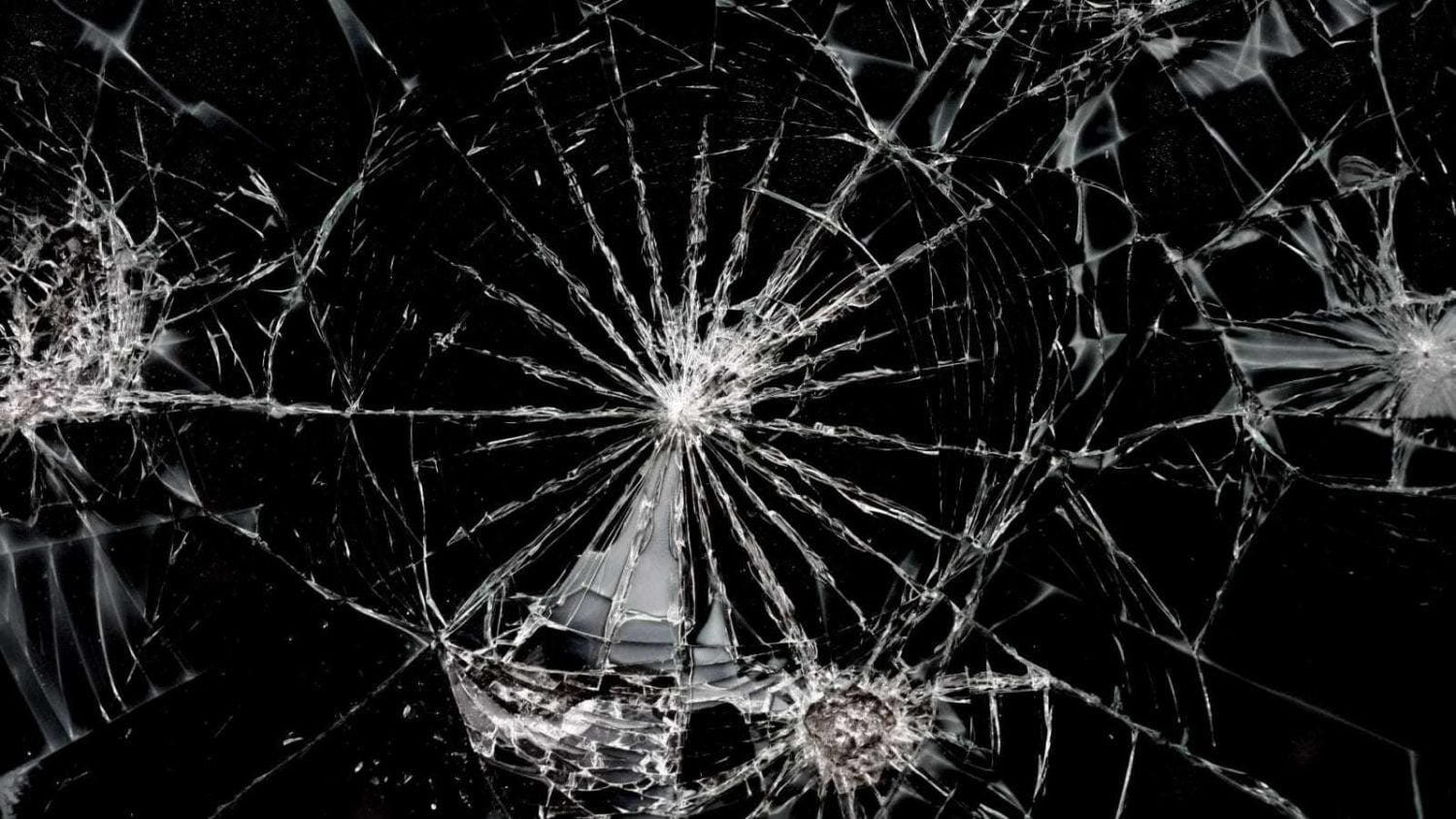 Our phones are the remote control to our lives, and it's only when you're without a working phone you realise how totally dependent we've become on them.
If you're an iPhone user (around 65% of Australians are), then your next thought might be to head to the nearest Apple store to get your phone fixed. However long wait times to get an appointment and hefty prices for repairs mean that this choice might not be ideal if you are short on time or looking for the best deal to get your phone back up and running.
Phone manufacturers typically aren't too keen on you looking elsewhere, however. Apple, for example, have worked hard to make sure that they are your first port of call whenever you need a repair. One way they have done this in the past is to terminate the warranty on your device if you've had it repaired by anyone other than themselves. Pretty sneaky. This all changed last year however, after the ACCC took Apple to task on this policy, taking them to court and fining them $9m. Following the ruling, you can now repair your phone with a third party, and not impact your warranty with Apple.
One company that has seen a huge increase of business following these changes is fix2U. Founded in 2016, fix2U spotted a gap in the market for customers who needed a fast and convenient way of getting their phone fixed. The unique part? They come to you to do the repair – at your home, your office or even your favourite café.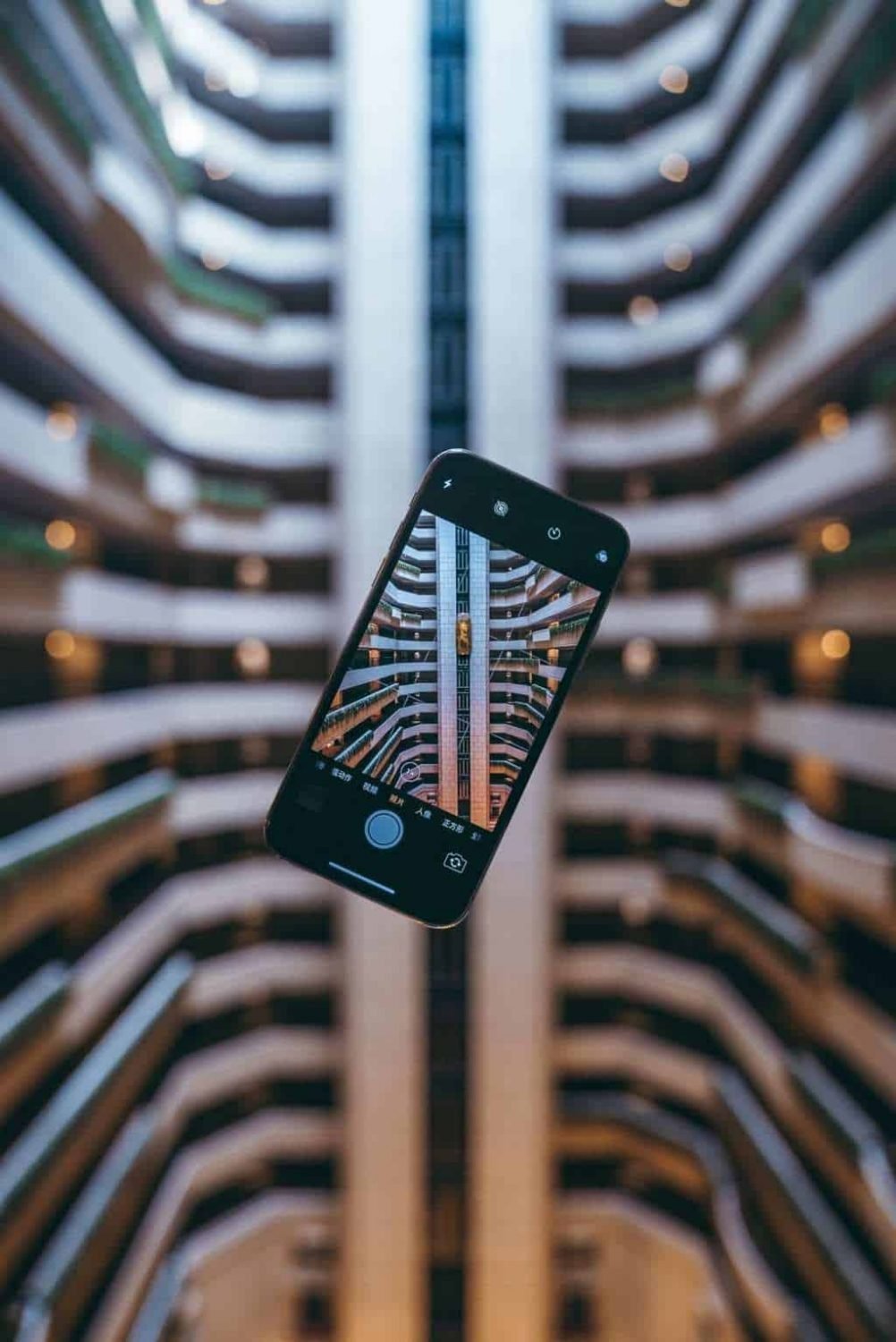 They quote online
There are no surprises when you get your phone or tablet repaired by fix2U. Bookings are taken online at www.fix2u.com , and you get an immediate all-inclusive price for your repair – with no hidden extras or call-out fees.
They can fix (almost) anything
Fix2U can repair iPhones, iPads and Samsung phones – all in less than 30 minutes. Their technical wizardry goes beyond just screen repair too – for iPhone they can repair all manner of issues including dodgy cameras, charging problems, and sticky or non-working buttons. They can even replace your battery, to give you back that "all day" performance you got when you first bought your phone. Phew!
They are lightning fast
With repairs taking less than 30 minutes you can get your phone fixed in no-time, especially when you consider there's no driving time to a local repair store or waiting around while your phone is repaired. Not only that, bookings made before 11am are typically repaired same day. fix2U currently operate in 10 locations across Australia, so a fix2U "Repair Hero" (as they are called) is never far away.
Quality repairs and quality technicians
Fix2U pride itself on using the very best quality repair parts available. They're so confident in fact that they offer a 5 year warranty on all repairs, where most of their competitors only offer 3 or 6 months.
It's not just the parts they use that are good. Their technicians are carefully vetted, trained and certified through a two month programme before they can start performing repairs.