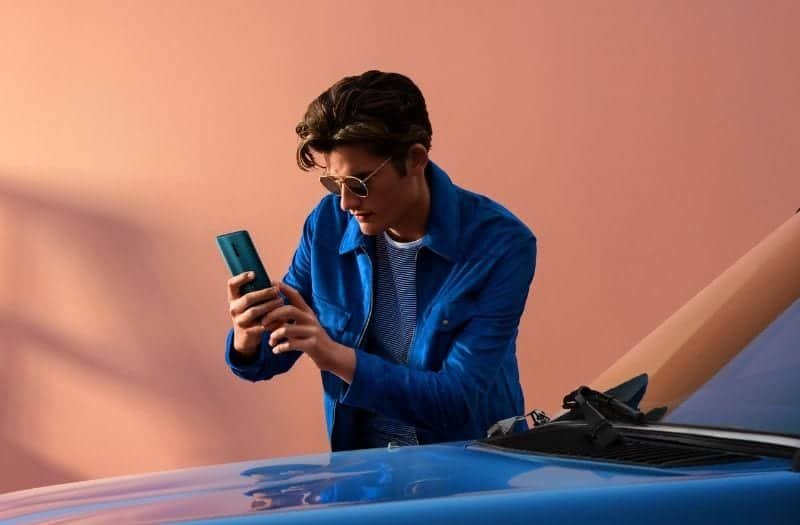 The number one thing I worry about is whether I'm wasting too much money on useless mobile phone apps or tablet apps. All of those $1 screensavers, $2 ebooks from Amazon, $5 games and $12/month online exercise classes can start to add up over the years.
This setting is unfortunately called "in-app purchases". (It's a very vague name that I have trouble remembering – generally because I detest paying full price for apps and extra features that I'm not using).
Instructions for Android Devices
TOO HARD
Instructions for Apple Devices
TOO HARD
I would recommend using the same payment method for all of your apps. Place a monthly calendar reminder to check your bank statements to ensure you aren't overspending on a dodgy app. You can sometimes stop payments by making a phone call to your bank or PayPal support.
Over the last three months, I have removed approximately 50 of 100 apps off of my mobile phone. The speed of my phone has improved dramatically and I'm at 100% optimised performance. Day to day documents and Instagram seems to be hogging my daily data usage.
Now that I have reduced my Google Drive storage, can someone tell me how to reduce my Samsung storage – it's at 75% and I'd like to get it below 50%? And why, or why are my text messages from myGov in reverse date order?