This week, female engineers around the world are celebrating International Women in Engineering Day by reflecting on and driving discussions around how we can #ShapeTheWorld. There's never been a more pressing time for engineers to come together – virtually, of course – and assess how we can use our skills to help each other and our communities through these uncertain times.
This year, communities and economies have had to transform due to the global pandemic, leaning on new ideas and ways of working to keep families safe and businesses running. Women have been among the most severely impacted during this time, and by combining our unique perspectives with our passion for engineering, we've got a huge opportunity to design and build solutions that will see us through this time and prepare our societies for the future.
The world is overflowing with problems. Which one are you most passionate about solving?
Since graduating with my engineering degree, I've seen first-hand some of the major societal and economic problems that innovative engineering can solve. One of my first jobs in the field involved spending at least eight hours a day manually analysing video footage of stormwater and sewerage pipelines, looking for faults, cracks, or any other issues that should be flagged and addressed. That's eight hours a day of looking at kilometres and kilometres of grey concrete pipes. To say it was uninspiring would be an understatement.
I knew intern work would be hard. I even knew it might be tedious. But I couldn't stop thinking about how much more effectively my time and skills could be spent. After all, watching videos all day wasn't a particularly high-tech role, and I did just complete five years of engineering study, so I was primed and ready to apply my technical skills.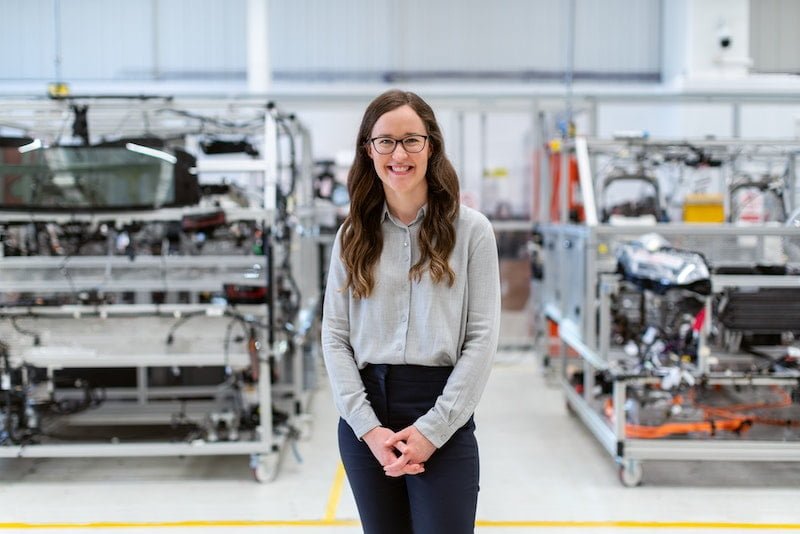 It didn't take long for me to decide, along with my friend and another talented woman in engineering, Michelle Aguilar, to start putting our skills to use and solve this very clear problem – a problem which many utilities companies and councils still face today. Together, Michelle and I assessed how artificial intelligence (AI) and machine learning (ML) could automate the manual processes I had grown to loathe as an intern, and were costing my employer significant resources. The result was VAPAR, our own business and a platform which has been in high demand since day one of being founded in 2018.
Be clear on when the problem is solved, vs when you can push further
Whether the problem you're looking to solve is related to climate change, smart cities or automated cars, it will be critical to have goals. Particularly since the pandemic, we've seen how fragile new business models can be, and how tempting it can be to rush into different ideas out of fear or nervousness during times of change. While a certain level of flexibility is always important when driving forward a new idea, there also needs to be clear parameters on what 'success' and 'progress' look like, and how signs of progress can be leveraged to further challenge and push the business forward.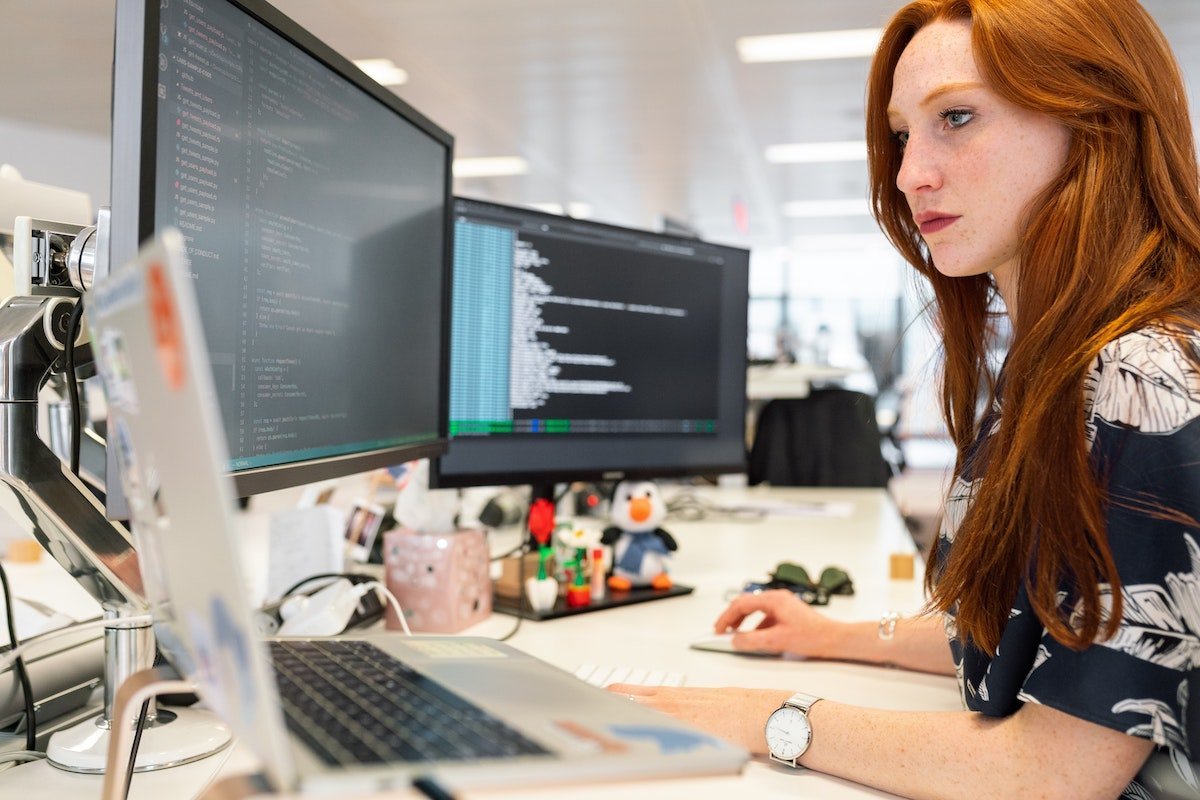 For example, with VAPAR, within a short period of time, we've brought on several high profile customers and have helped these organisations achieve significant efficiencies while maintaining an agile workforce. But, while bringing on a few clients was a sign our product was in demand and customer feedback showed we were making a tangible and positive impact on these organisations, we knew this was 'progress' and we hadn't yet reached out ultimate 'success'. To us, we've truly succeeded when our platform is the global standard for pipe inspections for water utilities and councils across multiple international markets – this end goal is what continues to push and inspire us and we intend on getting there.
Be the change, build the pipeline
As we navigate through the pandemic and understand the long-term ramifications of this period following the pandemic in the years to come, there will inevitably be issues unique to women, people of certain cultural backgrounds, people of different abilities, people of different socioeconomic backgrounds and more. The more diverse voices and views we have among the engineers shaping the communities and cities of tomorrow, the better equipped we'll be as a society to tackle each of these issues effectively.
While progress is being made in some areas of diversity in engineering, we still have a long way to go until women feel encouraged to study engineering, empowered to work and succeed in engineering, and are equally represented at the leadership level across the industry. I urge all women studying and working in the field to take the baton to #ShapeTheWorld with both hands this year, back yourself, back the women around you, and forge ahead with your own ideas to solve the problems you're seeing.
Happy International Women in Engineering Day – there's never been a greater need for the value your skills can deliver.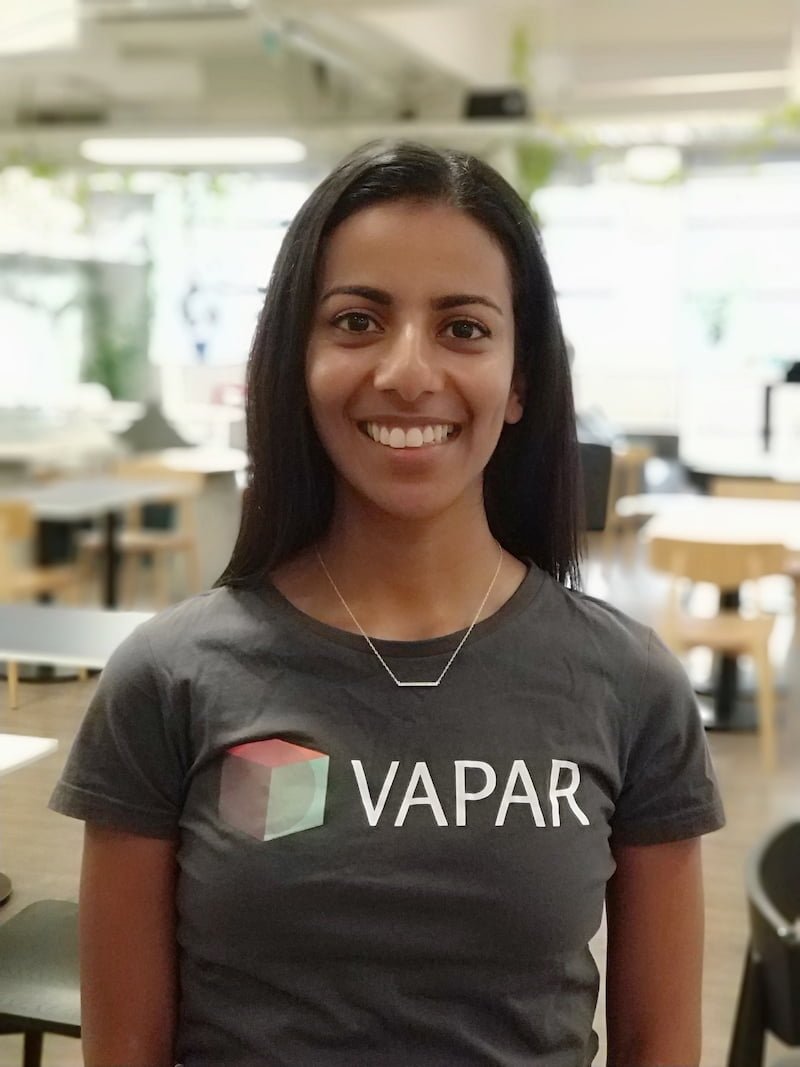 Women Love Tech would like to thank Amanda Siqueira for her story.