Natalie Fair, Regional Lead, APJ at PagerDuty reports on IWD and Women's History month and why we now is the time to celebrate  women in dev ops.
International Women's Day, which was celebrated yesterday, is one of the most important days of the year. At PagerDuty, we're proud to raise awareness of gender inequality, lobby for gender parity, and celebrate women's achievements.
The day also formed part of Women's History Month. A month in March where countries around the world, including Australia, celebrate the women who've changed the world for the better.
It's particularly important for us and our team of powerful women in Australia because technology – and particularly DevOps – is a field where women are typically underserved and underrepresented.
In Australia, Women's History Month was first celebrated in Australia in 2000, initiated by Helen Leonard, convenor of the National Women's Media Centre, working with the Women's Electoral Lobby.
On International Women's Day, our global team brought together our amazing community of women in DevOps. Our virtual event, 'Women in DevOps: 2021 Priorities', saw eight female leaders – including our CEO, Jennifer Tejada – come together last week to discuss everything from diversity in DevOps to staying educated in a remote environment.
As Jennifer herself told MarketWatch recently, she's not your typical tech CEO: "I'm ethnic, short, and female. I usually don't run into a lot of people who look like me at tech networking events, but things are slowly changing."  
So, it is with events like our Women in DevOps meeting, that PagerDuty can continue to move the needle on equality.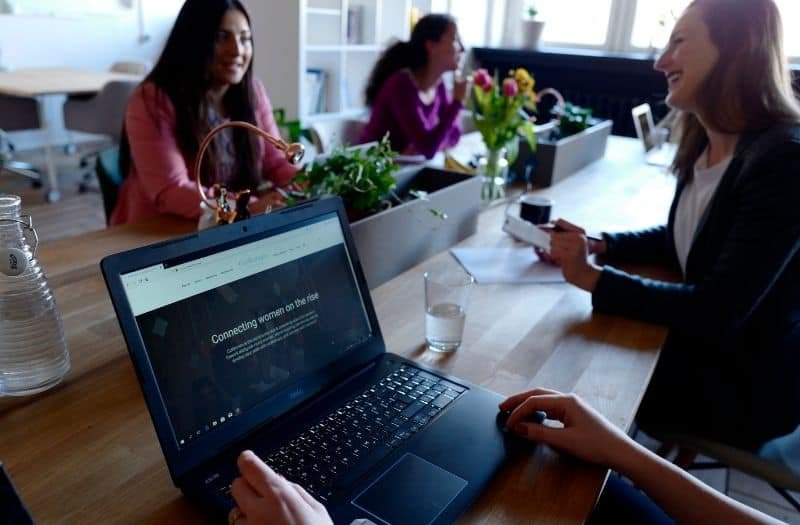 Honouring Diversity and Success
Celebrating every success and milestone for women in the workplace is critical in every industry but particularly in DevOps. According to StackOverflow's Annual Developer Survey, women account for just 10% of developers in Australia and the UK and 11% in the US.
Empowering these women while actively encouraging greater numbers to enter the industry is vital. Diversity not only makes us stronger and more innovative, but it also ensures we reflect the communities we serve. This is why we launched our first Inclusion, Diversity, and Equity (ID&E) report in September 2020 – to be transparent about our diversity and pay equity efforts, and to set a vision for how we can build a more inclusive future.
Driving Change Collaboratively
In addition to celebrating women's successes, we hope that these conversations will inspire future and existing women in DevOps. This event should serve as a reminder that there are steps all of us can take to make workplaces more gender diverse – not only on International Women's Day but for the rest of the year too.
Equality is not a privilege but a right for everyone. At PagerDuty, we'll continue to work at embedding ID&E in everything we do and continue on our mission to build a culture of belonging for all.
Women Love Tech would like to thank Natalie Fair, Regional Lead, APJ at PagerDuty for her article.