Paris may traditionally be all about croissants, cafes, and haute couture. But a gaming classic is weaving itself among the fine fare and fashion typically associated with the City of Love. Next month, Just Dance is also shimmying over to France. With the latest release of the iconic game created in partnership with Ubisoft, the French National Center of Cinema and the Moving Image (CNC) and the iconic Palace of Versailles. And developed as part of the Cultural Olympiad program in the lead-up to the Paris 2024 Olympic and Paralympic Games.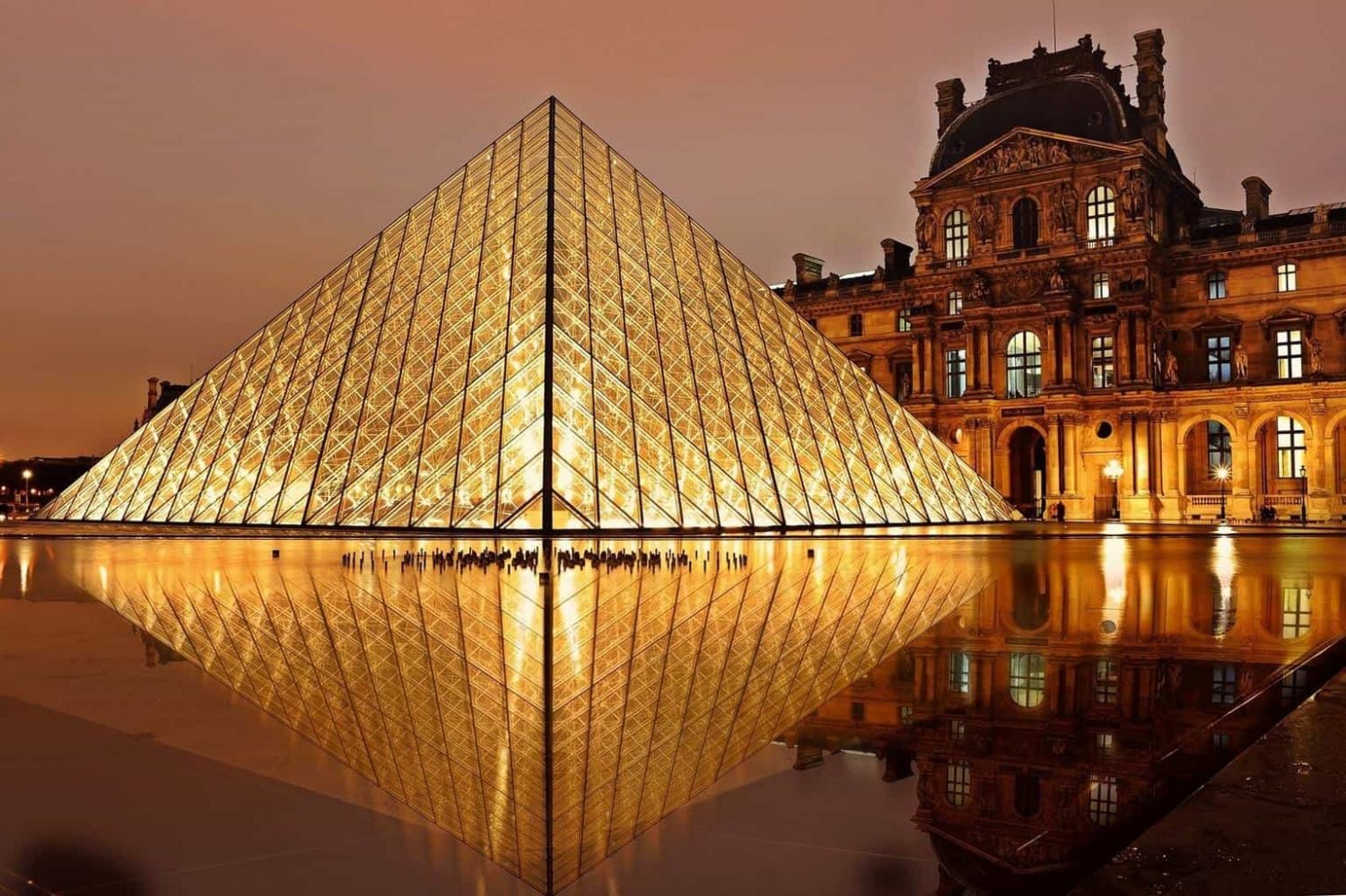 Set for release on October 24 for Nintendo Switch, PS5, and Xbox Series X|S, the newest addition to the number one music video game franchise of all time promises a dazzling experience like no other. Think: 18th-century elegance where platers can bob along to Baroque beats in the Ballrooms of Versailles. Blended with a modern pop twist.

At the heart of Just Dance 2024 Edition lies the enchanting "A Night in the Château de Versailles" map. A feature that transports players to the opulent world heritage site that is the Palace of Versailles. In this extravagant digital playground, you can groove your way through the meticulously manicured gardens. Revel by the Latona Fountain. And strut your stuff in the majestic Hall of Mirrors. But it's not just the jaw-dropping visuals that will leave you spellbound; it's the music too. A modern pop reinterpretation of two baroque masterpieces, Lully's "Marche Turque" and Rameau's "Les Sauvages," will have you tapping your feet. And saying oui oui to the rhythm as you navigate this virtual 18th-century wonderland.

What truly sets A Night in the Château de Versailles apart is the meticulous attention to detail. Every aspect, from the choreography that fuses modern dance moves with classic court dances to the historically inspired costumes, oozes authenticity. Yet, it's all blended seamlessly with the energetic pop elements that have made the Just Dance franchise a global sensation.

This marriage of past and present, history and pop culture, ensures that Just Dance 2024 Edition delivers an extravagant party experience. The kind that will thrill both history buffs and dance enthusiasts alike.

For the latest updates and information about Just Dance 2024 Edition, head over to the official website at justdancegame.com. You can also follow Just Dance on Twitter @justdancegame and join the conversation using the hashtag #JustDance2024. But, to really make the most of this release you may also want to check out PS5's Biggest Sale. Billed as its biggest one to date, you will have the chance to score a PlayStation 5 for $684.99 (up to $115 off). Between Monday, 25 September and Sunday, 8 October.