Microsoft has made it clear that diversity and inclusion is deeply rooted in the company's culture – and this year more than 4,000 employees marched in Pride parades in over 60 cities and 30 countries worldwide.
They introduced sexual orientation in their non-discrimination policies in 1989, offered employee benefits to same-sex domestic partners, added gender identity to their Equal Employment Opportunity statement in 2004 and started providing gender affirming healthcare services.
Now, to commemorate the 50th anniversary of the Stonewall uprising in New York, Microsoft is releasing a range of limited-edition Pride products designed with, and by, the LGBTQI+ community. The range of Pride products will be released in Australia and include limited-edition colourful Surface Pro Pride Type Covers and Pride Skins, a Windows 10 Edition inspired by the LGBTQI+ flag, an exclusive Pride-coloured Office theme and much more across Skype, Xbox, Bing and Store.
Microsoft will donate US$100,000 to LGBTQI+ not-for-profit organisations around the world – including ACON, Australia's largest health promotion organisation specialising in HIV prevention, HIV support and LGBTQ health.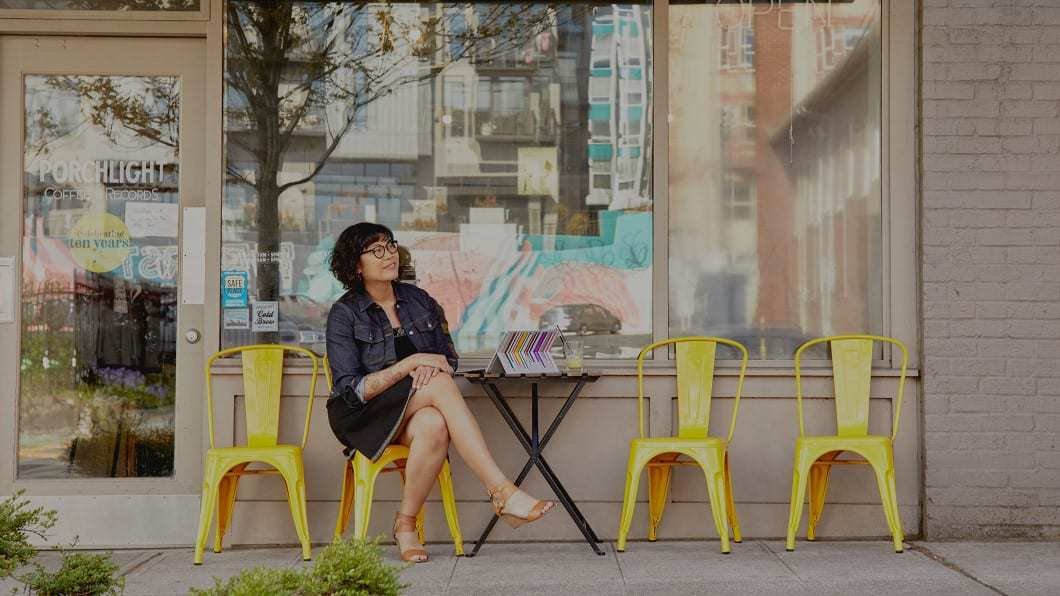 Here are the limited-edition products created by Microsoft to show their continued support for the LGBTQI+ community.
Surface – Inspired by the rich and varied tapestry of the LGBTQI+ community, make a more colorful impact with the limited-edition Surface Pro Pride Type Cover and Pride Skin available in the US, Canada, Australia, and the U.K. (only Type Cover).