Technology helps us sort our lives out and hopefully make some sense out of this hectic modern world. From smart homes that make our lives a little bit easier and safer, all the way to shopping apps that help us find the best deals and the fitness tracking ones that help us not be slobs, there are some pretty amazing apps out there that can elevate your quality of life. But what happens when you're pregnant or are trying to get pregnant? Do you scour the web for quality information, or do you let technology lend a helping hand once more?
Both, of course, but it's important to note that nowadays you have plenty of great parenting apps and some amazing pregnancy apps as well that can help you make sense of this new chapter in your life. Today, we are going to take a look at a few key apps every expecting mother should use, but the first one is going to be all about getting pregnant in the first place.
Let's dive in. 
Use Ovia to track fertility and ovulation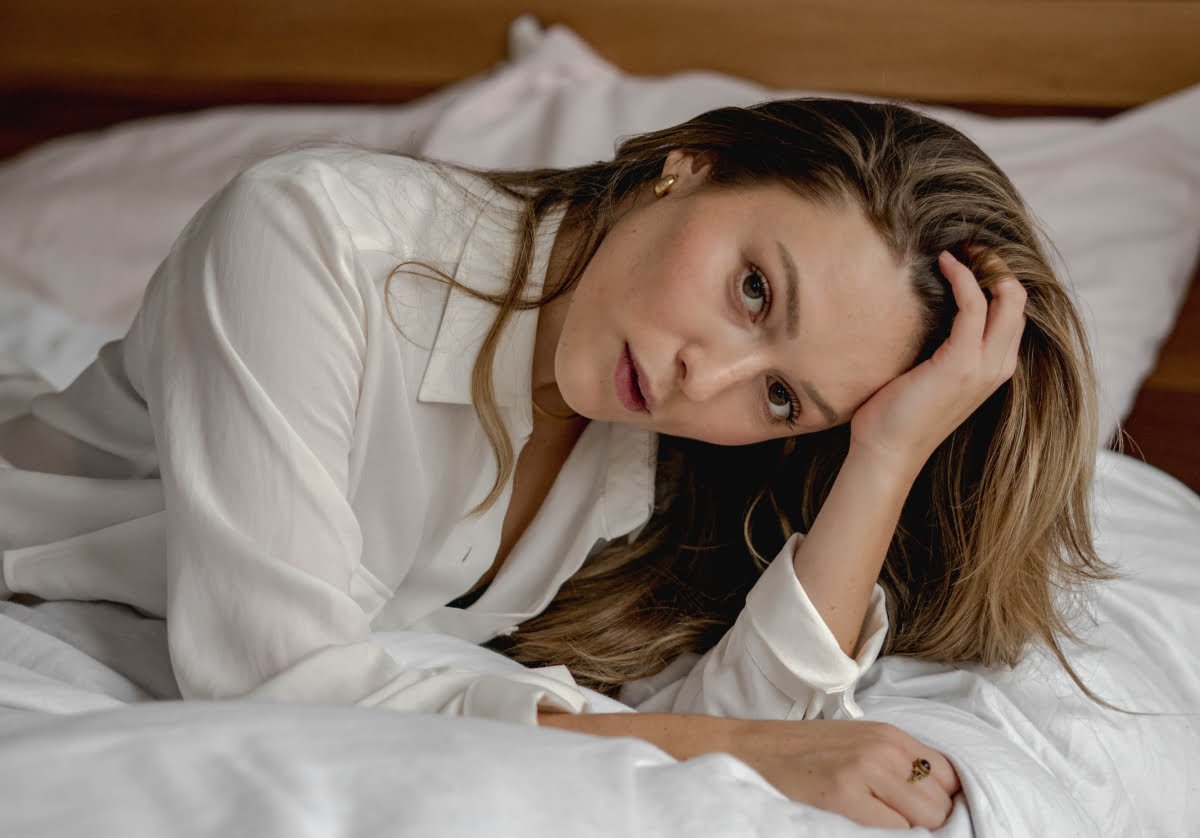 Many women struggle to get pregnant for a variety of reasons, one of them being not knowing when they're ovulating, or when their most fertile days are during the month. Needless to say, when you're trying to get pregnant, staying in control of your monthly cycle can make all the difference. Now, we all know that typically ovulation occurs some 14 days before your next menstrual cycle, but for many women, that's not enough information to go on.
That's why Ovia is a great choice for women who want to maximize their chances of getting pregnant. This is one of the many great fertility apps out there that uses an algorithm to help track irregular cycles, monitor your morning body temperature, cervical fluid, and other important data to help you pinpoint the best time to conceive.
Stay informed with the WebMD pregnancy app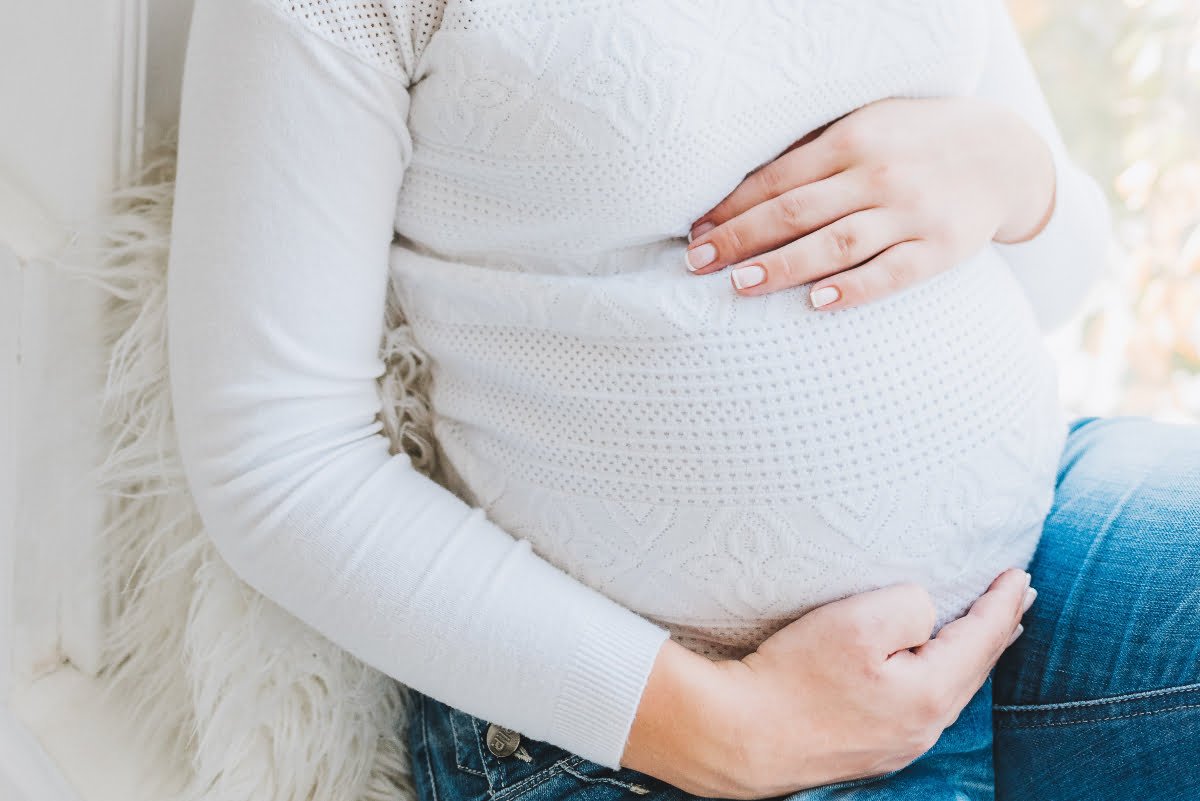 When we find out that we're pregnant, we're at first ecstatic and happy, but pretty soon we start panicking. Slow down, you don't have to paint and decorate the nursery just yet, but you do want to educate yourself about what's in store for you from now on. Navigating the pregnancy waters can be a difficult task, and if you try to do your own online research, chances are that you're going to come across some very contradicting results.
Instead of trying to figure out who's right and who's wrong, why not have an entire medical library at your fingertips from one of the most popular health brands in the world, WebMD? With the WebMD pregnancy app (and the WebMD baby app later on), you get all the information you need right there in your phone, backed by science and approved by the leading doctors in the field.
Use Mumli to get support from an online community
Pregnancy and motherhood are rewarding journeys, but we can't go around acting like we're not scared, confused, and downright annoyed at times. During pregnancy and especially during motherhood, your life is slowly going to descend into complete chaos, and apps like the Mumli motherhood app help mothers organize and sort out their lives with ease. 
Mumli is filled with great features that allow you to capture the best moments from your pregnancy and during early motherhood, but it's true power comes from its thriving online community. Expecting mothers can use this app to connect with other moms who have been through it all, and are now sharing the invaluable tips and tricks to organizing your life with the rest of the community. 
Get everything you need with the Babylist baby registry app
Want to equip your nursery and your life with various baby and parenting essentials but don't know how to tell people what to get you? Then consider downloading Babylist, a handy little baby registry app that allows you to register for baby stuff from almost any store, and you can also register for house cleaning services, meal deliveries, and more. One interesting feature that sets this app apart from all the others is that it also allows people to contribute to your child's college fund instead of getting a physical gift, which is a great option to have.
Sleep like a log with TMSoft White Noise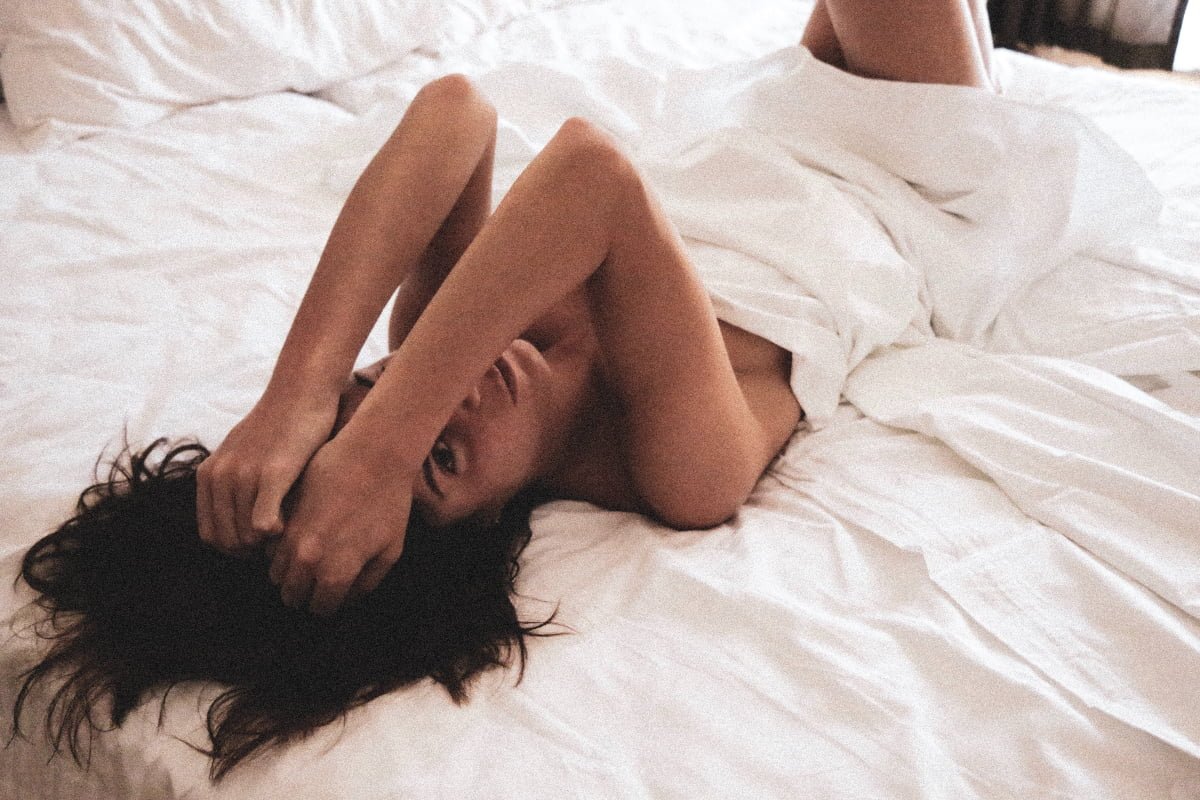 During pregnancy and especially during early motherhood, you can basically say goodbye to a full night's sleep. Now, while you might not be able to sleep peacefully for eight hours straight anymore, that doesn't mean that you shouldn't get some quality shut-eye for at least a couple of hours. But to do that, you need something to calm you down, and drown out your partner's incessant snoring.
The TMSoft White Noise is a great choice for those of you who need some background noise to calm your senses and lull you into a deep sleep. In the free version of the app, you'll get access to some 40 white noise choices, plus you can always record some white noise of your own if you have a specific preference.
Over to you
Expecting mothers definitely don't have it easy, but luckily technology is here to lend a helping hand. Consider using these apps to make your life easier and transform your pregnancy into a fun and rewarding journey into motherhood.