Designed to capture more memories while carrying less, the new X-E4 camera from FUJIFILM is a pocket-sized too which is perfect for photographers, videographers, vloggers and content creators.
Not available until the end of February, as the newest addition to X Series the X-E4 brings the best of X Series products and combines them into
a single camera which can produce the online content which is needed right now.
As Shaun Mah, General Manager of the Electronic Imaging Division at FUJIFILM Australia says: "The X-E4 has arrived to complement our X Series range. This camera has been designed having our enthusiasts in mind. Its beautiful flat design makes it convenient to carry anywhere and the
image quality and flip forward selfie screen makes it suitable for a variety of content creators."
"The X-E4 is a versatile camera, accessible and perfect for everyday use," he adds.
This lightweight, compact camera features the same 26.1-megapixel, X-Trans CMOS 4 sensor, 0.02 sec autofocus and fantastic colour science that can be found in the professional X Series cameras, making these features easily accessible to image-makers of all levels.
We found the camera is a joy to use with high image quality, wide dynamic range and strong low-light performance, combined with simple controls, advanced Face and Eye Detection and a 180° tilting LCD touchscreen.
Videographers can make the most of the X-E4's 4K/30p video and Full HD/240p super-slow motion recording.
The X-E4's other key features include:

(1) At 364g this is the X Series' lightest and smallest camera body. It measures 121.3mm x 72.9mm x 32.7mm. To achieve a slim and sleek
design, a rear tilting LCD screen has been designed to ensure the body remains as thin and portable as possible.
The camera's compact design takes inspiration from the design of classic film cameras with both the front and rear grips flat to give it a classic aesthetic.
(2) The X-E4 has diverse functions and is easy to operate. The rear tilting LCD touchscreen can be flipped upward and forward up to 180 degrees, which can accommodate a wide variety of compositions, including high-angle and low-angle shots, as well as selfies and vlog-style videos.
The top panel includes a Shutter Speed dial (S.S. Dial) that can be set manually or switched to Program Mode (P) if fully automatic functionality is required. Controls have also been positioned to the front-side dials to give extra thumb space for added in-hand comfort.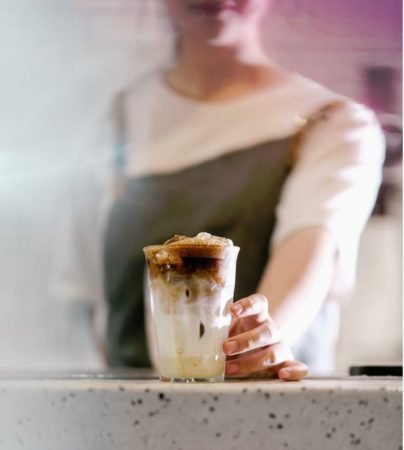 (3) This camera provides a professional performance. By using the state-of-the-art 26.1MP "X-Trans™ CMOS 4" sensor and the high-speed image
processing engine "X-Processor 4," you can provide a fast autofocus plus the X-E4 has phase detection autofocus points across almost 100% of the sensor to acquire focus in as fast as 0.02 seconds.
It is also able to track moving subjects with an advanced AF-tracking algorithm so it is ready to make images at just the right moment. The X-E4 includes the latest Face and Eye detection technology to track subjects accurately, even in luminance levels as low as -7.0EV1. This flexibility means users can take images at any time of the day.
(4) Extensive video-recording functions are in-built in the X-E4. It can record 4K/30P 4:2:0 8-bit video to internal media, or 4K/30P 4:2:2
10-bit video via its HDMI port. As well, it can deliver high-speed full-HD video at 240fps, which can be used to replay fast-moving subjects up to 10x slower compared to footage recorded at 24fps.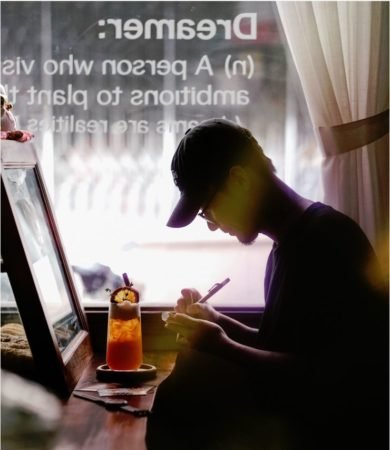 (5) A variety of film simulations are possible because the X-E4 holds a total of 18 film simulations, including Velvia, characterised by highly saturated colours and crisp gradation. It also features ETERNA Bleach Bypass, which reproduces a traditional dark-room processing technique to create images with low saturation and high contrast.

The FUJIFILM X-E4 is available in black or silver at the end of February at most electronics retailers and sites. RRP is $1399.
Take a look here to see more stories on Women Love Tech about cameras.