Aspera Mobile is an Australian brand that is leading the way in affordable smartphones. Their GEM Smartphone has just been released and tops the field as one of the best value 4G smartphones on the market.
The phone was easy to start up and use. It has a modern design with a black shell and screen protector. It comes preloaded with must-have Android apps including Google Maps, YouTube and Google Assistant. The latest version of Android is installed with 9 Pie, so users can immediately gain access to GPS, Bluetooth, WiFi and more.
This model is a step up from the best-selling Jazz 2 smartphone, with extra functionality: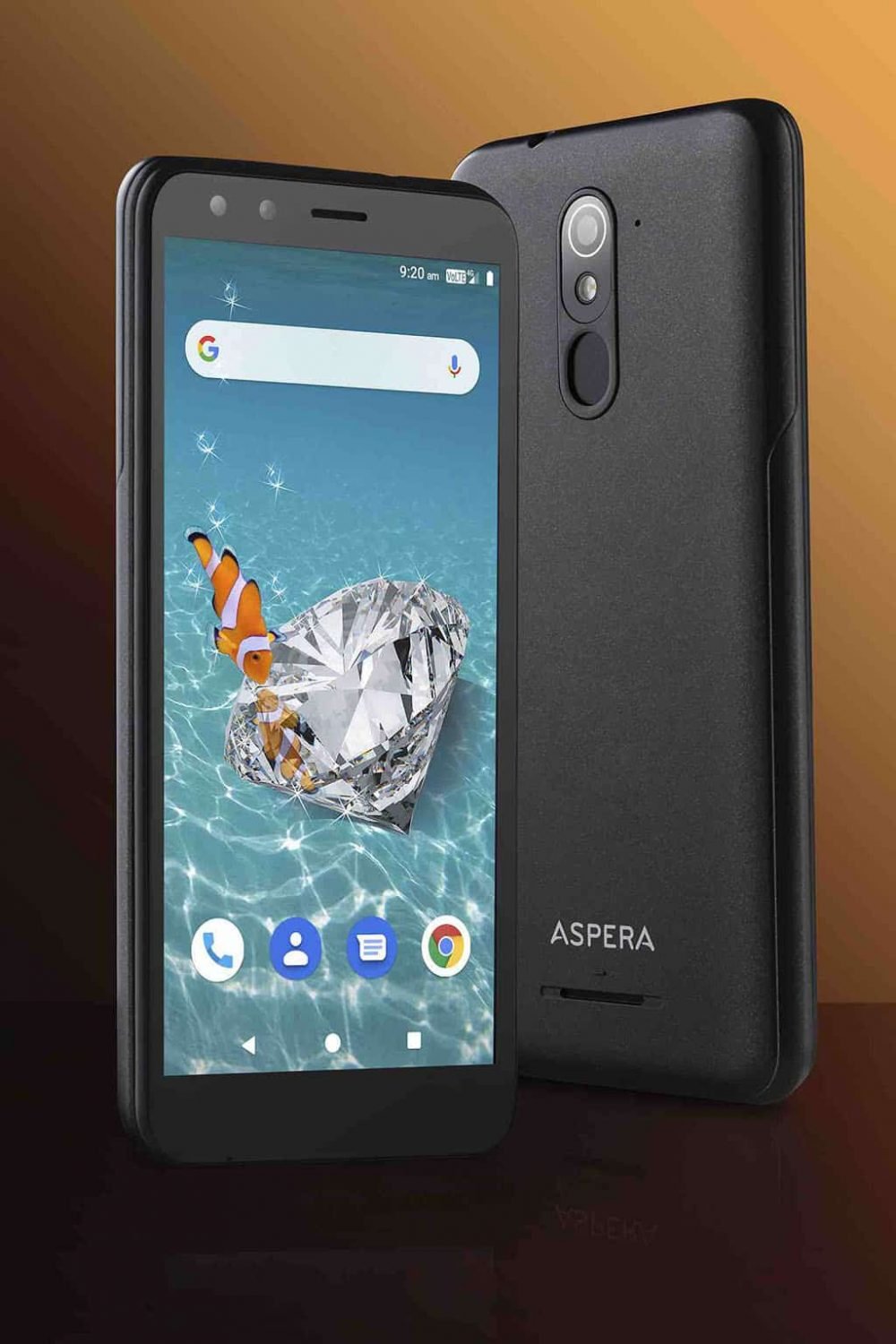 GEM Smartphone Features:
dual-4G SIM card (Micro and Nano)
4G functionality works on 3G and 4G networks
The latest version of Android 9.0 Pie
HD+ display, 5.5″ display with a 1440 x 720 pixel HD+ resolution
8MP rear camera and 5MP front camera
2GB RAM + 16GB ROM and quad-core Mediatek processor
2500mAh battery
Quad-Core 1.5Ghz
Fingerprint and face recognition
The fingerprint sensor works well and is a great idea. The resolution of the screen makes it easier to read with crisp text. It's a perfect solution for budget-conscious users or anyone just wants a simple smartphone without all the extra fuss.
Aspera Mobile's GEM smartphone is an affordable bang for your buck option and should go to the top of your shortlist.
Aspera Mobile's GEM smartphone is available now and can be purchased outright for just $149 at BigW, Retravision, Leading Edge and BNE Express.
For more information on the GEM smartphone head to https://asperamobile.com/phones/smart-phones/aspera-gem/
About Aspera Mobile
Aspera Mobile is an Australian brand and company focused on more than just the latest in mobile technology. We think about how mobile devices and mobile networks can be used to enhance our everyday lives, and find solutions for what people really require in a mobile device. Our product range includes smartphones, easy phones and rugged phones. Our smartphones provide value for money solutions that will work on all Australian and New Zealand mobile networks.
Aspera easy phones cater to those who prefer a simple phone with physical keypad, mostly using the device for calls and messaging. Including features such as camera, Bluetooth and radio provide useful functionality without needing to step up to a smartphone. Picture messaging, texting and playing music are all useful additions to the basic calling function.
Aspera rugged phones are for mobile users who need a high level of protection for their device due to their workplace or active life. Constructed with durability in mind all Aspera rugged devices have a minimum Ingress Protection (IP) 67 rating against the effects of non-corrosive liquids and dust particles.