Emma Crameri takes a look at the 2 New Releases for Robotics Games on Nintendo Switch and PS4 stations.
Look out for two new games coming to Australia and Europe at the end of this year on Nintendo Switch and PlayStation 4.
Depending on your native language, you can change the game settings to include English text and/or Japanese audio for an authentic gaming experience.
The super special boxed editions contain a collector's pin badge set featuring main characters from both games, so you might like to consider pre-ordering.
Let's hope this isn't another keyring Tamagochi?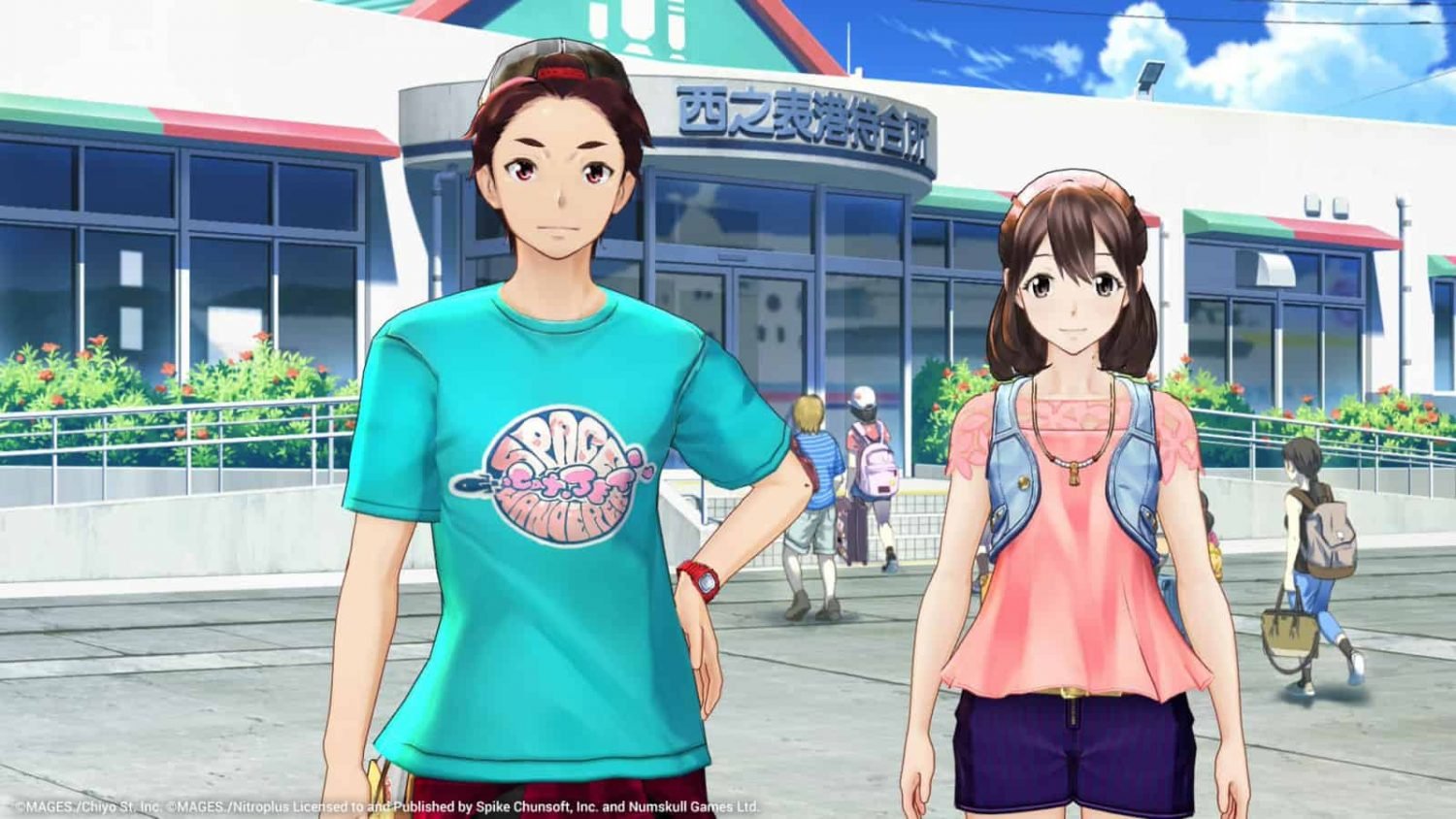 About Robotics
Notes Elite
In 'Robotics; Notes Elite', play as Kaito Yashio, one of the last two members of Central Tanegashima High's Robot Research Club. He kicks back and relaxes as his counterpart, the reckless club leader Akiho Senomiya, strives to complete their giant robot in order to keep the club from being disbanded. But Kaito's days of relaxation end with the discovery of the mysterious Kimijima Report.
Notes DaSH
In 'Robotics; Notes DaSH', the island of Tanegashima is preparing for the Summer Festival. Through Nae Tennouji, an acquaintance from JAXA, Kaito Yashio is introduced to Itaru Hashida from the STEINS; GATE series.