The count down to Christmas has officially begun. To avoid the festive rush, we have prepared our Christmas tech guide to give you some ideas for the tech lovers in your family, or circle of friends.
Sonos Speaker – For music lovers this wireless speaker is the ultimate Christmas gift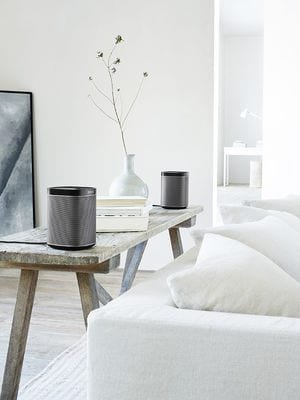 Sonos play:1 – $299
The SONOS PLAY:1 is the all-in-one smart speaker that packs so much hifi sound into such a compact design. With spiralling highs, thundering lows, and deep, crystal clear sound at any volume, the PLAY:1 lets you stream all the music on earth to any room.
Sonos play:5 – $749
The SONOS PLAY:5 is the powerfully smart speaker that fine-tunes its sound to bring you all the energy and emotion the artist packed into the original recording. Music that's pure, ferocious and true.
Key features:
Sonos' Trueplay tuning feature delivers sound that's true to the music and right for the room.
Control all your music and streaming services from a single app (on your smartphone, tablet or computer).
Uses your WiFi. Easy to set up and allows you to expand your system over time.
PLAY:1 and PLAY:5 available in black and white
Available: JB HiFi, Harvey Norman, specialist HiFi stores and sonos.com
The Kindle – For those who love to read and love to travel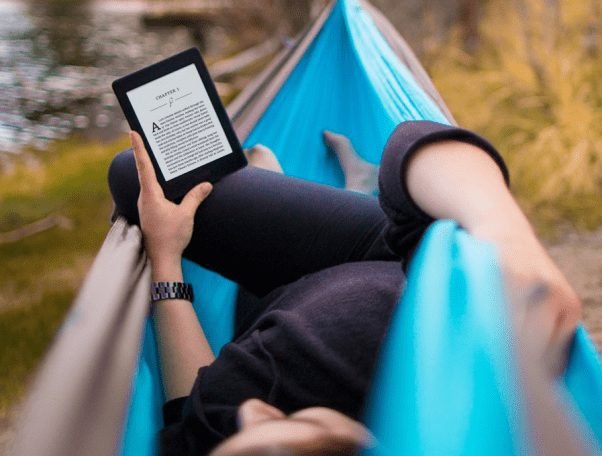 Kindle Paperwhite – $179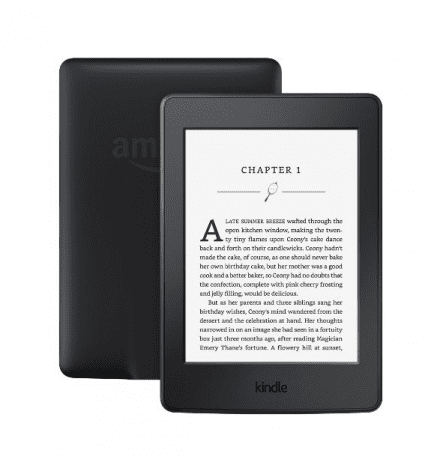 Weighing only 380g, this slim booklover's friend fits in any bag like a dream. Perfect for those long commutes in and out of the city, or indulging in literature by the pool or beach during the upcoming summer months. It's also a great device to keep peace in the bedroom: built-in light evenly illuminates the screen for perfect reading anytime, anywhere. No disruptive reading lights required!
Key features:
Weighs only 380g (30% less than an iPad)
Built-in light evenly illuminates the screen for perfect reading anytime, anywhere
High-contrast touch display reads like real paper without glare, even in direct sunlight
Millions of books, the lowest prices and downloads in less than 60 seconds
A single battery charge lasts weeks, not days, even with the front light on
Kindle Oasis – $389 8GB – $529 32GB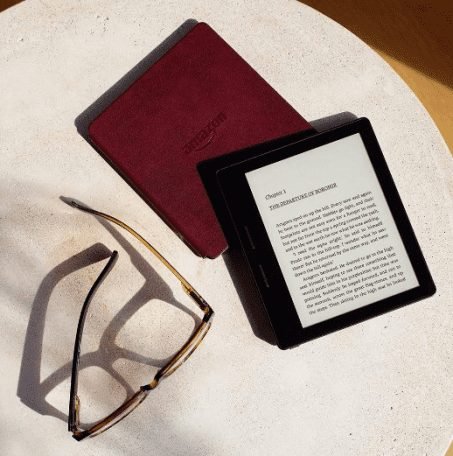 In a world where everyone wants the most advanced version for Christmas, the all new Kindle Oasis is here to fill all those tech and book loving hearts. As the first waterproof Kindle, you can now take the Kindle Oasis in the bath, hot tub, pool or beach and not have to worry about soggy pages! With a new 7-inch screen, the Kindle Oasis also sports a thin, ergonomic design, perfectly resting in your hand like a book. The all new Kindle Oasis also sports new accessibility options, such as new font sizes and ambient light sensors, personalising the reading experience for everyone!
Kindle Oasis
$389AUD for 8GB WiFi only
$529AUD for 32GB WiFi + 3G
KEY FEATURES
7-inch, high resolution 300 ppi display
IPX8-certified waterproof, giving you the option to read anywhere, anytime
Ergonomic design, shifting the centre of gravity to your palm
Weighs 194g and is only 3.4mm at its thinnest point
Page turn buttons
All new accessibility options, such as new font sizes and built-in ambient light sensors
Millions of books, the lowest prices and downloads in less than 60 seconds
Available to purchase on Amazon.
The Instax Camera and Printer – For the photo and selfie lover
Fujifilm Instax Share SP-2 Printer – RRP $299.00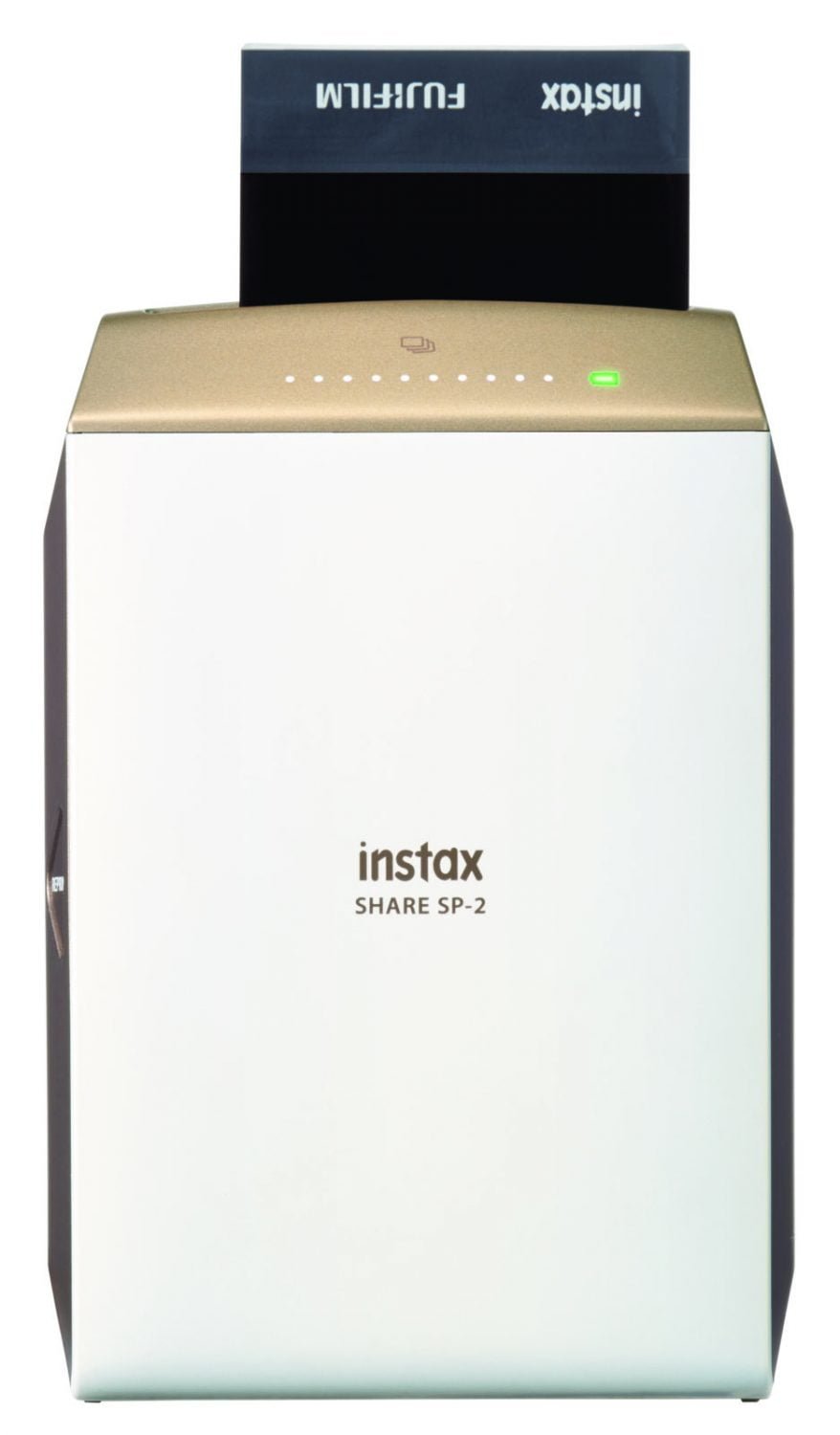 FUJIFILM's new instax SHARE SP-2 printer allows users to print their images straight from their smartphone, bringing memories to life. The new and improved printing system allows photos to print in 10 seconds, producing higher image resolution and contrast options with the adoption of a new exposure system.
Instax Mini 70 Stardust Gold – RRP $179.00
Unique to its 'mini' counterparts, the mini 70 features a built-in 'selfie' mode and self-portrait mirror, ensuring that the user capture that perfect instant photo – every time.
Key features:
Selfie Mode – provides the appropriate brightness and shooting distance for self portraits.
Selfie Mirror – check your framing with the mirror next to the lens
Automatic Exposure Control – The mini70 captures bright backgrounds as well as bright subjects even in dark scenes. The high-performance flash automatically calculates surrounding brightness and adjusts shutter speed accordingly — no need for any special settings.
High key Mode – Allows you to capture bright beautiful skin tones and surfaces.
Macro mode : 0.3m – 0.6m
Landscape mode : 3m – ∞
Self timer mode (1 frame/2 frames continuous shooting)
Tripod socket and Fill-In flash
Under Armour Health Box – For those who are health and fitness conscious.
UA Health Box – RRP $399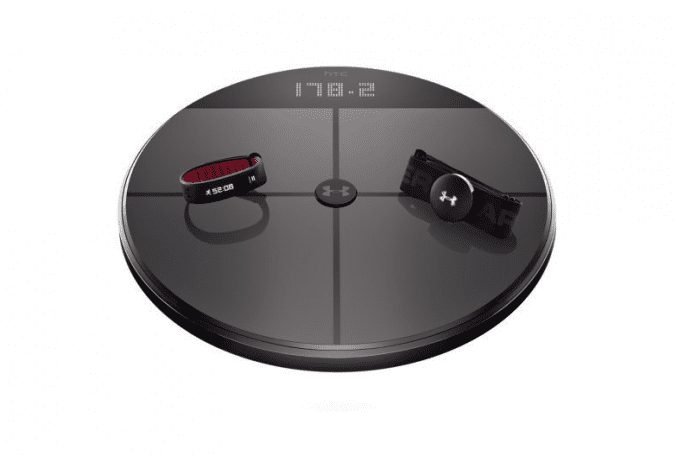 The world's first connected fitness system, the Under Armour (UA) HealthBox is designed to specifically measure, monitor and manage the factors that determine how you feel. The revolutionary system consists of four key elements; the UA Band, UA Scale, UA Heart Rate and UA Record. Through UA HealthBox, data is automatically sent to UA Record, which provides a holistic view of your health based on four quadrants – sleep, fitness, activity and nutrition – through an intuitive single-view dashboard. This snapshot view of your daily progress is set towards individual goals and calculates insights based on your performance.
Key features:
Band – Your UA Band measures sleep, resting heart rate, steps, and even workout intensity when worn with UA Heart Rate. Wear it ALL THE TIME.
Scale – Track your body weight, body fat percentage, and progress towards your weight goal. Step on it EVERYDAY.
Heart Rate – Train as smart as possible by wearing the chest strap while you work out to track your heart rate. See it in real-time when you wear with UA Band.
Available online on Amazon and The Under Armour Website
The Lenovo Yoga Book – For the aspiring artist.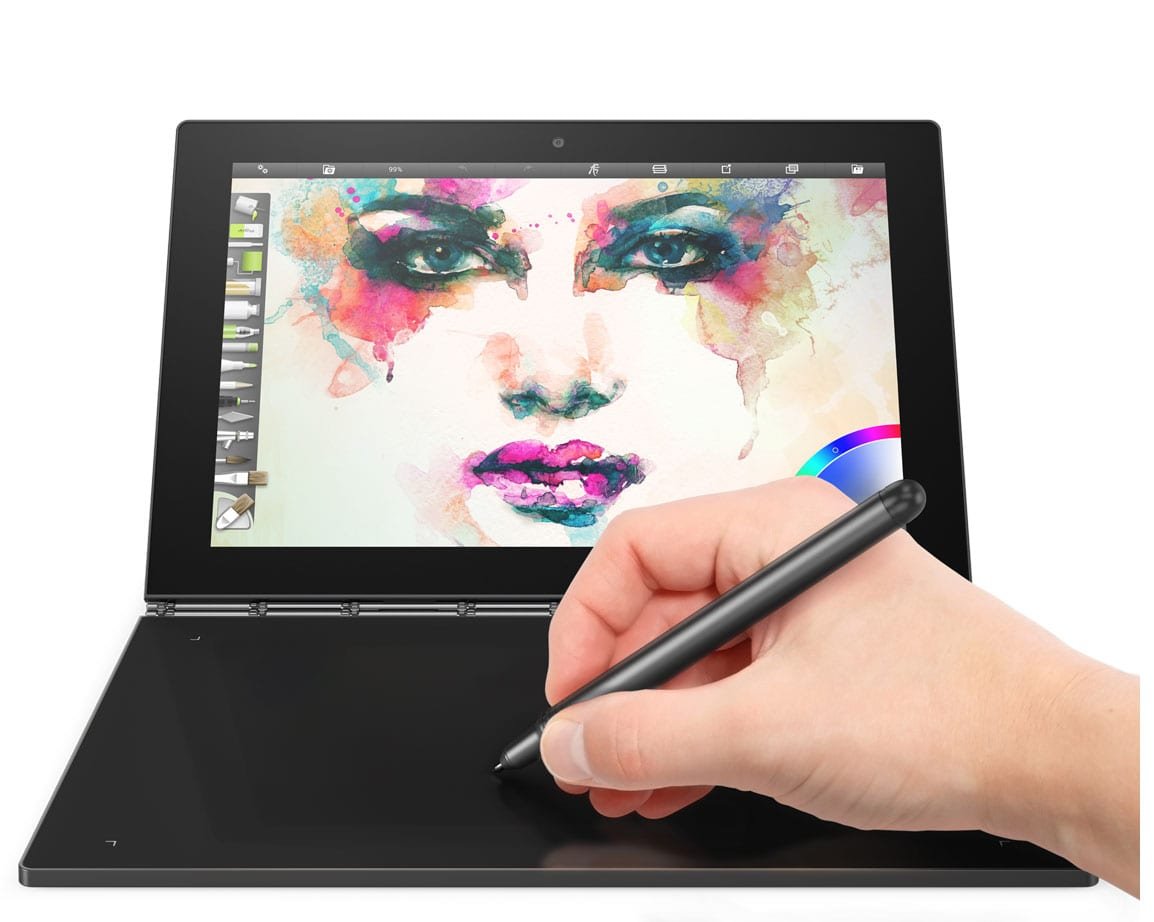 Yoga Book from $799 for Android, and $999 for Windows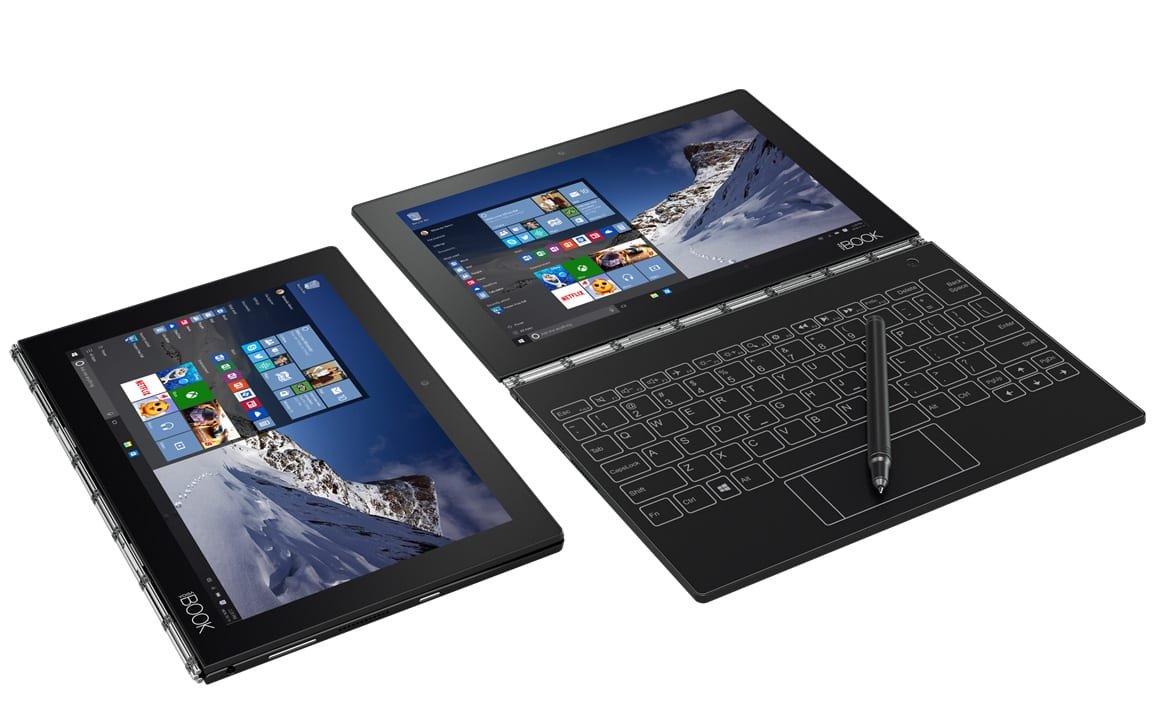 Whether your proposed recipient is a keen writer or an ardent sketcher, this convertible laptop is the perfect gift for the creative in your life. The exceptional Halo keyboard lets you take creative control by switching to the mode of your choice: use the Real Pen Stylus on the tablet to get your sketches done, and when you're writing a document, a standard keyboard will be displayed on demand.
Weighing at 690g with a sheerness of 4.55mm, the Yoga Book is superbly crafted and designed to impress. Get into holiday mode and stay unplugged with all day battery life combined with a lightweight form that makes the Yoga Book effortless to carry anywhere. If you're eyeing to get an elegant, on-the-go creativity tablet for your holiday gift list, then this is the finest tablet out there.
Key features:
Real Pen Stylus works on a multipurpose scale: functions on Halo keyboard, Yoga Book's screen, physical notes/paper for smooth functioning
360 degree rotating screen allows smooth movement between tablet and laptop style
Halo keyboard changes between keyboard and tablet instantly
All-day battery life ensures creativity throughout the day without plugging in
Weighs 690g, 4.5mm thin
Available online from Lenovo