With job security now at an all-time low thanks to COVID-19, we take a look at a report by ING on the workforce in the post pandemic period. Take note those who are planning to rethink their career paths. According to the ING Future Focus Report, approximately 3.3 million Australian adults will consider heading in a new direction, work-wise, while one in four feel unsure that they would even be capable of having the skills needed for the future workforce.
What is the impact of the pandemic on the workforce of the future?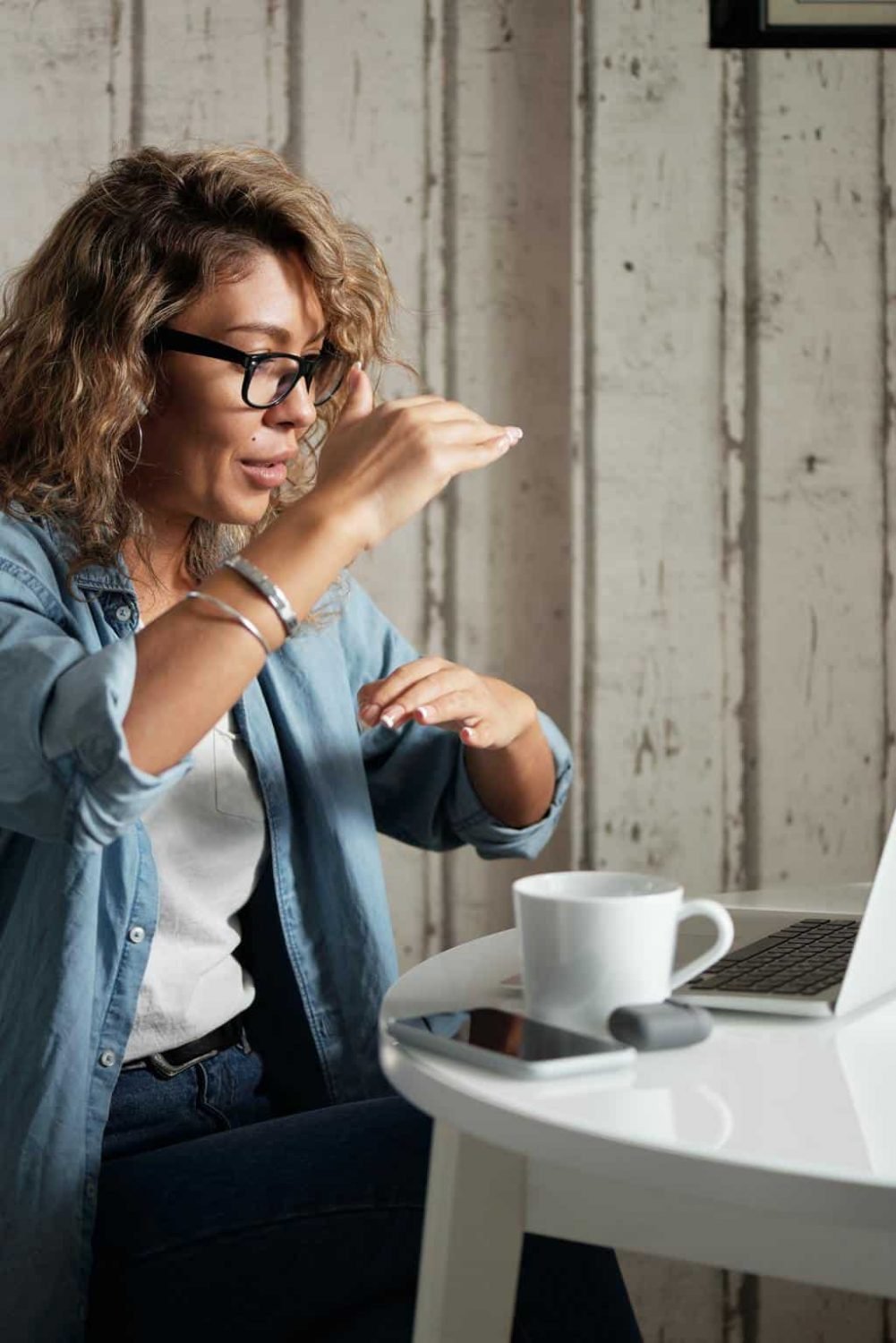 Looking back over 100 years ago 1918 when the Spanish Flu hit the world, a major trend in the aftermath of that pandemic was a decrease in labour and drop in wages. Today, in 2020 we're experiencing the same impact on cultural and labour transformation. The response that was sparked as a result of the 1918 pandemic was a shift in social mobility, innovation and inclusion; the same is the case today, just in different, more advanced ways.
The pandemic has forced many to start working remotely, using video-conference calls like Zoom and Slack and emails, etc, which has strengthened our relationship with technology and brought us even closer to things like machine learning, artificial intelligence and robotics. Because of this, new industries have begun to thrive and it presents job opportunities for those willing to transfer skills and adapt.
"There's no denying Australians are nervous about what lies ahead, but our report reveals Aussies are being resourceful – using this time to plan for the future and upskill so they can move with the times,"

says ING's Head of Retail Banking, Melanie Evans.
The pandemic has also unlocked the right side of our brain – the creative side. Whereas the left side is computational, focussing on science, technology, engineering, and math; the right side is what drives creativity, design, intuition, empathy and more, in jobs like coding and education.
Futurist, Anders Sörman-Nilsson said that there are "thriving new industries to take advantage of" and Aussies can "transfer their current skills, learn new ways of working and adapt to the current climate."
What are some of the future growth areas post pandemic?
1. BioTech, Pharmaceutical & Life Sciences
2. Cyber Security
3. Healthcare
4. Robotics
5. Agriculture
6. Renewable Energy
7. Sustainability & Wellness
8. Grocery Delivery
9. EdTech
10. Online Entertainment