In many ways, Google ranking can mean the difference between building a successful online business and never rising from the abyss of the internet. For small businesses, startups, and entrepreneurs, it can be frustrating to see your website ranked poorly in Google search, even after all the work you put into building your site. 
Search Engine Optimization (SEO) is an art as much as it is a science and the practice changes with every algorithm shift Google makes.
Here are 5 steps you can take to improve the ranking of your WordPress site overnight and future proof your business.
1. Actively Discouraging Search Engines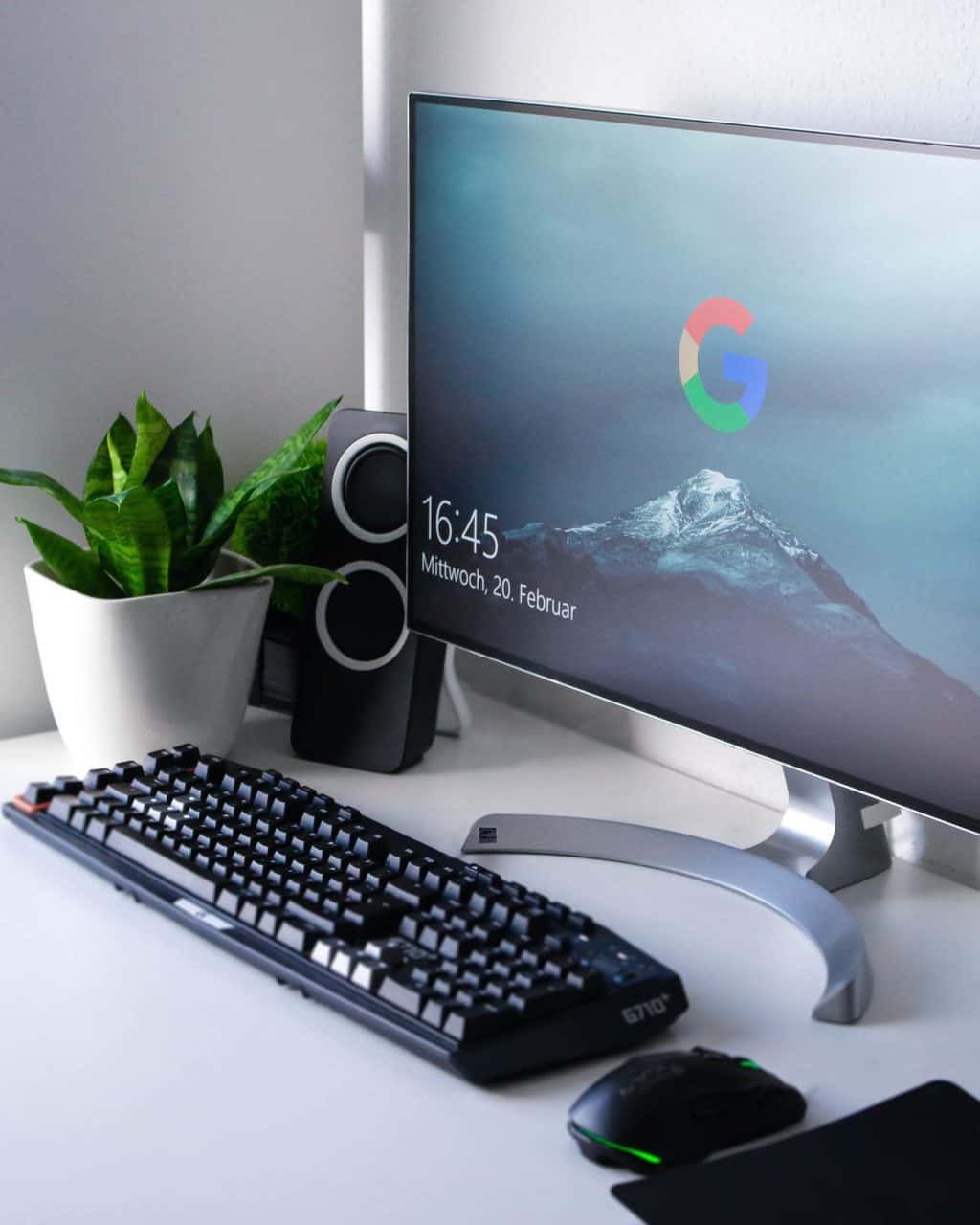 Did you know that you could be actively telling search engines not to index your website without even noticing? There are several ways this can happen and it's far more common than you think. WordPress is used by 33% of the internet because of its ease of use and ability to be customised to exactly what you need. This also means there may be some features of WordPress you're using that you didn't intend to. The first one is built into WordPress and can be found under Settings > Reading. If this box is ticked, your website is telling search engine web crawlers to overlook the site on purpose. Thankfully, remedying this situation is as easy as unchecking the box and saving. 
Another possibility might be that you have code in your robots.txt file that is directing web crawlers to steer clear of certain pages on your site. Robots.txt is an important file embedded in most websites that speaks directly with bots to make sure they can only see the pages you want them to. Double check your robot.txt to make sure you're only blocking off the parts of your website you mean to. 
2. Your Site is Not Mobile Optimised
The obvious benefit to having a mobile optimised site is that more users have access to your website on the go. In terms of SEO, optimising a site for mobile users is beneficial as Google determines a site's ranking based on both website and mobile traffic. On top of this, Google is working on creating a Mobile-First Index that will start prioritising the mobile version of pages over everything else. 
In the past, the desktop version was the standard for how Google would judge your site. In the future, the search engine will evaluate your website by the mobile experience first. For the entire site, not just the mobile version.
3. Your Site is Too Slow
The goal of Google is to give users access to what they need in the fastest way possible. A huge part of what makes that possible is user experience. If visitors don't have a good time on your site, (user engagement) Google will notice and lower your overall search ranking.
One of the most important factors for user experience is page load speed. A mere one-second delay can result in a seven per cent conversion loss and an 11 per cent drop in page views, which can translate into lost dollars and potential customers.
Therefore, one of the most important things you can do to improve your Google ranking is learn how to speed up WordPress. This can be done is a multitude of ways including choosing the right hosting company, reducing image sizes, and using a CDN.
4. Recently Implemented SSL/HTTPS
Encrypting website traffic is mandatory component of running a website today. If your business handles sensitive information, such as personal customer data, it is imperative you protect that data. However, even for non commercial sites, it's a good idea to switch to HTTPS. Not only is it a sign that visitors can trust that their data is being encrypted, but it also makes your website fast and in turn improving SEO.
The only problem here is that Google will consider the http:// and https:// version of a site as two different domains, as switching to SSL means changing URLs. However, the good news is that having an SSL certificate will likely benefit your websites rankings in the long run. Just expect to see that initial dip in rankings first.
5. Content is Overly Optimised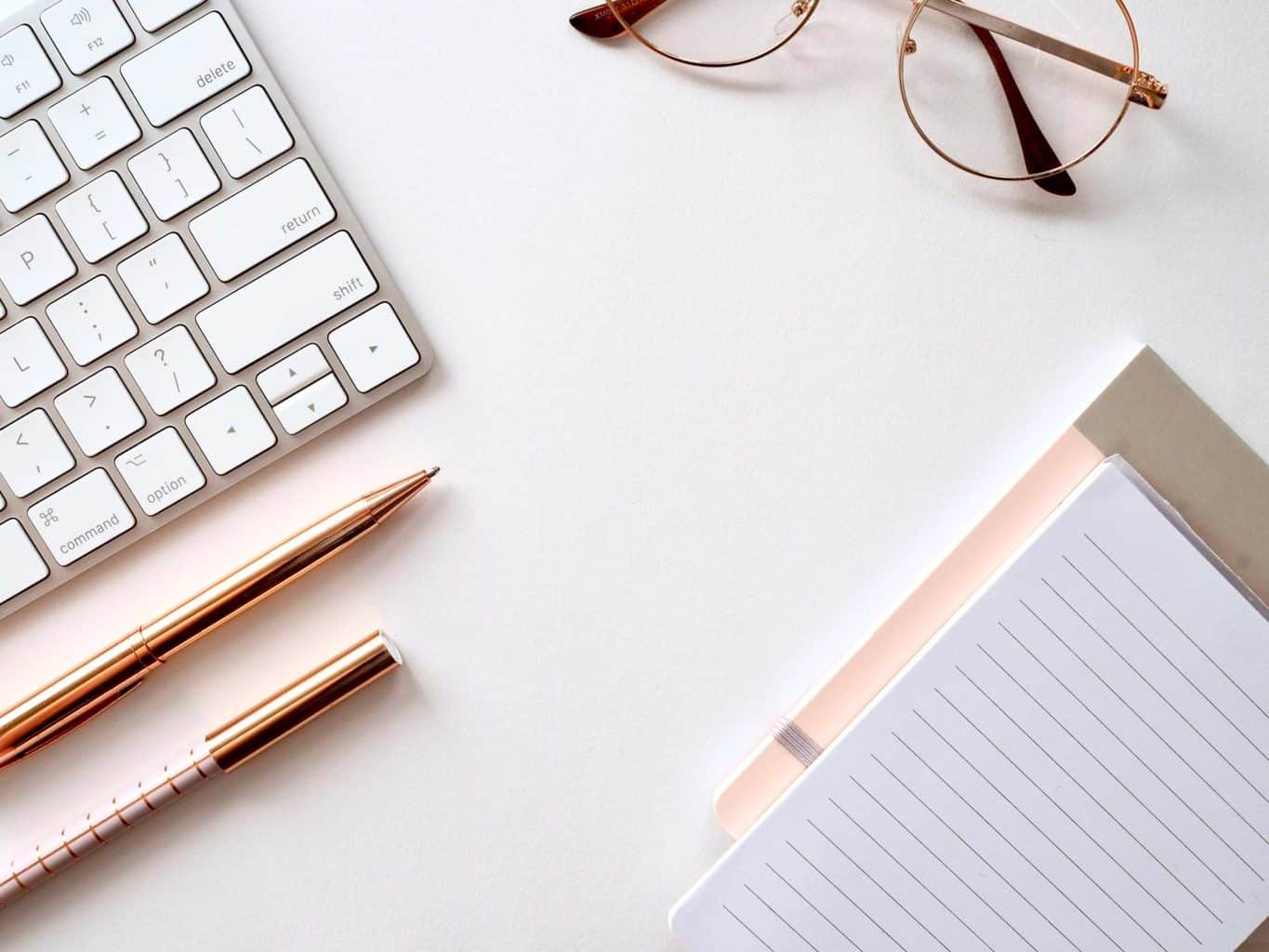 While engaging in on-page SEO is important, be wary of taking it too far. This often happens if a business is too focused on pleasing search engines that they cram keywords into every corner of the website's pages. It's important to remember to write for readers first and search engines second. 
Businesses should also consider investing in copywriting or adding images to the content. This strategy is much better in the long run for customer engagement than trying to hack search algorithms.
By following these simple steps you will be on your way to building a successful website. The most important thing is to keep calm and analyse the situation. There's always something you can do. It might take a while, but if you put in the time, create the best site you know how and regularly put out awesome content, there is no reason why your rankings shouldn't improve.
Women Love Tech would like to thank Mark Randall for his contribution. Mark Randall is Country Manager ANZ, WP Engine.