Instagram isn't only for staying in the loop with your friends and family, it's also a superb way to follow your own passions. It can be hard to find follow-worthy pages with such a wide environment of silly, trivial content, so Women Love Tech has hand-picked Instagram accounts that we love and know that you will too.
Here are 11 accounts that will make you gasp, smile, laugh or cry.
Humans of New York
This heartfelt, inspiring Instagram account dives into the stories of hundreds of people that live in New York. Although strangers, we can't help but relate to the beautiful, tragic, and real situations that these people experience and live through. And it is all the more poignant knowing what is happening now in this great city. People are sharing stories from quarantine.
Follow Humans of New York here.
It's Doug the Pug
This is an account dedicated to a fun and bouncy pug called – you guessed it – Doug. Doug is no ordinary pug, in fact, he poses, dresses up and even does the dishes!
Follow It's Doug the Pug here.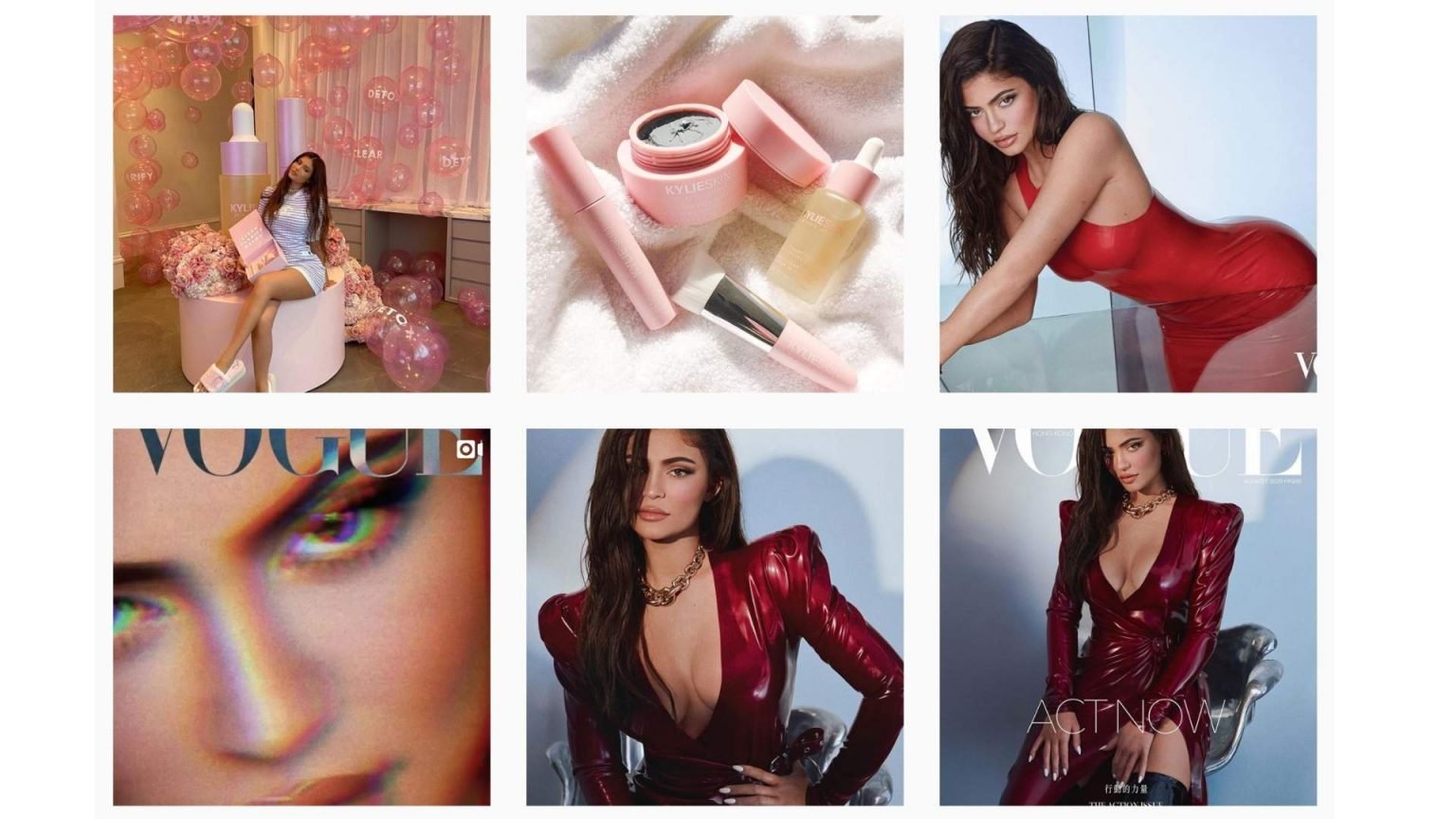 Kylie Cosmetics
This is the page showcasing Kylie Jenner's cosmetics company, Kylie Cosmetics. On this page, you'll see beautiful shades of makeup on beautiful models that will get you inspired to try them on yourself.
Follow Kylie Cosmetics here.
Dumped Wife's Revenge
Dianne Laurance shows that there's life after love…in fact, she shows that it's even better! After 26 years of marriage, her husband left her for the younger woman, but that didn't stop Dianne from living her best life!
Follow Dumped Wife's Revenge here.
Nat Geo Travel
Nat Geo's Travel account is a can't-go-wrong page featuring cute animals and beautiful natural and urban scenery from all over our magical world.
Follow the page here.
Seeker Poetry
If you're into poetry and belive in the power of words, then Seeker Poetry is the page for you. Abstract in nature, the page features snippets of books that end up being thought-provoking and beautiful.
Follow Seeker Poetry here.
Haig Gilchrist
In what is a very wholesome page, Haig Gilchrist goes around capturing beautiful Sydney icons in different weather types. Dusk, dawn, rain and shine.
Follow ihaig72 here.
Women Love Tech
The Instagram page for the unique lifestyle technology digital magazine for women. Great tips, apps, cool gadgets and much more! Making technology easy and fun.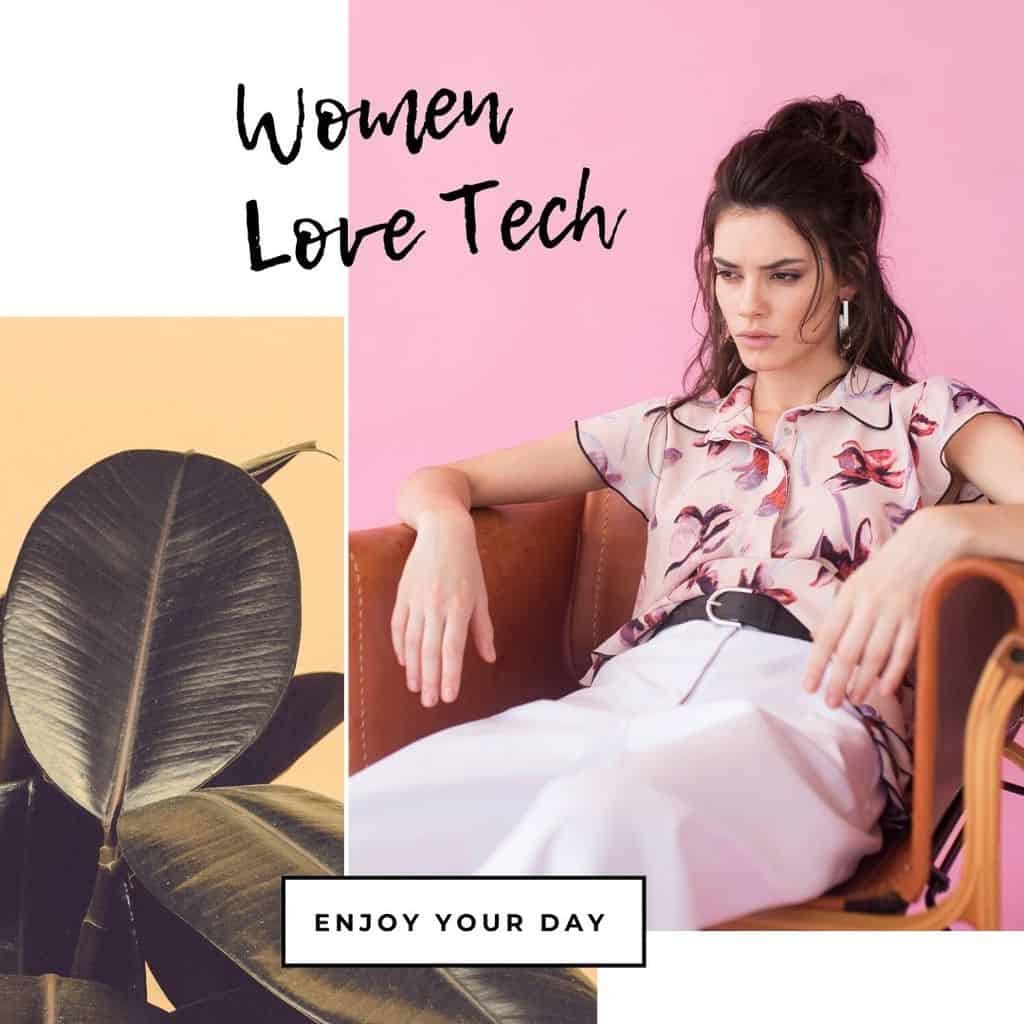 Follow us on Instagram here.
Fashion Dads
Some are funky, bold, colourful and some are simply…unacceptable. Either way, you're bound to get a good laugh out of these weird and funny dad styles.
Follow Fashion Dads here.
My Cupcake Addiction
You will have seen her colourful and mouth-watering videos on YouTube, and now you can get even more eye candy with Elise Strachan's My Cupcake Addiction Instagram account. Full of innovation, creation and sweets, this is the perfect page to pique your artistic side of cupcake baking.
Follow My Cupcake Addiction here.
Satiregram
This is the type of page that employs a very particular sense of humour. If you get it you get it…you may even shake your head at how typical some of it is. This will definitely get you smiling no matter how hard you try and resist. Trust me, I tried.
Follow it here.