The  Olympics has always provided its fair share of drama and excitement. This year, in Tokyo, it's no different. With world records being smashed, history being made, and downright moments of hilarity circulating the internet, we've gathered seven unforgettable moments at the 2020 Tokyo Olympics.
#1 Simone Biles' self-care
A legend in her sport, Simone Biles, pulled out of her event in light of her struggles with mental health. She made an emotional comeback, though, winning herself a bronze medal in the women's beam final.
#2 Katie Ledecky wins gold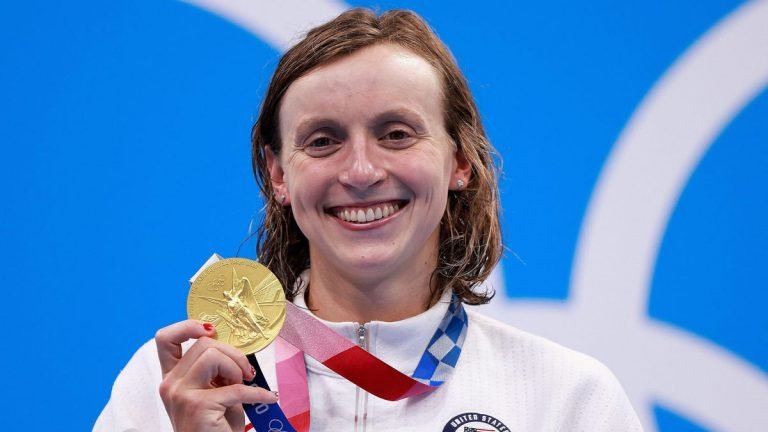 Katie Ledecky, months before the start of the Olympics had been touted as a likely winner of another gold – and she achieved just that. However, this was no ordinary win, in fact, Ledecky won gold at the 2021 Olympics first-ever women's 1500m event in swimming. Bravo!
#3 Three teenage girls win medals in skateboarding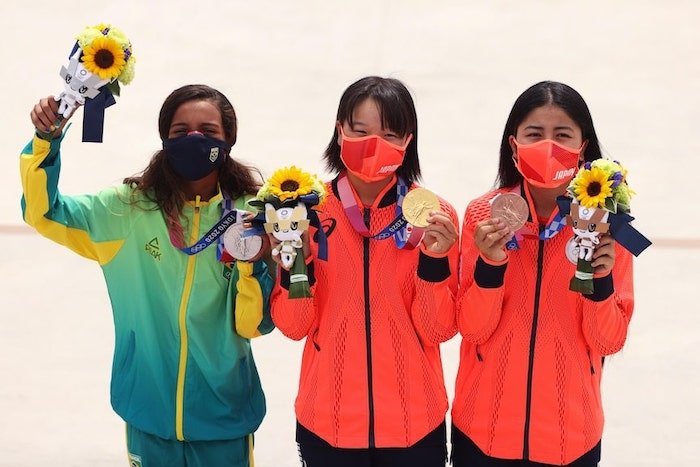 Three teenage girls racked up the medals in the street skateboarding event.
#4 Australia's overjoyed swimming coach
Australia's swim coach, Dean Boxall, couldn't contain his joy as he jumped around and thrashed his arms in this viral video. Exactly the kind of passion we love to see!
#5 France beating the USA in basketball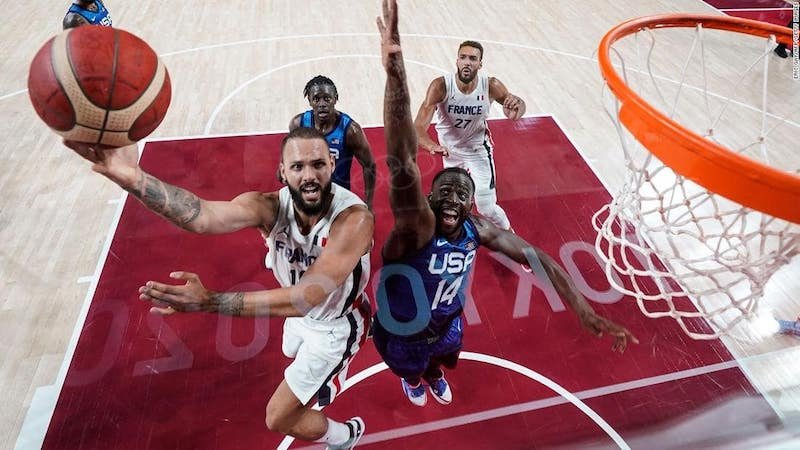 The French ruined the party as they beat the winners of the last three Olympic gold medals in basketball 83-76. A tight result, but a historical one for France.
#6 Karsten Warholm smashes the world record at the 2020 Olympics
'Superman' Karsten Warholm smashes the 400m hurdles world record at a time of 45.94 seconds, having previously set the world record of 46.70 in Oslo back in July.
#7 Naomi Osaka lighting the 2020 Olympic Cauldron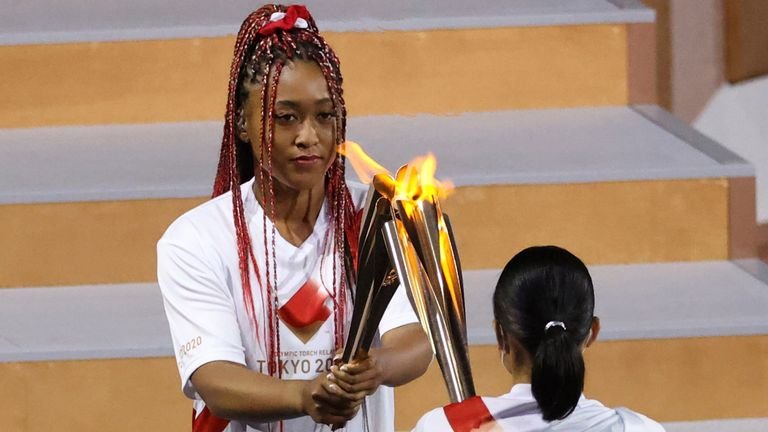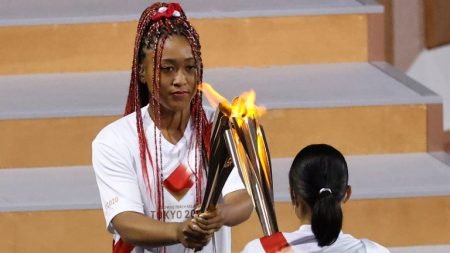 After all the criticism Naomi Osaka has faced in the last few months, this felt right. An incredible athlete, who like Simone Biles, stood up for herself when she needed it the most. A truly touching moment.