Netflix has its finger on our pulse when it comes to picking our favourite mix of shows.
Whether it be joining the hunt for talent in the merciless rap game, following the extra dramatic lives of singles looking for love, or finding joy in tidying up your mountain of unneeded masses with the queen of decluttering; here are the three shows that Netflix has renewed, plus a brand-new series for viewers to dive into.
"We pride ourselves on creating a favourite show for any taste, and we're thrilled fans embraced all of these series with such enthusiasm and shared passion. We look forward to sparking more joy for our members,"

 said Brandon Riegg, Netflix Vice President of Nonfiction Series and Comedy Specials

Rhythm + Flow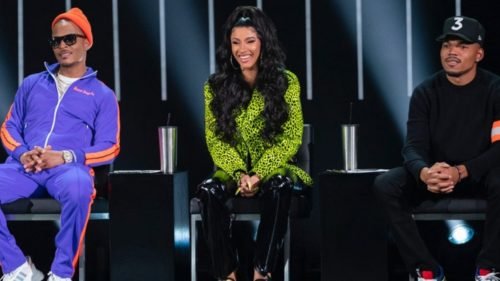 Hip-Hop stars and judges T.I., Cardi B, and Chance the Rapper embark on a search for the industry's next top talent. As they go from city to city, in season two they'll be joined by other big names in Hip-Hop in the search to find raw, undiscovered artists looking for their come up.
The Circle
Described as a mix between "Big Brother" and "Catfish", season one of The Circle involved all contestants moving into the same apartment building without ever meeting face-to-face. Instead, they communicated via social media profiles especially created for the show where contestants could choose to portray themselves however they liked. Players rated each other throughout, with the lowest-rated being eliminated. For season 2 and 3, host Michelle Buteau is presenting new challenges, strategies, and twists. Who will win the grand prize?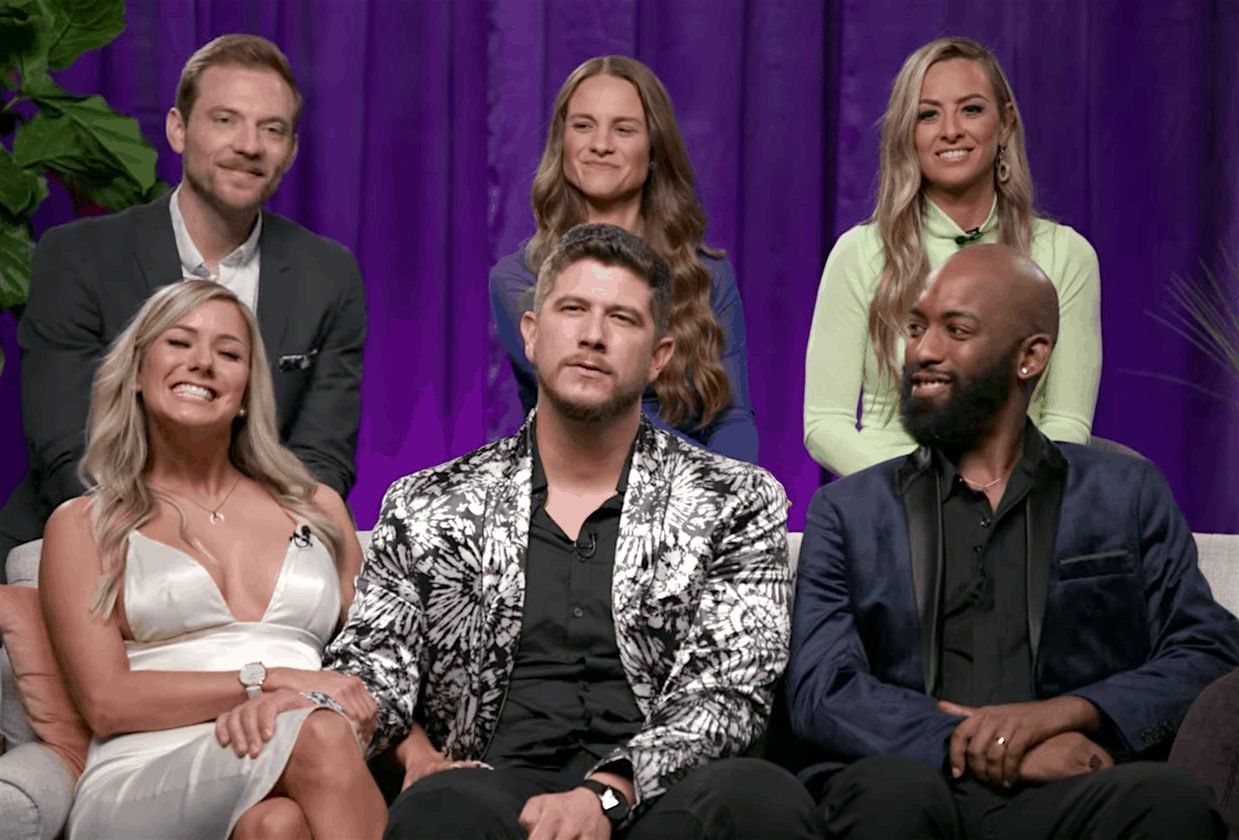 Renewed for two more seasons after the success of the first one, in this series, love is literally blind. Contestants attempt to find a match without ever seeing one another's face as they look for emotional connections over physical attraction.
Sparking Joy with Marie Kondo
That shirt that you never wear but keep. The Book you've read a thousand times, but never give away. There are plenty of useless things that we keep around the house that we simply do not need and yet we keep anyways. In this series, world-renowned tidying expert, Marie Kondo, helps to clear the clutter out of a small town in America, sparking joy in big new ways. In order to distinguish what is necessary and what isn't, Marie Kondo asks you one simple question…does it spark joy?