Washington State is widely known as a location scout's dream for its balance of urbanity and rurality. From national parks, mountains, coastlines, lakes and vineyards, to the urban mass of its biggest city, Seattle.
While travel is not possible at the moment, there's no harm in getting some inspiration for you next holiday destination. First up…Washington State.
Captain Fantastic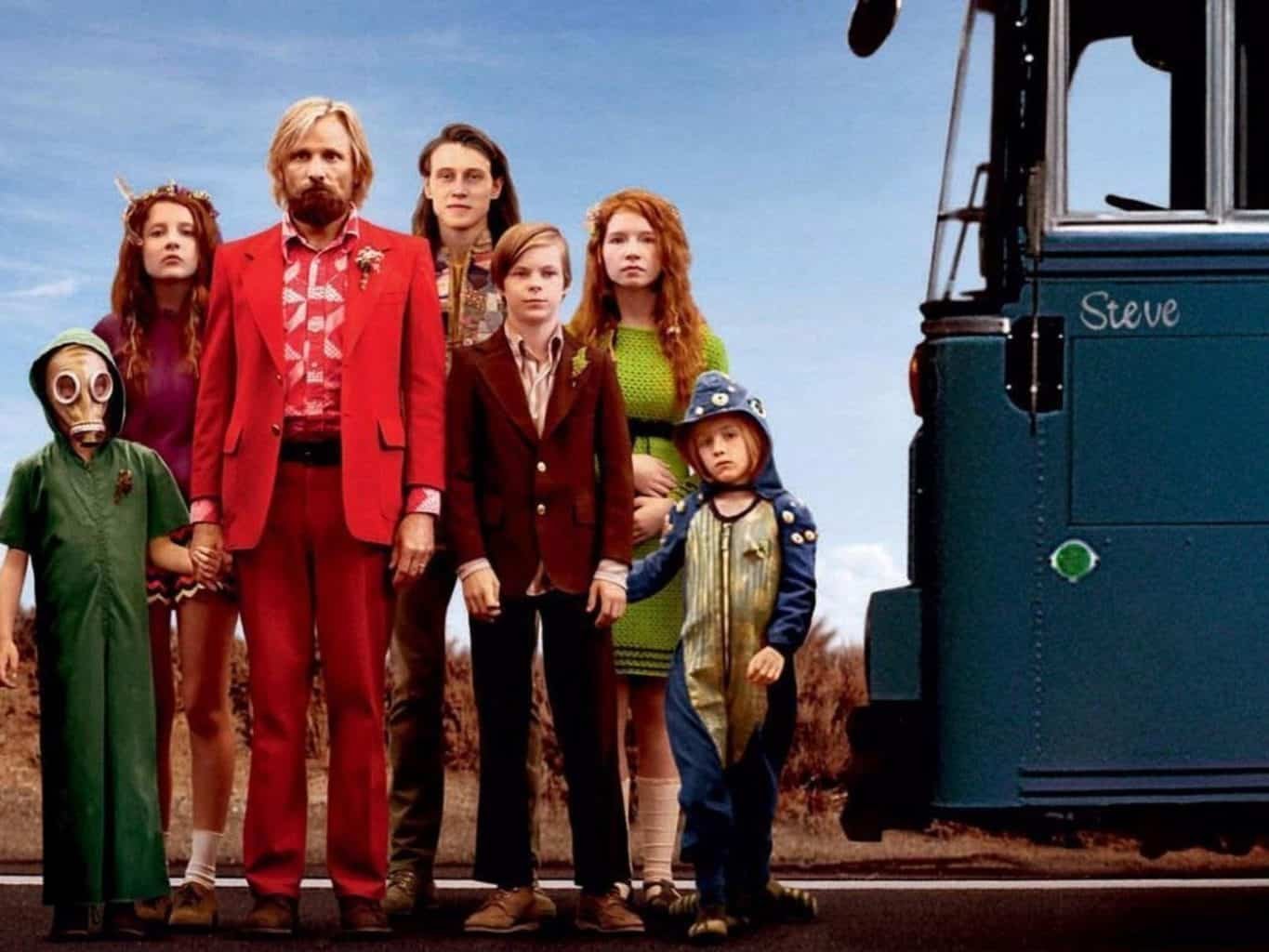 Ben Cash and his wife Leslie live in Washington State with their six children isolated from society. The pair devote their lives to raising their kids: educating them to think critically, be physically fit, guiding them in the wild without technology and demonstrating the beauty of co-existing with nature.
Locations: Mount Baker Highway, Camp Korey in Carnation, the cliffs by Deception Pass State Park and Pack Forest, west of Mount Rainier.
Watch the trailer here.
An Officer and a Gentleman
One of the best chick flicks of all time. The 1982 American romantic drama starred Richard Gere and Debra Winger. Gere looked unbeatable in his white naval uniform and the love story that ensues is memorable decades later.
Location: Olympic Peninsula of Washington.
Watch the trailer here.
Practical Magic
Two sisters, Sally and Gillian, move in with their aunts after their parents die. Despite not having anything in common, they find out that they both possess a gift for practical magic.
Locations: San Juan Island and Coupeville, Washington.
Watch the trailer here.
The Hand That Rocks the Cradle
When Mrs Mott discovers the truth behind her husband's death and find that Clair was responsible, in a plot to destroy her family, she decides to become a nanny for her son.
Location: Tacoma, Washington.
Watch the trailer here.
Disclosure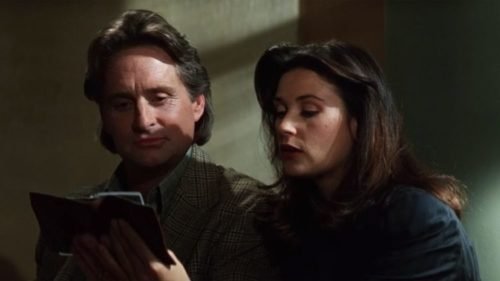 Everything was going well for Tom Sanders. He's happily married and about to get a promotion when his ex-girlfriend (now his boss) accuses him of sexual harassment. Tom must do everything in his power to save his career and personal life.
Locations: Seattle's Pioneer Square, Washington State Ferries, Bainbridge Island, Washington Park Arboretum and Pike Place Market.
Watch the trailer here.