This pandemic has been nothing short of stressful. But through all the mess and uncertainty, there remains hope. It's nice to take the time to relax and fill your mind with positivity, so here are five podcasts that will not only put your mind at ease, but also give your mood a huge boost.
Owning it: The Anxiety Podcast
It's only normal that we be feeling anxious during this period of time, so this podcast, from the non-fiction bestseller helps to you get on top of all your stressful thoughts. Caroline Foran explores reasons behind why we feel stressed and what it stems from. She shares her story, along with some expert input, in an attempt to help you overcome it.
Listen to the podcast here.
Wiser Conversations: Together at Home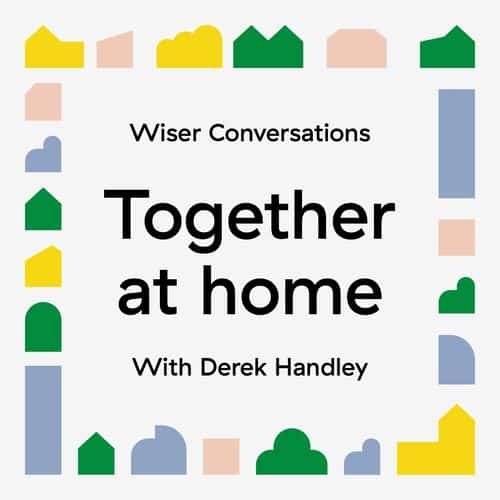 Being stuck with our own thoughts for the whole day leads to overthinking, in this podcast, Derek Handley with his guests, address all those questions and explore ideas of psychology and spirituality.
Listen to it here.
If You Don't Mind
This is a podcast that everyone needs to listen to, especially during these tough times. The host, Madeleine Cherrington addresses mental illness head-on as she speaks one-on-one with people who share their mental health journeys.
Listen to it here.
Better Than Yesterday with Osher Gunsberg
We could all do with some positivity right now, and these simple conversations make today a little better than yesterday. From politics to quantum computing, Osher keeps the conversations intriguing.
Listen to Osher Günsberg's podcast here.
Lemonade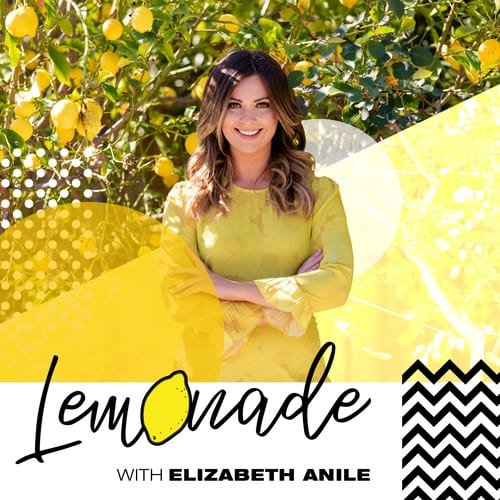 When life gives you lemons, make lemonade, right? Elizabeth Anile, journalist, writer, blogger, TV producer and mum checks in with a wide range of incredible guests to discuss their journey, what lessons they learnt on the way and how they got to drinking limoncello on the other side.
Listen to it here.