The Australian IT startup industry is evolving at full tilt. IT has evolved from a stagnant niche into a lucrative entrepreneurial opportunity in less than a decade. According to statistics, Australia is the backbone of the Oceania startup landscape, with over 17.7 K tech startups. 
Therefore, if you plan to pursue an entrepreneurial career in IT, now is the right time. However, becoming a successful tech entrepreneur is not all about technical skills. Soft skills, like communication or empathy, are essential to building unique company culture in the hyper-competitive tech ecosystem.
So, what skills do you need to launch and grow a thriving startup?
Communication Skills
Communication skills are the nerve centre of the tech sector. Once you enter the entrepreneurial waters, continuous interactions with employees, investors, creditors, suppliers, and mentors are inevitable. 
To stay on top of these interactions, you need to tune up your communication skills. That involves all communication forms, including:
Understanding body language: Your gestures tell your employees and clients what you feel and think.

Attentive listening helps you seem more empathetic and engaged in conversations.

Formal written communications: Be direct and concise when writing business emails.

Presenting: Keep the core business updates easy to understand,

Mediating: Be prepared to resolve workplace conflicts.
By practicing conciseness and clarity, you communicate your message without overwhelming the other side. When talking to potential partners and investors, that is the opportunity to prove your professionalism and industry credibility.
Communication skills are also essential for boosting employee engagement and productivity. To-the-point interactions help your employees understand your expectations, praises, or criticism. That makes it easier for them to act on your feedback. 
IT Skills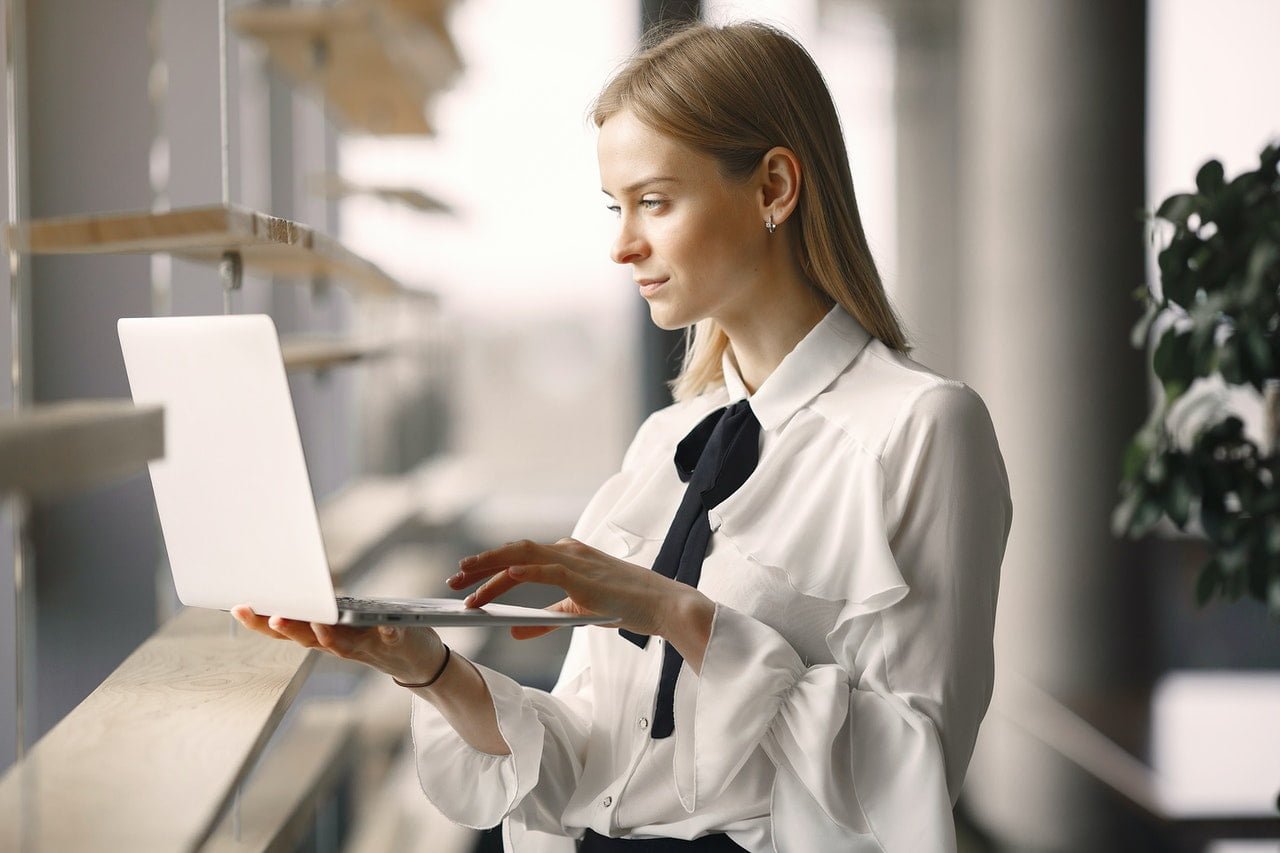 Before starting a tech startup, you should gain basic IT skills. 
One of them is coding. Enroll in web development courses to understand different coding languages. That is also the opportunity to network with experienced web developers and make strategic partnerships. 
As an entrepreneur, you should also understand the value of big data analytics. These skills drive progress and innovation within your young tech organization. 
By collecting information about your customers, you can adapt your IT products to specific market demands. Above all, you can collect information about your employees, such as their progress, engagement, satisfaction, performance, etc. You can use these insights to deliver employee-centric experiences and increase employee retention.
Sales Skills
As a female entrepreneur in a predominantly male industry, you need to believe in your company's uniqueness. Develop a strong value proposition and focus on the benefits of your business against its competitors. 
In the beginning, it is natural for you to be your IT startup's first salesperson. Only by believing in your company's success can you build trust with your future clients and investors. Most importantly, you will sell your ideas and IT solutions faster.
Sure, as your team grows, you will need to demonstrate these sales skills to your sales agents.
Ability to Learn
In entrepreneurship, keeping pace with the changing industry trends is key to staying competitive. That particularly applies to the fast-evolving IT industry.
Whether it is project management courses or business management books, aspiring entrepreneurs are eager to learn new skills. That way, your IT startup will be able to follow the latest industry trends and stay ahead of the competition.
Read industry-specific books, listen to podcasts on entrepreneurship, and stay on top of the technical documentation. Join online communities to track innovations and attend conferences and seminars to gain new skills and experiences. 
Most importantly, you will lead your staff members by example. Your desire for lifelong learning will inspire employees to develop a growth mindset.
Project Management
Project management is an essential skill for a girl boss in the IT sector. It lets you clearly communicate business goals, understand all aspects of a project, and effectively streamline workflow. It brings direction to your projects and ensures your employees align with them. 
Project management is also about successful communication with your tech and non-tech employees. Only by speaking their language can you set project objectives more strategically. 
In other words, project management skills deliver numerous benefits to your IT startup. Some of them are project planning, business innovation, quality control, and risk management. Most importantly, it ensures the right employees perform the right tasks at the right time. That way, it increases the project agility and maximizes the overall employee performance.
Female Entrepreneurship Relies on a Strong Skill Set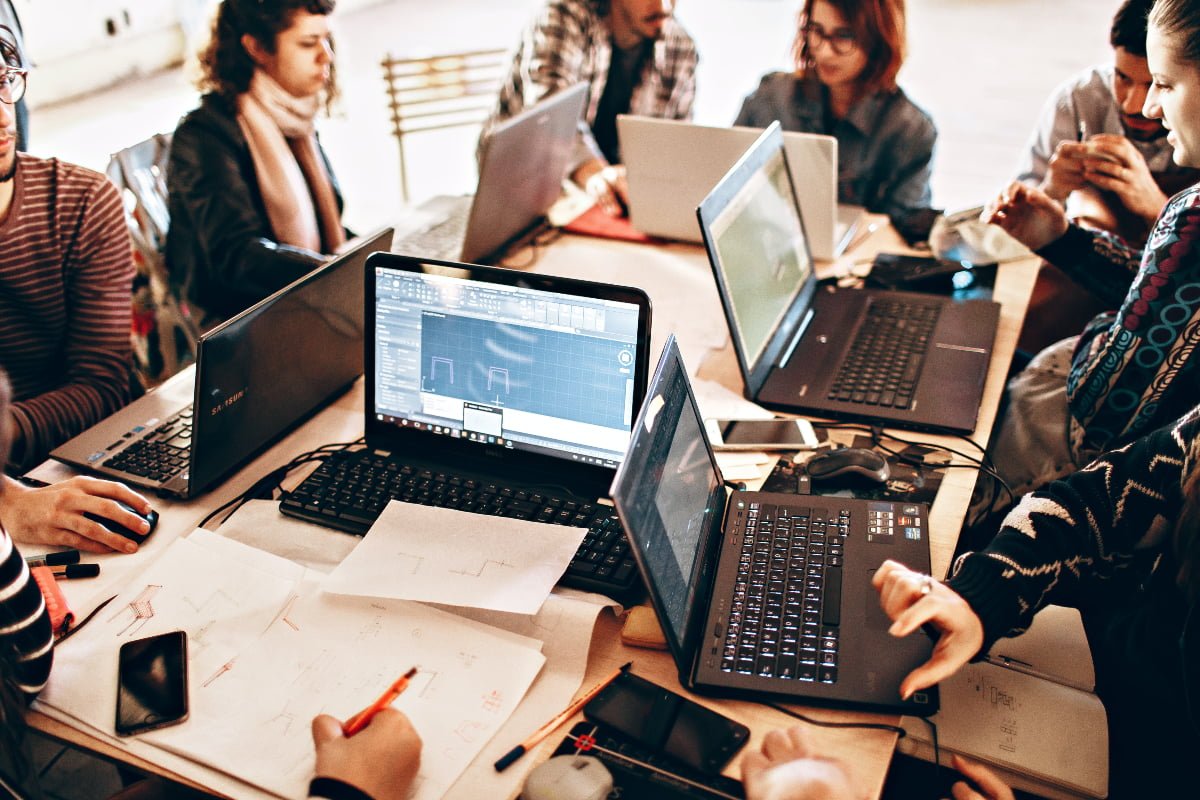 There is no magic formula for launching a successful startup in the competitive IT industry. However, some skills can facilitate your entrepreneurial journey, including those mentioned above.
Some of them are innate, such as efficient communication or empathy. On the other hand, you can hone some skills (project management, sales) through business management courses.
What are the most valuable skills for female entrepreneurs in the IT industry? Please, share your thoughts and experiences with us!