How to save on streaming costs, reports Bessie Hassan who is a personal finance expert at Finder
For many of us, streaming has become our favourite way to view content. It gives us the power to watch what we want, when we want, without having to worry about those pesky ad breaks.
But streaming can also be costly, especially if you're a self-professed binger who signs up to everything. You may also need to contend with freeloading friends and family members who mooch off your account (around 44% of us, according to Finder).
Whether you want to stop bankrolling your friends' Friday nights in or you're sick of Netflix and bills, below are our best tips for lowering your streaming costs.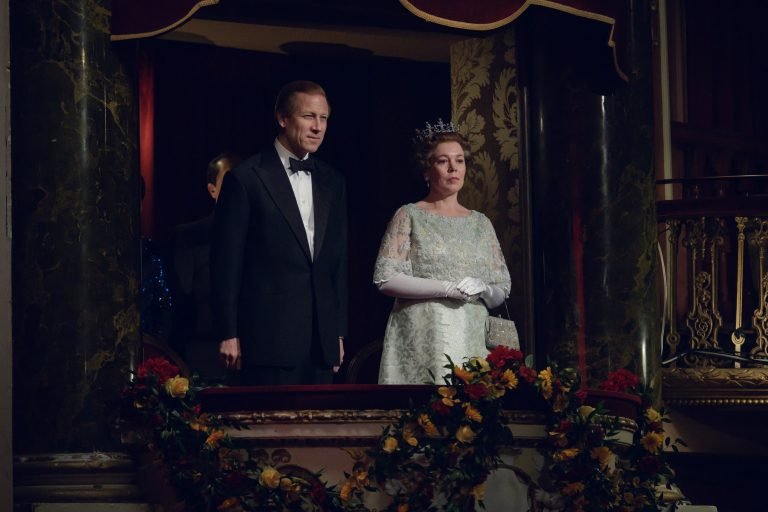 Merge your subscriptions
Instead of everyone you live with paying for their own streaming account, consider merging your subscriptions instead.
For instance, Spotify now offers Spotify Duo or Spotify Family for people living under the same roof. A Duo subscription lets you connect two accounts for $15.99 per month, instead of paying $24 for two individual ones.
Likewise, you can connect up to six accounts with a Spotify Family subscription for just $18.99 per month. Whereas if you were to pay for these accounts individually, this would set you back over $70 each month.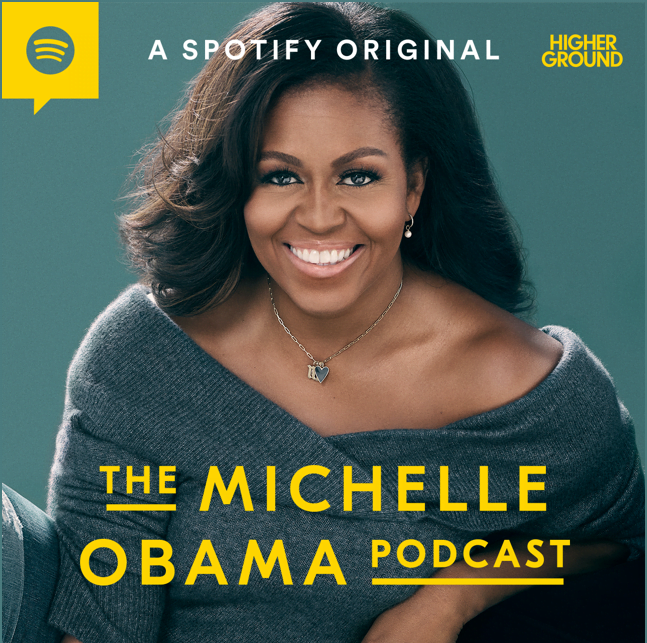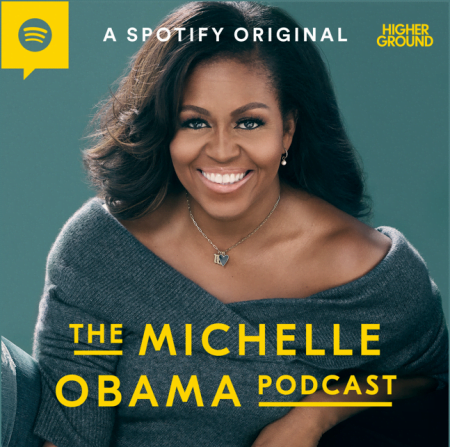 Divide and conquer
If you and your friends are paying for multiple subscriptions each, why not enter into a splitting arrangement to keep costs down?
If four of you agree to cover different subscriptions with group logins, you'll be able to access four times as much content, for the price of one. Just make sure that any services you pay for allow group logins and that you keep track of who is paying for what.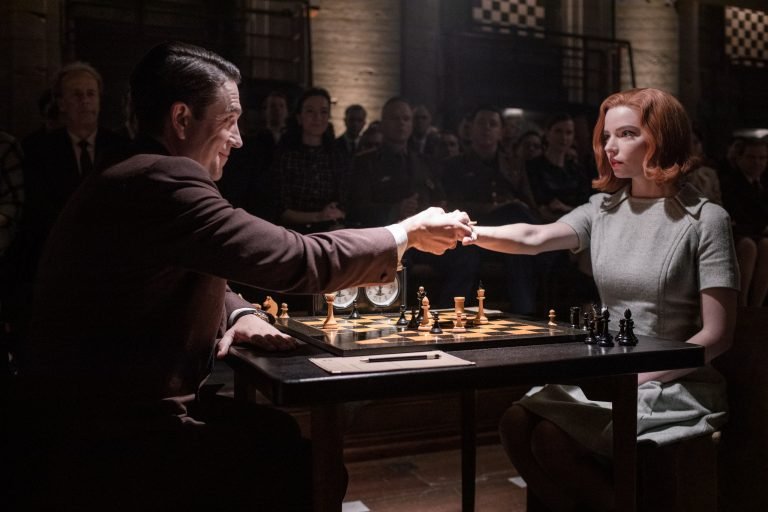 Rotate your subscriptions
The good thing about streaming services is that they offer subscriptions on a month-to-month basis and let you opt out at any time. Rather than subscribing to everything at once, make a list of all the shows you want to watch on one service, then cancel your account after that.
For instance, you might want to work your way through Bridgerton and The Queen's Gambit on Netflix one month, before jumping over to Stan the next. Sites like JustWatch can help you to plan out what you want to watch on streaming television.
Claim your freebies
Some streaming services offer lucrative incentives like free trial periods to lure new customers. For instance, Stan is currently offering a 30-Day unlimited access free trial for new users. Sign up with a new account to access unlimited content, before cancelling your subscription once the free trial period ends.
Make the most of free-to-air
How many times have you logged in to Netflix or Stan only to find that there's "nothing to watch"? If you're spending more time scrolling through the list of available movies than you are watching them, it's probably not worth paying for.
This is where free-to-air content can be great.
Bear in mind that you may need to put up with ads, but installing an ad blocker can prevent your shows from being interrupted in some cases.
Free streaming services like ABC iview, 7plus, 9Now, 10play and SBS On Demand offer a huge range of content to choose from that won't cost you a cent.
Whether it's sharing subscriptions with friends or making the most of free trial periods, streaming doesn't have to break the budget each month. Having a few simple tricks up your sleeve should help to lower costs so you can get back to the content you love. Now pass us the popcorn.
Bessie Hassan is a personal finance expert at Finder