Sanela Pilav-Savic and Mia Savic have both benefited from roles within the energy sector, including the lending their engineering expertise to the gas industry. 
Here they share their mother daughter experiences of being engineers in what has traditionally been a male-dominated industry:
Sanela Pilav-Savic, Senior Package Engineer (MSP Engineering)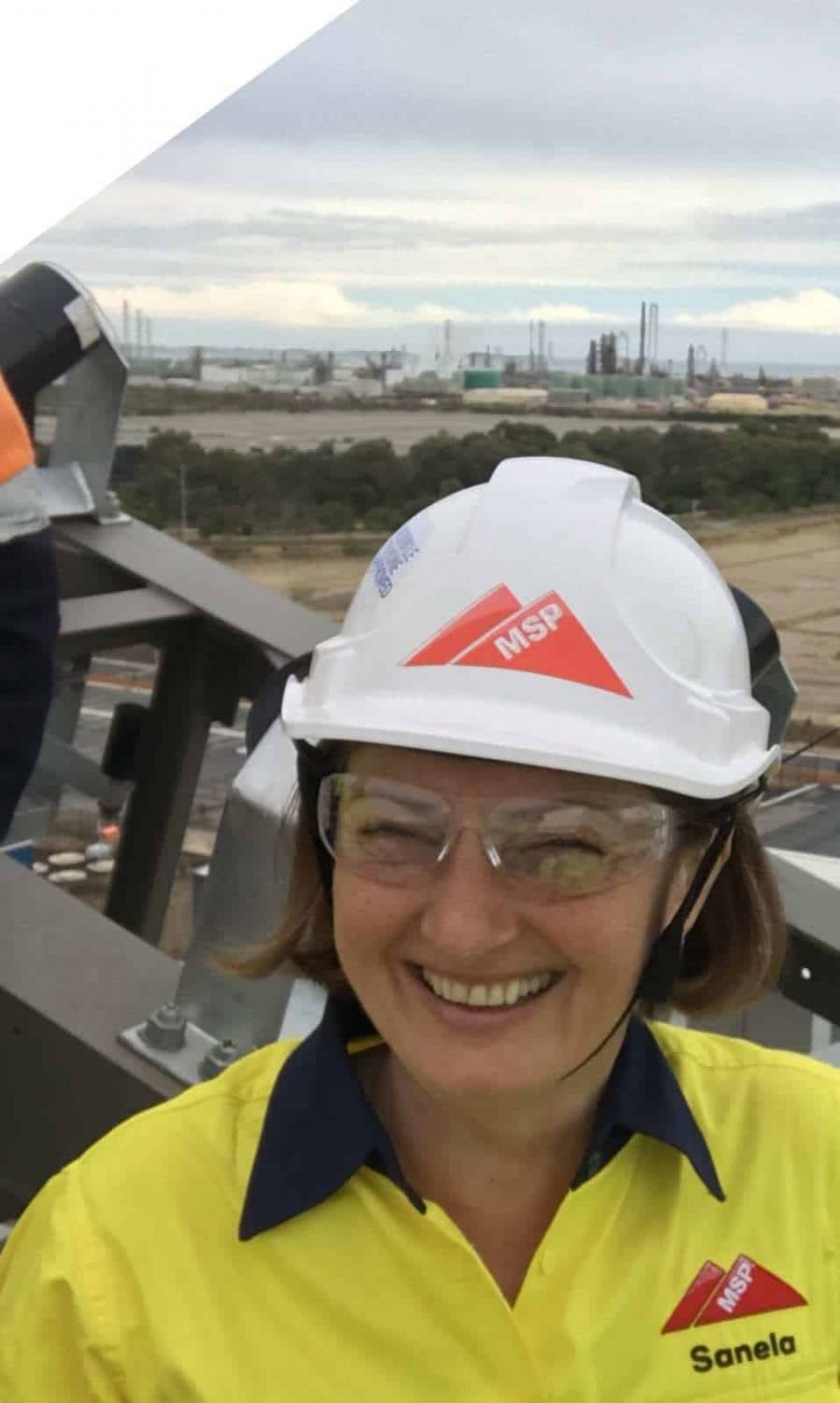 I started my career as an engineer 28 years ago in Sarajevo. When my husband Boris and I moved to Sydney in 1991, we started our family. My two children, Mia and Dennis, now both engineers, were born there. 
I think it is safe to say that back 20-25 years ago, the workplace culture for women was far more unbalanced than it is today and sadly the option to juggle my career with motherhood simply was not there. Part-time work or even job-sharing wasn't available to me, and so I resigned from my position at the time to look after my children. I was semi-jokingly told by some of my senior colleagues that women should be 'barefoot, pregnant and in the kitchen'. Girls, you should never, ever believe this!
The few years out of full-time employment did come with some benefits: I was able to complete my Masters in Coastal Resources Management and worked on less pressuring projects. 
When we decided to move to Perth in 1997, I opted for contract positions on several large projects as the flexibility was key for my growing family. 
But despite these challenges, I have been fortunate enough to manage projects for mining and oil and gas companies, and most recently have had a lead engineering role on the world-first, battery-grade lithium processing plant being built by MSP Engineering for Tianqi Lithium at Kwinana, Perth. 
There's no dispute that women are equal to men in all aspects, but there's still so much pressure on us as females to strike a good work/life balance. 
Mia and Dennis are very competent, hard-working and innovative young people that didn't need much encouragement to pursue their respective engineering careers and post-graduate studies. The only guidance from me was: 'Just decide what you want and go for it. There is nothing you can't do'.
Mia Savic, Graduate Petroleum Engineer (Santos)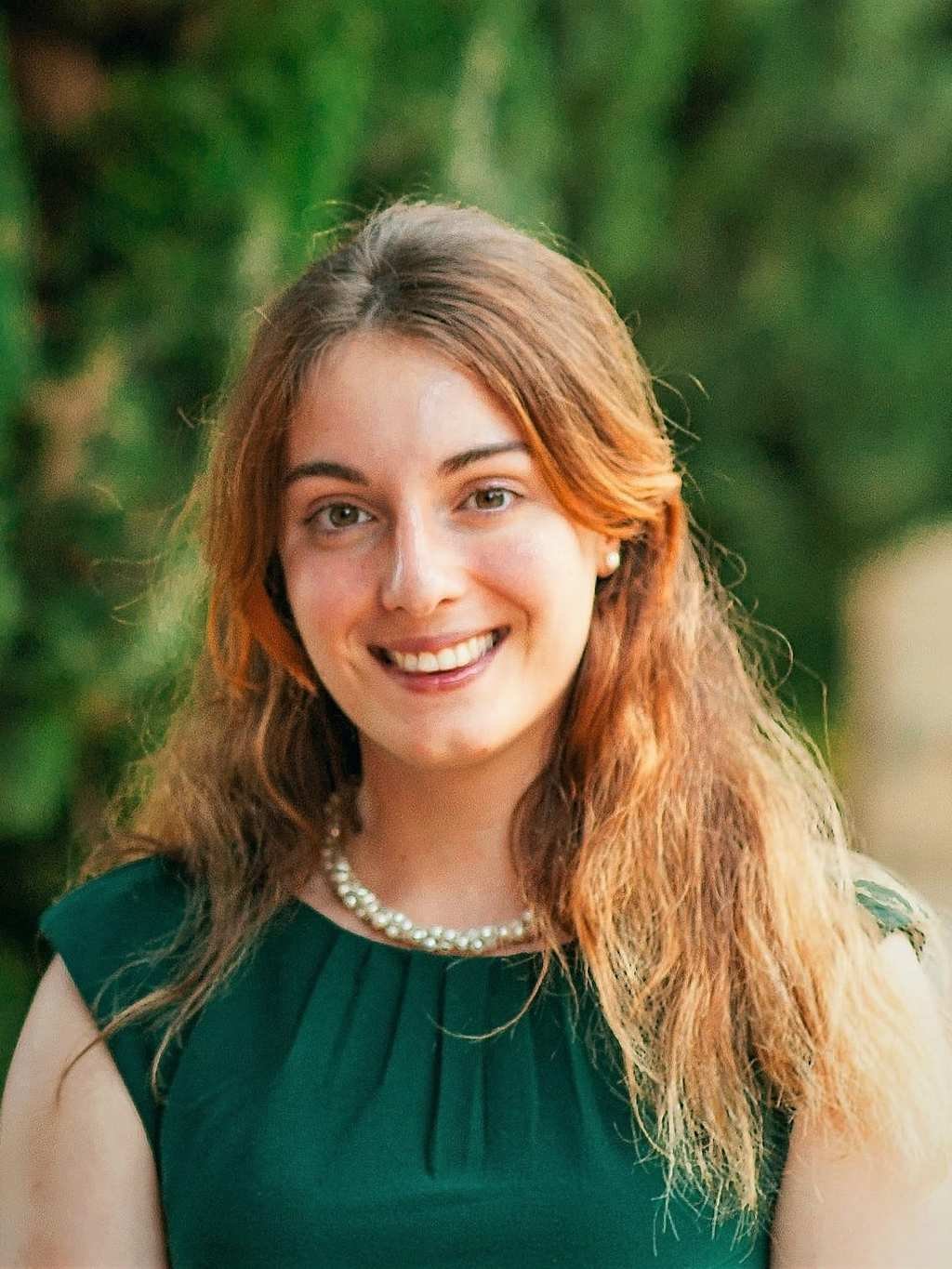 Seeing mum in a role that is commonly perceived to be male-dominated made me believe in myself and realise that I can undertake a career in something I enjoy doing, regardless of my gender. 
When I was younger, I never really knew exactly what an engineer was, but I knew that it was a job that required solving real world problems and provided meaningful input in meeting the ever-changing demands in society. From this, I decided to pursue a career in engineering within the oil and gas industry.
I participated in the Petroleum Club of WA's Next Generation Schools program when I was in Year 10 and I found it to be a guiding, worthwhile experience, particularly when there were pressures to make decisions about future studies and career options at a young age. It can be difficult knowing what to do after high school, especially when there are so many career paths available that students may not know about.
These mentoring programs were so insightful to me because I was able to gain an appreciation of the different industries and careers through professionals sharing their personal experiences and first-hand knowledge. It was particularly rewarding when last year, I was able to dedicate some time back to my old school and participate in Next Generation Schools program again – but this time as a mentor.
When there are still so few young women choosing to pursue a STEM career pathway, I think the exposure in school to seeing where these disciplines can take you in your career is critical. Having a strong diversity presence within these mentoring programs further encourages younger, like-minded individuals to pursue a career path that they enjoy doing.
My advice to students who are at a crossroads when deciding on a career path is that they should not be afraid to explore options outside of what they have been accustomed to. Do your research, attend various career events and talk to professionals across industries about what they do and why they enjoy it. STEM-related careers are incredibly diverse; however, they all spark curiosity, drive continuous learning and allow you to make a positive impact in society.