I've been a fan of Logitech computer speakers since my first purchase. My first pair were so reliable they lasted over ten years. I recently replaced them with a set of Logitech Computer Speakers Z150. It's a simple matter of plugging them into a headphone jack and they are ready to use.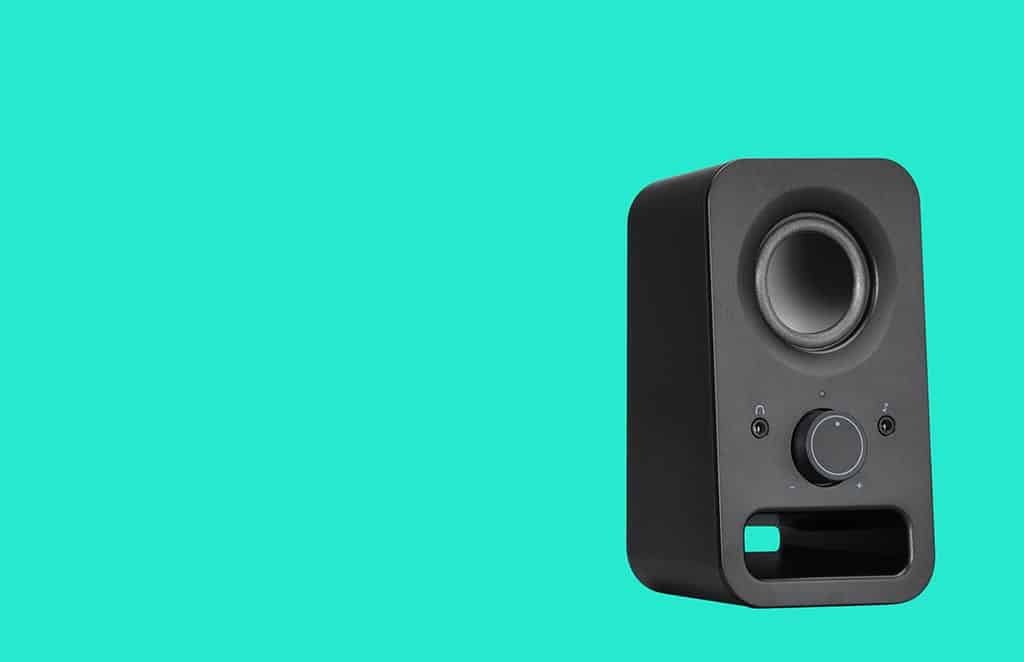 The speakers deliver a clear stereo sound for an affordable price. The sound dial is easy to use.
The speakers don't take up too much room on your desk. The compact design is great for small spaces.
The speakers would be ideal with laptops or a regular PC. They would also work with a television, smartphone, tablet or music player.
You can easily access power, volume, headphone jack and an auxiliary jack on the right speaker.
The package contains two speakers, a power supply and user documentation.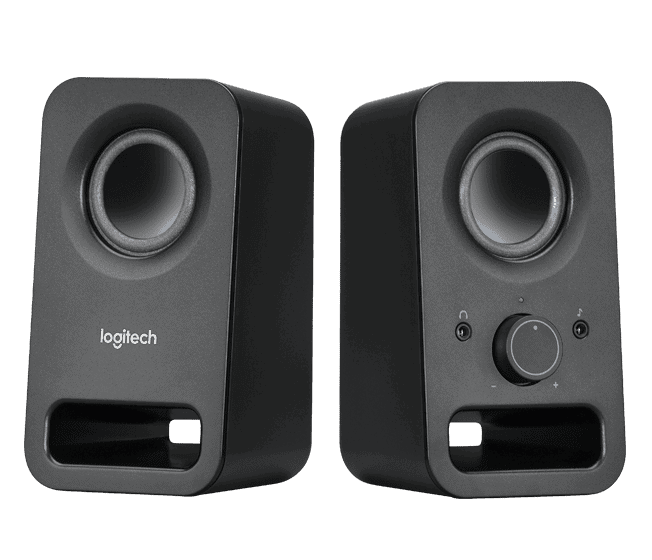 These come in black and white.
Technical specifications:
Works with any device with a headphone jack (3.5mm) input

Total Watt (RMS): 3W

Headphone jack

Controls: Power and volume control on the right speaker

2-Year Limited Hardware Warranty
Highly recommended.
https://www.logitech.com/en-au/speakers-audio/computer-speakers
About Logitech
A Swiss company focused on innovation and quality, Logitech designs products and experiences that have an everyday place in people's lives. Founded in 1981 in Lausanne, Switzerland, and quickly expanding to Silicon Valley, Logitech started connecting people through innovative computer peripherals and many industry firsts, including the infrared cordless mouse, the thumb-operated trackball, the laser mouse, and more.