Apple has launched 30 more games as well as two whole new categories in Timeless Classics and App Store Greats to its gaming subscription service, Apple Arcade.
After launching in 2019, Apple Arcade has now grown into a service offering over 180 games from some of the most renowned franchises in the gaming industry. Apple recently announced the addition of 30 more titles that will join the two new categories: Timeless Classics and App Store Greats.
So, what new games are available?
Some of the new Arcade Originals include:
NBA 2K21 Arcade Edition – one of the best that basketball games have to offer is the NBA 2K franchise, and now, iOS users can benefit from its high-quality gameplay right from their iPhone, iPad, Mac, and Apple TV.
Star Trek Legends – The fate of the universe is in the player's hands (literally) as you fight off a wide range of villains in this brilliant RPG adventure.
Cut The Rope Remastered – The fan-favourite is back looking sharper than ever, and this time in 3D!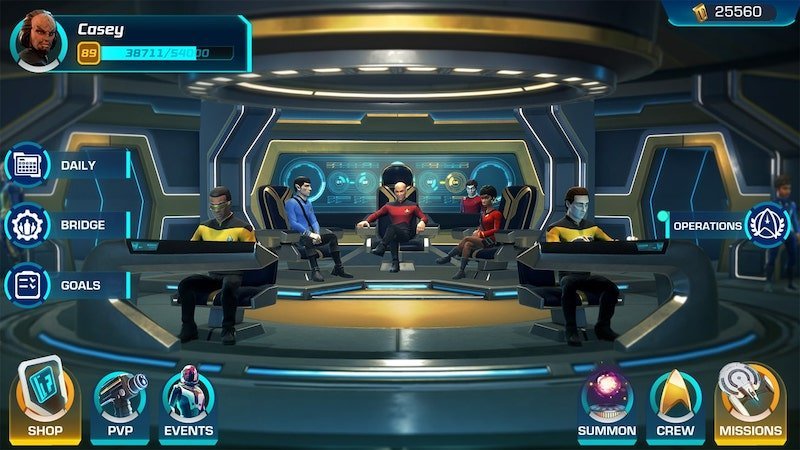 Timeless Classics:
Really Bad Chess – It's like chess, but all the pieces are muddled up and randomised across the board. It's a challenge and a fun way to learn.
Sudoku Simple – This is the perfect game to get started with Sudoku. As you get better, puzzles get harder, but this game uses colours to help players learn throughout. In no time, you'll be a master.
App Store Greats: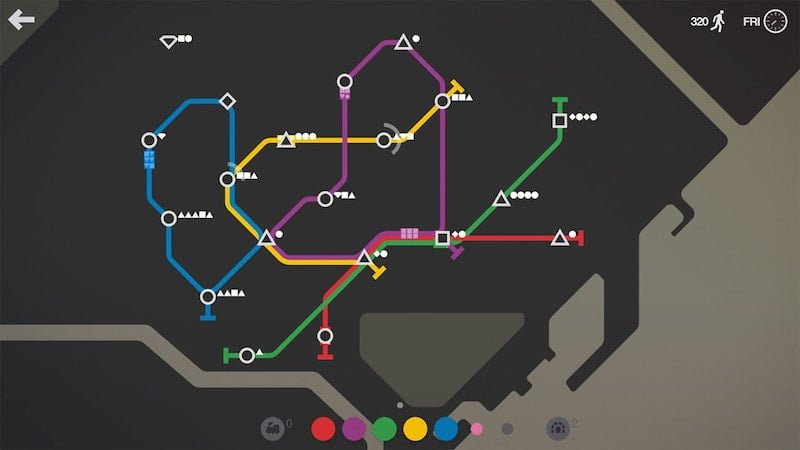 Mini Metro – In this subway simulation, you design the map. Connect the routes between stations and get the underground moving!
Fruit Ninja – The fruit-slicing classic is available to players with dicing desires. Play across multiple modes and smash high scores.
These are just a few of the new additions to Apple Arcade, but there are hundreds more! To explore these awesome games, click here to try the service for free.
All images via Apple.