Apple has finally given Mac users what they've desperately been screaming out for. A Magic Keyboard on a 13-inch MacBook Pro!
Apple's products received major criticism from their users recently regarding its late butterfly keyboard, on the previous year's MacBook Air model and MacBook Pro models. Some users have even stopped purchasing Apple's laptops solely for this. And for those avid MacBook Pro users who don't want to spend mountains for a laptop, the only other MacBook Pro with the fantastic magic keyboard was the 16″ model at $4399.
But now finally, the MacBook Pro users can rejoice as Apple have responded to the deserved criticism by releasing a 13-inch MacBook Pro with not only a Magic Keyboard, but also double the storage and a much faster performance.
The Magic Keyboard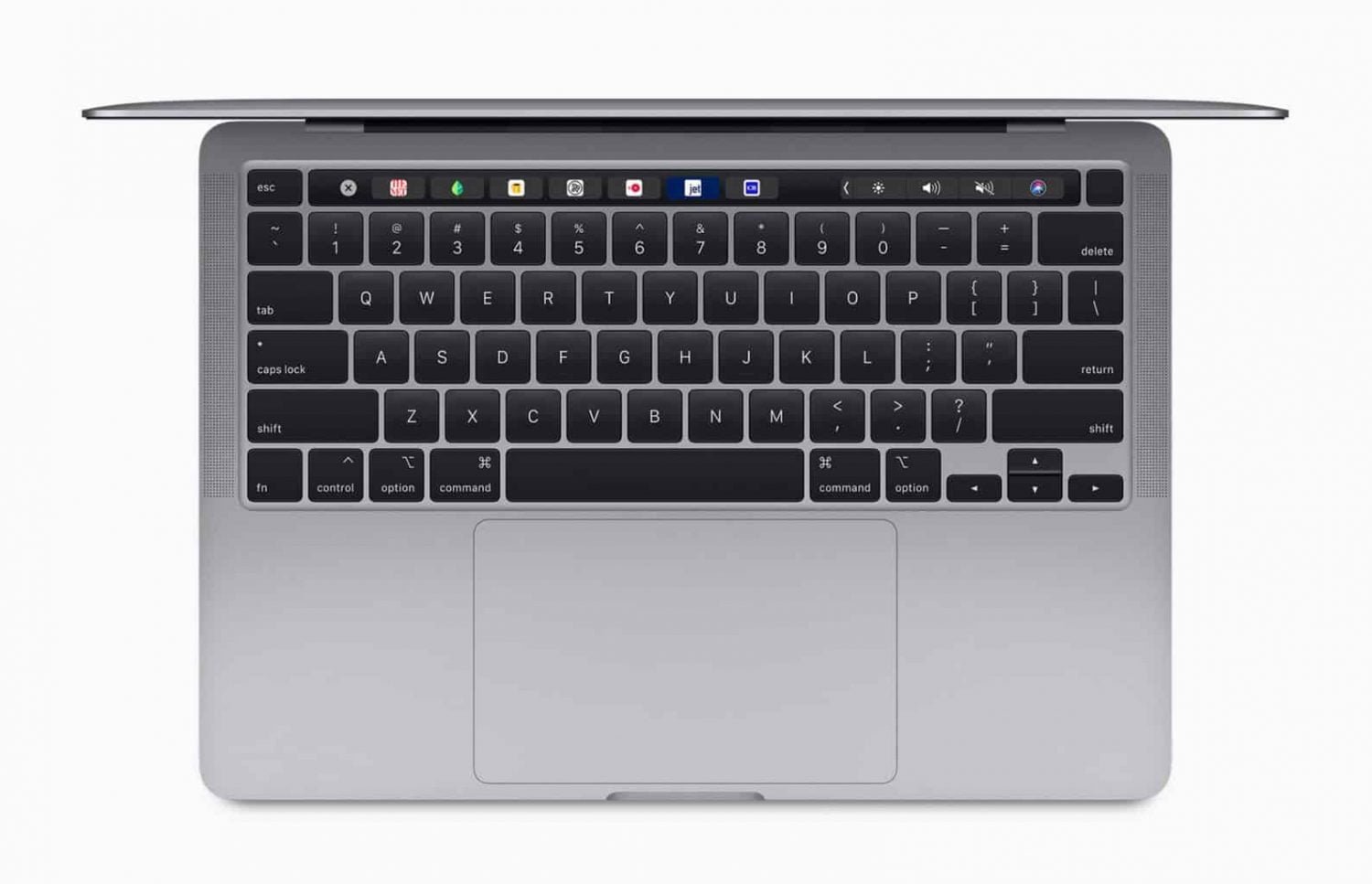 For anyone who is unaware of the importance of the keyboard, the difference between the Butterfly keyboard and the Magic Keyboard is like night and day. But you may be thinking, "Surely a keyboard can't be THAT important in deciding whether or not to buy a laptop?" That's where you are wrong.
The butterfly keyboard has been known to provide a "less-than-pleasing tactile sensation" as the keyboard spacing is wider and chunkier that would often leave users frustrated with the common occurrence of double or dropped letters. Apple even apologised for the issues caused by the Butterfly keyboard.
The redesigned scissor mechanism produces a 1mm key travel, making typing far more comfortable and stable. The reintroduction of the inverted-"T" arrow keys is a welcome addition for easier navigation. And the Magic Keyboard features a physical escape button along with the Touch ID and Touch Bar to make the typing experience arguably the best out there.
Double the storage
After this was introduced earlier with products like the MacBook Air, users didn'yt hold back the praises. More base space is always welcomed, and Apple listened. From 128GB base to now 256GB, users can do more of what they love. More music, more movies, more downloads, more fun. If you want even more, you can even choose up to 1TB and up to 4TB of SSD storage!
Better performance
The 13-inch MacBook Pro model now supports up to 10th-generation quad-core Intel Core processors with Turbo Boost speeds of up to 4.1GHz. For the users upgrading, the difference will be noticeable with a performance of up to 2.8 times faster.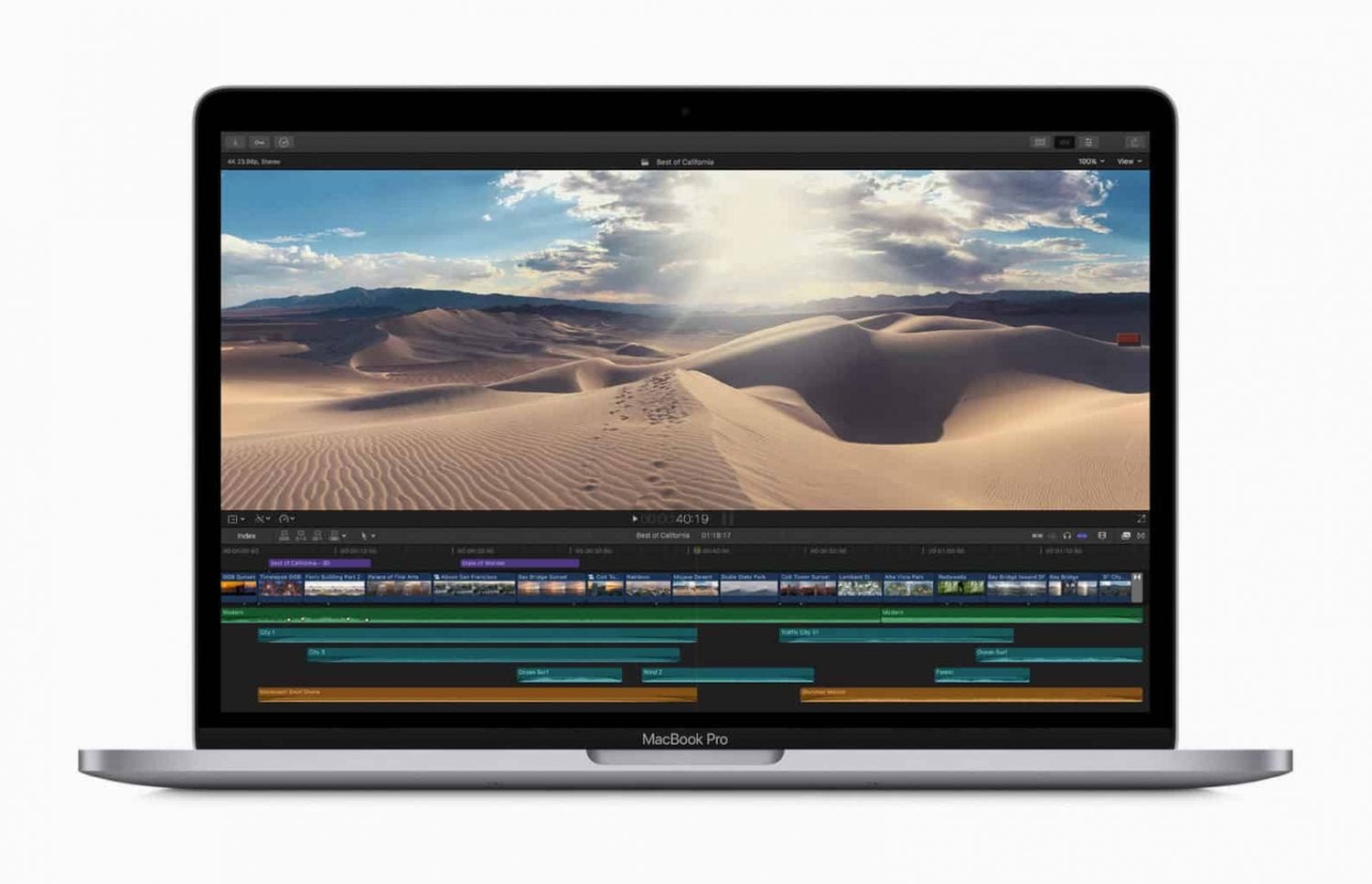 The Intel Iris Plus Graphics also provide a much smoother and fluid feel to the laptop with a massive 80% faster performance. Whether it be for gaming or 4K video editing, the process will far smoother with much faster rendering. Users can even connect to Pro Display XDR at full 6K resolution if they wish to do so.
Starting at RRP A$1,999 inc. GST, and RRP A$1,849 inc. GST for education, the new 13-inch MacBook Pro is available to order today on apple.com/au and in the Apple Store app.