The app business in Australia is booming, according to a new research by the Progressive Policy Institute (PPI). The Australian app economy has led to hundreds of thousands jobs.
And Aussie apps are hugely popular overseas, with the exportability of apps rising rapidly.
Around the world, Australia's app intensity (1.1%) is tied with the United States (1.1%) and United Kingdom (1%), and ahead of Germany (0.8%). App intensity is the number of App Economy jobs divided by the total number jobs.

Let's have a closer look at some successful Aussie App developers:
Founded in Townsville in 2004 by CEO Luke Anear, iAuditor simplifies the auditing process by making it easy for anyone to effectively manage safety and quality from a mobile device. Businesses are able to report issues quickly to prevent an incident due to inefficiency and limited visibility.
iAuditor is the most used checklist inspection app in the world. It's currently used in over 80 countries to perform over 30 million inspections. Notable customers include: Coles, Cathay Pacific, London City Airport, Waldorf Astoria, Cricket Australia and many more.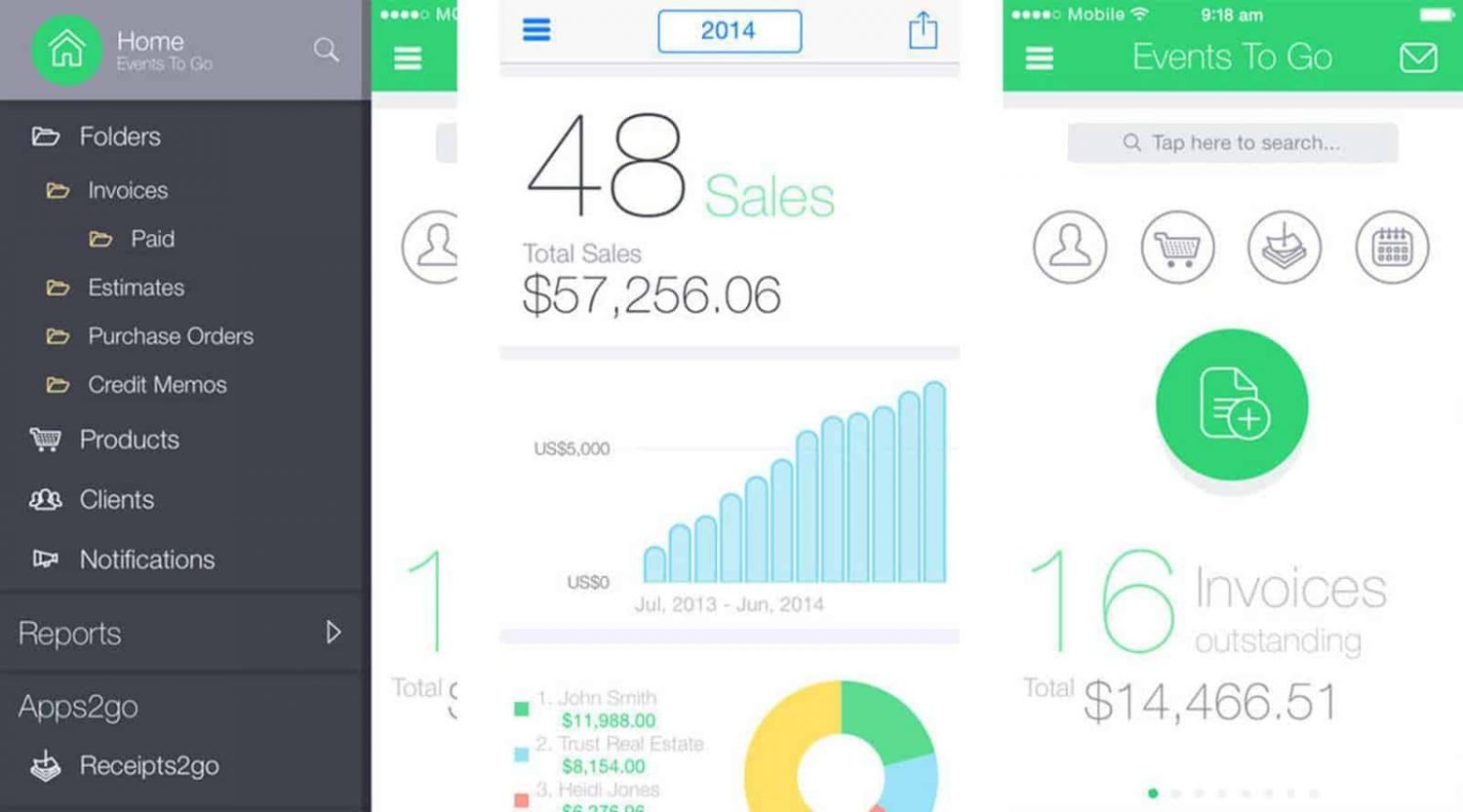 Invoice2go was launched on the App Store in 2009 by a small business owner who came from a family of tradespeople, and who wanted to help them find a better way to invoice.
Invoice2go makes it easy for self-employed people and small-to-medium business owners send polished, professional invoices. Designed specifically for people on the go, it distills everything you need to win jobs, invoice clients, and get paid, all into one handy app
The Invoice2go team has grown to over 80 employees with 40 based in North Sydney, including an engineering team of 23. They currently have another 15 open roles they are recruiting for, including five engineering roles in Sydney.
Invoice2go is used by more than 250,000 one to two person businesses in 160+ countries – everyone from plumbers to electricians, dog walkers to makeup artists use the app to send more than $24 billion in invoices every year.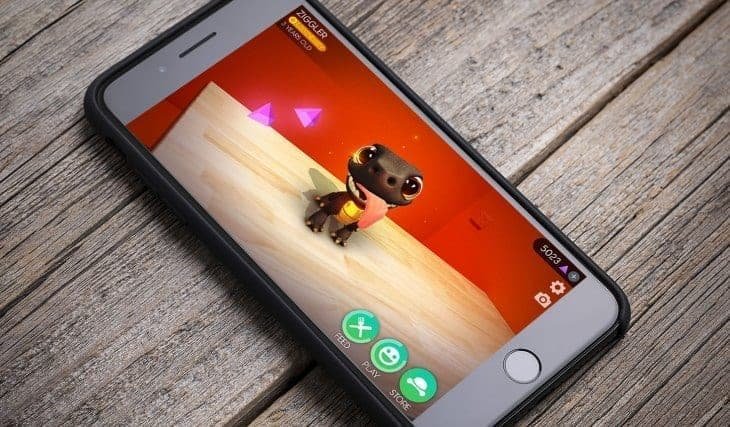 PlaySide Studios was founded in Melbourne in 2012, with the aim of creating high quality mobile games for people all over the world. Since then they've released 14 games on the App Store and grown their team of four to 55 people. They work with a number of Hollywood studios, including Pixar, Universal, Disney, Warner Bros, Paramount Pictures, Nickelodeon and Metro Trains, on mobile and AR games to accompany movie releases, including The Lego Batman Movie Game and SpongeBob: Sponge on the Run.
PlaySide pride themselves on being early adapters of Apple technology and have continued to innovate their portfolio of games and apps using ARKit, HealthKit and WatchKit. Gerry Sakkas, founder and CEO of PlaySide Studios has said: "The App Store has been the key pillar of success for PlaySide Studios. We owe a lot to the fact that we have a platform at the ready that's so robust it allows us to share our games to the word with ease."
Founded in 2010 in Adelaide, OzRunways is a pilot app that provides a complete Electronic Flight Bag (EFB) allowing pilots to accurately plan their flight path in minutes, access critical weather and airport information, and receive situational awareness in the air. The OzRunways app has essentially removed every time-consuming aspect of aviation and made it one or two taps on the iPad.
Over 90 per cent of OzRunways customers use iOS, in particular iPad, because it is ideally suited to cockpits with its size, battery life, readability in direct sunlight, superior location services and cellular capability. OzRunways is used by 21,000 pilots with up to 5,000 daily active users in Australia, New Zealand, Latin America and South East Asia. Notable customers include Australian Defence Force (RAAF, Navy, Army), Westpac rescue, Regional Express (Rex), Royal New Zealand Air Force, CASA, Airservices Australia, Police Air Wings and dozens of companies from offshore gas rigs, cropdusting, recreational, thousands of airline pilots and emergency medical services. The OzRunways team is based in Adelaide near Parafield Airport, where co-founders Rowan Willson and Bas Scheffers lead a team of 12 people.
Procreate is an iPad-exclusive digital illustration app that was created by Tasmanian-based developer, James Cuda, in 2010.
Used by digital illustrators and artists around the world, including Disney and Pixar, to create beautiful sketches, inspiring paintings, and stunning illustrations from anywhere.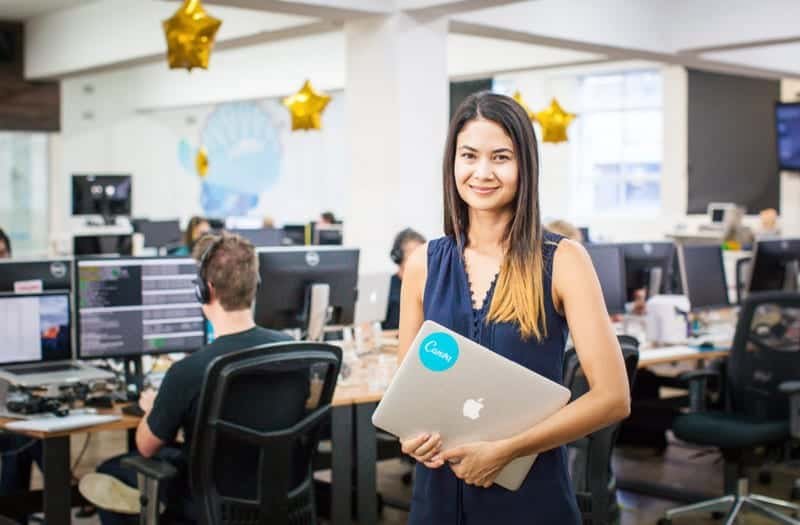 Canva is an app and web-based application that makes graphic design amazingly simple. Since launching in 2012, millions of people have signed up to the platform, and many people refer to Canva as being one of Australia's rare "Tech Unicorns. The idea for Canva came about when co-founder and CEO Melanie Perkins was teaching graphic design programs at university in WA and found students struggled to learn the basics. In contrast Canva is simple to use and aims to empower people to design. It helps you design your own professional looking flyers, birthday cards, business cards, posters, info graphics and more, with a library of more than one million photographs, graphics, and fonts.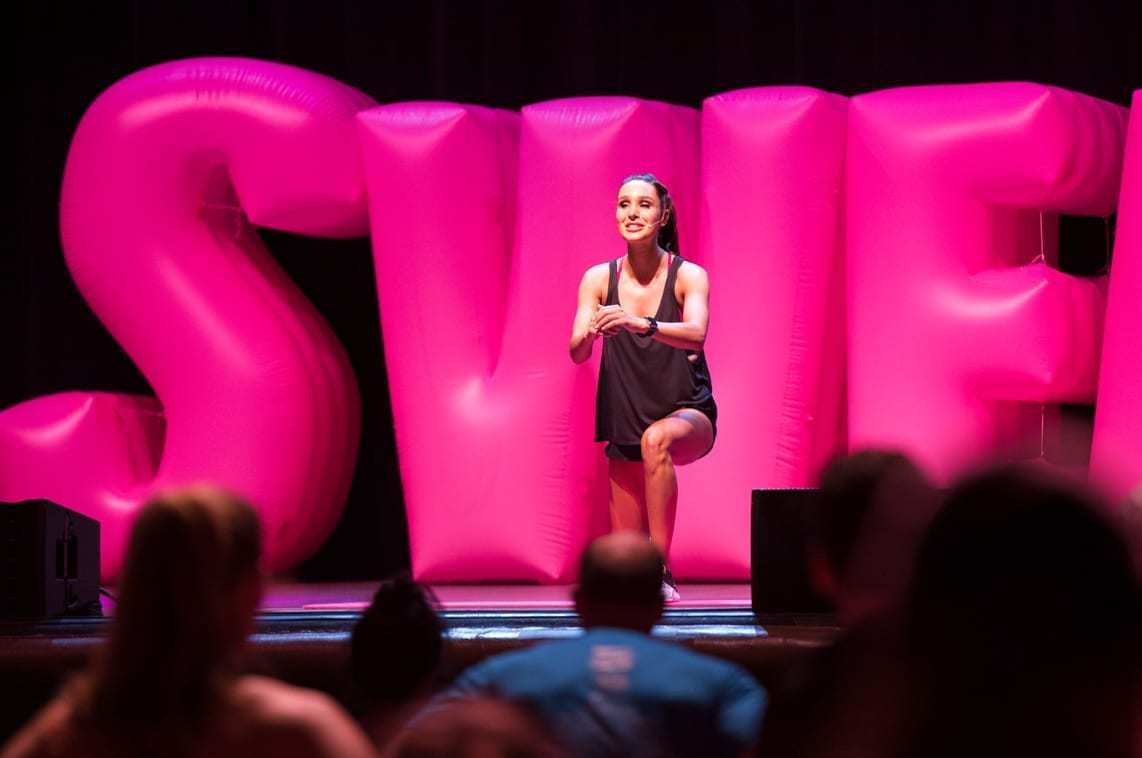 Sweat is a health and fitness subscription app for women created by Adelaide-based couple, Kayla Itsines and Tobi Pearce, who are big advocates for all Apple platforms including App Store and Apple Watch. Sweat started as online program, but in November 2015 Kayla and Tobi decided to create an iPhone app so they could access the App Store's global market.
Sweat is one of the most successful health and fitness apps on the App Store with over 30 million downloads and over one million active users per month. Kayla and Tobi have a net worth of A$486 million and have just been named by The Australian in their inaugural "Rich List" coming in at 206 and 207. Sweat was awarded the Apple TV App of the Year in Best Of 2018 "for helping women around the world to meet their health and wellness goals—and to have a blast doing it."