Here are five beauty apps to help you apply your makeup or try a new hairstyle with a selfie-cam before you commit to a new look.
With the use of technology, you no longer need to do the guessing when you are choosing products for your skin tone or hair colour. Plus there's plenty of apps to help you check the ingredients or determine your skin type or even new look brows. So start app surfing …
YouCam Makeup-Magic Selfie Cam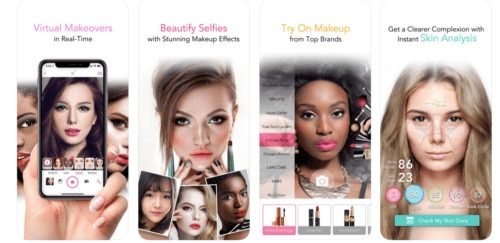 Take lots of selfies with this cool app, which allows you to apply makeup to parts of your face. Users can try on a range of cosmetics and see how it works alongside their skin tone. It's great because you don't need to have the hassle of applying and removing makeup constantly off your face. The app has a range of features and also allows you to change the colour of your hair as well. No need for actual dying of the hair to see if a hair colour will suit your complexion. The app also allows you to buy products by tapping on the screen.
Think Dirty-Shop Clean
This is an excellent app, which allows you to scan the barcode or manually search for any beauty, skincare or haircare product. It also cleverly allows you to check out the ingredients in full before you buy an item. They have an awesome Instagram page too!
Beautylish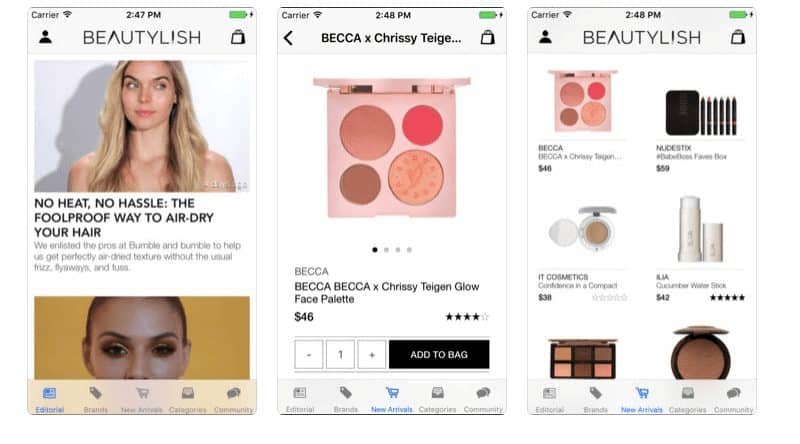 Where do you go to get you daily beauty fix? Now you can add this app to your list! Find the latest beauty trends and learn the basics of creating your own go-to-look by exploring the Beautylish app. You can also shop for well-known beauty products all in this one app. Beautylish also features reviews from professionals plus tutorials.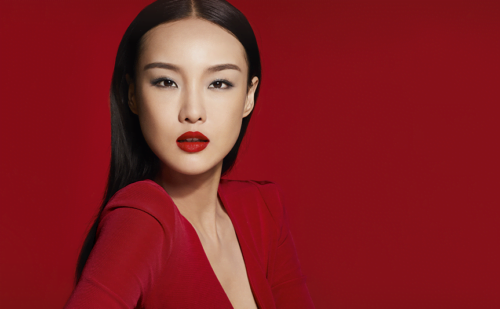 L'Oreal Makeup Genius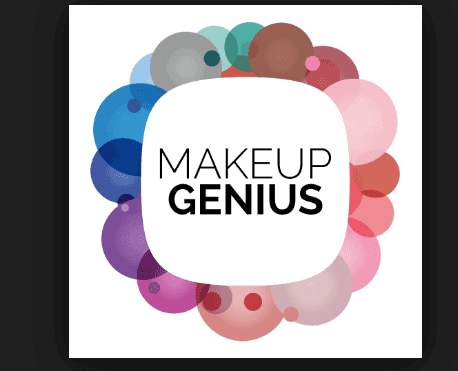 This app is one of my favourites! Don't know what lipstick shade would match the outfit you're planning to wear on the weekend? Or perhaps you're stuck on a matching eyeshadow to blend with the rest of your makeup? Don't worry, this app has you covered! It allows users to try L'Oreal's makeup collections and various pigmented colours before buying in a matter of seconds. This app pinpoints 64 places on the face, ensuring that the reflection you receive is an amazing and accurate mirror design of your face. Another added feature this app includes, is that users can also watch tutorials and scan products from L'Oreal to find the perfect look. Technology is improving at a rapid pace and it's amazing the way your makeup is precise as it is in reality by using this app.
Eyebrows by Modiface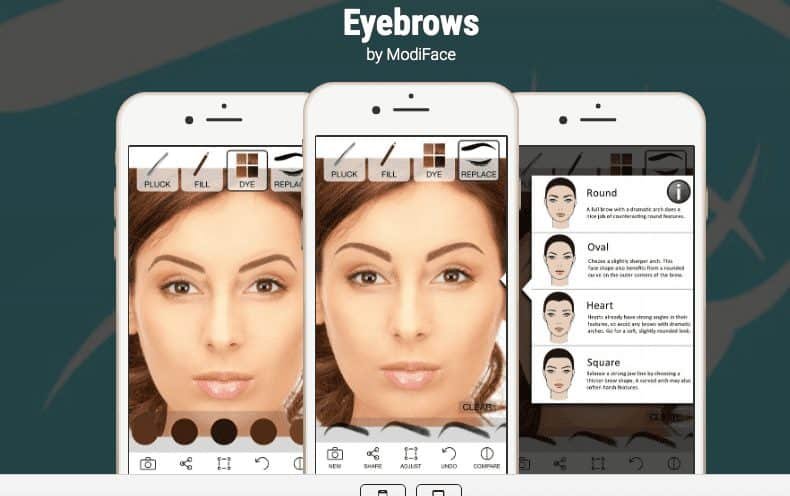 Are you thinking of trying out a new eyebrow shape but you're a bit worried how it might look on your face? Well now you can try any eyebrow shape your heart desires, before you have a regretful experience. Filling in your eyebrows helps to transform a person's features one step further and Eyebrows by Modiface provides you with the opportunity to try out an array of different eyebrow styles on your own photos. Simply upload a photo from your camera roll, choose whether you would like to re-shape, fill, colour or pluck. With the help of this app, your brow game will be strong in no time.
Olay Skin Advisor
The Olay Skin Advisor app provides a personalised skin care routine curated just for you. You don't need to wait long to get the information that will benefit you and your skin. Simply snap or upload a makeup-free selfie, then answer 10 or so questions about the kind of skin products you're currently using.
Also, it would be ideal if you mention any of your biggest skin concerns, be it dark spots, wrinkles, or pores to get an in-depth analysis of your skin type. The tool, then assesses your complexion and tells you your skin's visible age compared with your actual age (be prepared for it!). It also identifies which areas of your face could use a little more attention in your skincare routine. Product recommendations are also featured and are tailored to your skin type.
Women Love Tech would like to thank Elizabeth Charters for her article.
Elizabeth has completed her Bachelor of Arts Degree and has also studied Makeup and Skincare. She loves researching and writing beauty and lifestyle pieces and walking her two dogs in her free time. Follow her on Twitter: @ChartersLizzie