Isolation has meant that we've had to keep ourselves busy within the confinement of our homes. In reality, there's only so much we can do, so the top activities that we've resorted to are movies/TV shows, music, reading, and gaming. The least we can do is enhance our experiences of these activities to the max so that every second spent doing them is just as enjoyable as the next.
If you're sinking into your music all day, you need a top-gun pair of headphones that'll remove you from reality and place you in your own little bubble. If you're gaming, you need to be so immersed in the action that you forget all your worries; so here are some tech products that'll make home isolation that bit more bearable and get you through this difficult period.
Sony: WH-1000XM3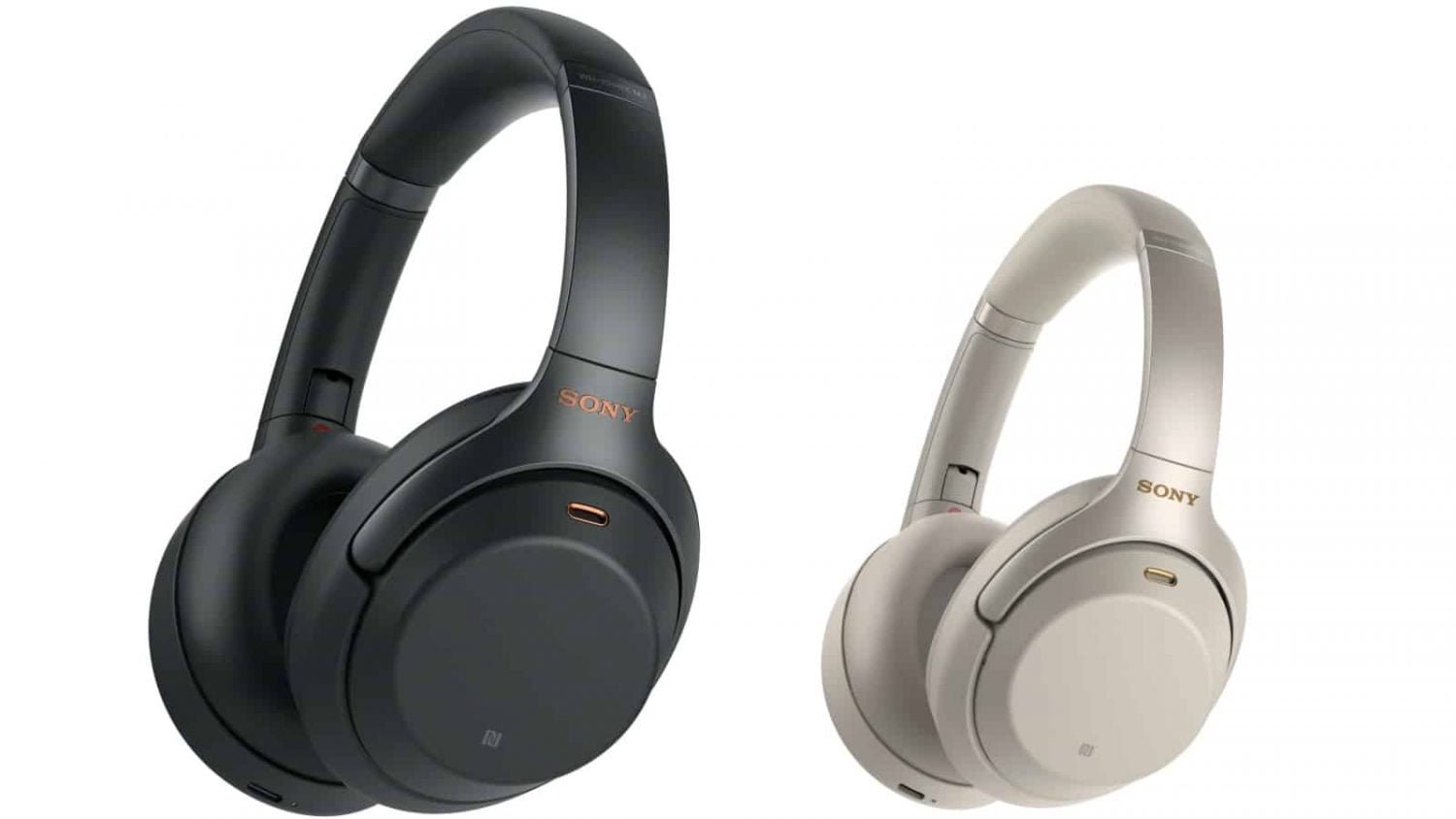 Without sounding technical, Sony's WH-1000XM3 is all about simplicity and the music. After all, that's what headphones are for, right? Featuring DSEE HX and LDAC for the best-sounding audio, smart listening which automatically adjusts ambient sound to your activity, and HD noise-cancelling, these headphones will immerse you in your music for the whole day, where ever you are.
Amazon Kindle Paperwhite
If you're a book worm like me and have finished all the books that you were reading before, you'll be feeling a little desperate at this point…trust me you're not the only one. Going out to buy your books in-store is temporarily not an option. So why not go digital with the Amazon Kindle Paperwhite, the e-reader home to thousands of books, magazines and with Kindle Unlimited access to a wide range of audiobooks. This will definitely make home isolation easier to endure through.
Buy it for $94.99.
Mu-so Qb 2nd Generation by Naim Audio
You've sorted out your own music, but what about for the rest of the family? Designed in a form that blends perfectly in your home environment, the Mu-so Qb 2nd Generation offers everything from high-res streaming to multi-room music to TV sound; an all-in-one stylish wireless system. Its proximity sensor recognises when a hand approaches the system and automatically illuminates the volume dial and it also features easy access key playback controls, Spotify resume, and multi-room functionality. We recommend also using it to create your own home theatre for Netflix and movie marathons.
Asus ROG Strix G531 15.6″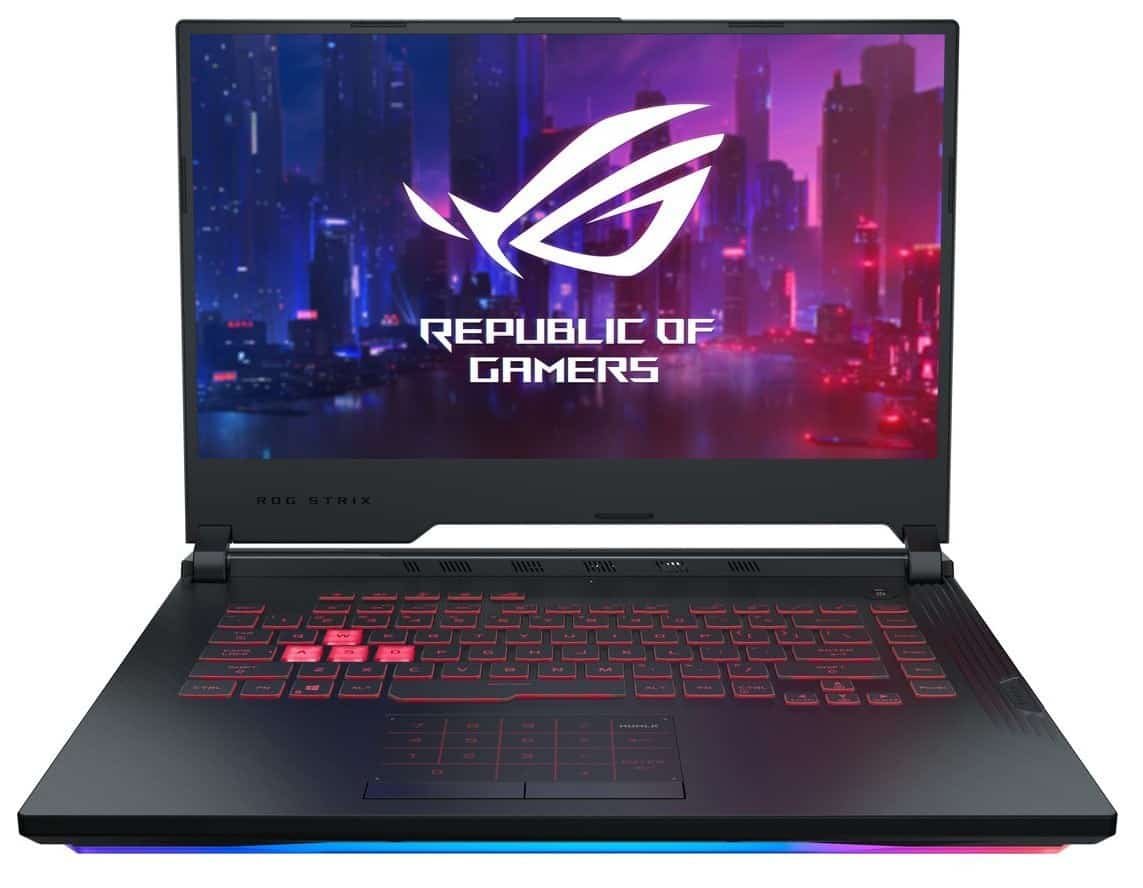 Home-isolation is undoubtedly the PERFECT time to catch up on all your gaming itches. You've definitely got the time to do it, but do you have the right tech to make the experience second to none?
With innovative LED, high-quality and high-res visuals, and high-speed performance, the Strix G531 is truly next-level when it comes to gaming. With a Full HD and extremely powerful display, it's a must-have product for when you want an immersive gaming experience no matter where you are.
Buy it for AUD $1799.
Mobius by Audeze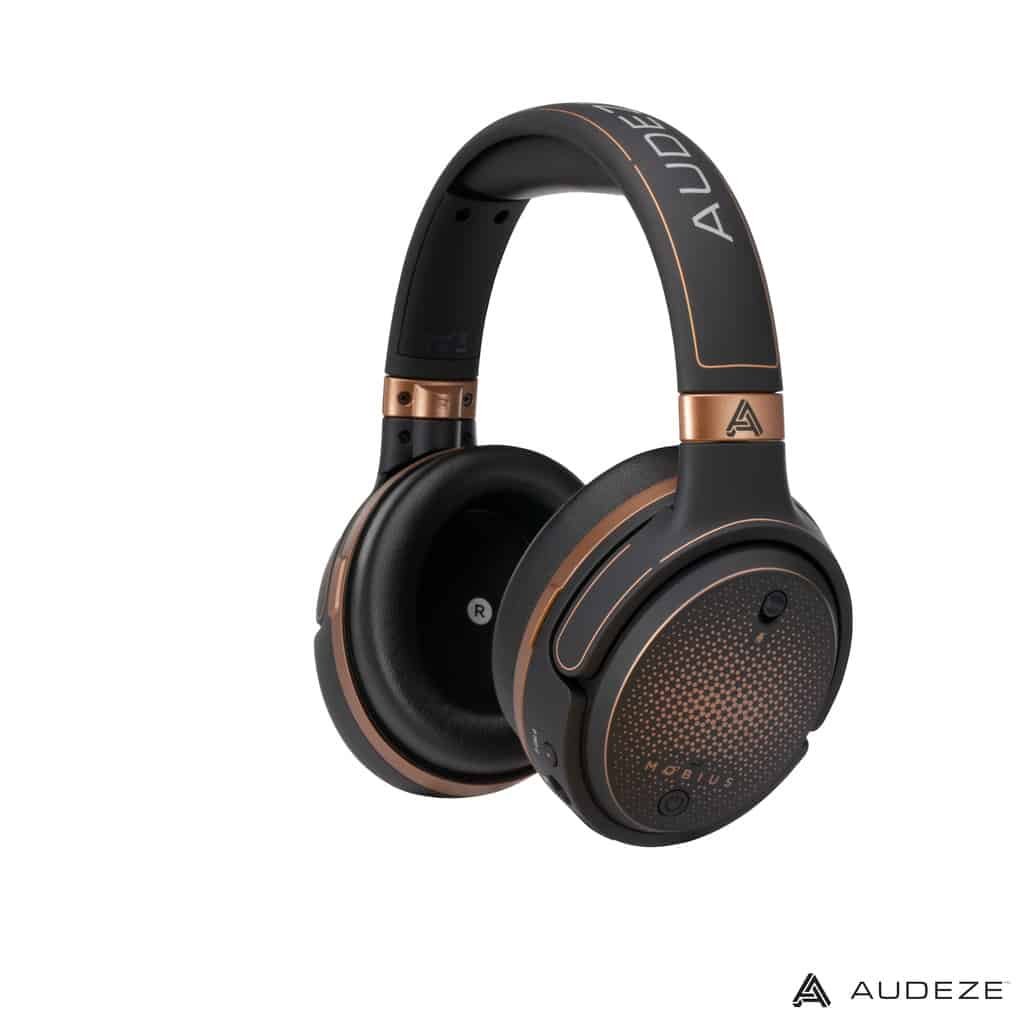 So now you've got your gaming notebook, naturally, the next move is to get a pair of headphones to pair your stunning visuals with mesmerising sound.
With fully integrated 3D cinematic audio and head-tracking system that interfaces seamlessly with today's most popular video games. That combined with an unsurpassed level of detail, clarity and positional accuracy makes Mobius great for both professional and casual gamers.
Gamers can even hear opponents sneaking up behind them so they get a competitive advantage.
Buy it for USD $399.