July is usually the time of the year where we enjoy escaping overseas for a break. But, given the special circumstances with restrictions placed on travel, putting our holiday plans into motion is no longer on the cards. But, we can still select travel-inspiring audiobooks, courtesy of Audible, which if you close your eyes you can transport yourself to some of your favourite destinations around the world.
Think about where your holiday would be and what it would involve…
If your idea of a holiday is soaking in the Spanish sun, indulging in Paris' finer things and swimming in Santorini's crystal water, you should listen to: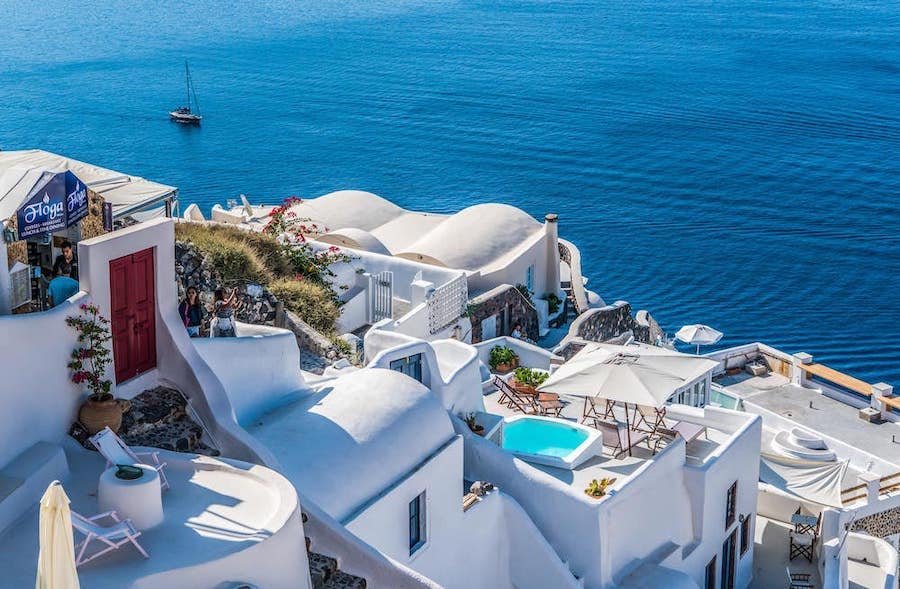 Not really about the heat? If you prefer trips to the snow filled with days of skiing and hiking and spas, listen to these audiobooks:
If you're more of a spontaneous traveller who lives for the backpacking getaways, the yoga retreats and the hostile living, try these:
In the mood for a classic road trip across wide and expansive North America? How about hiking Yosemite? Living that camper van life? If so, these are the ones for you:
Which travel-inspiring audiobooks would you listen to? Let us know in the comments below.