Every year Australia celebrates its rich First Nation culture with NAIDOC Week. Today tech giant Facebook Australia joined forces with an Indigenous agency called Campfire to launch 'Connect To Country'. 
It's a wonderful campaign which aims to increase more awareness amongst all Australians of the culturally significant Country upon which they live and work every day, but it's also a way for others around the world to experience the oldest culture in the world.
For instance, a video telling the story of the Gamay Rangers who care for the waters of Botany Bay (Gamay) will be served to people in and around the La Perouse Local Aboriginal Land Council area using Facebook's geo-targeting tools.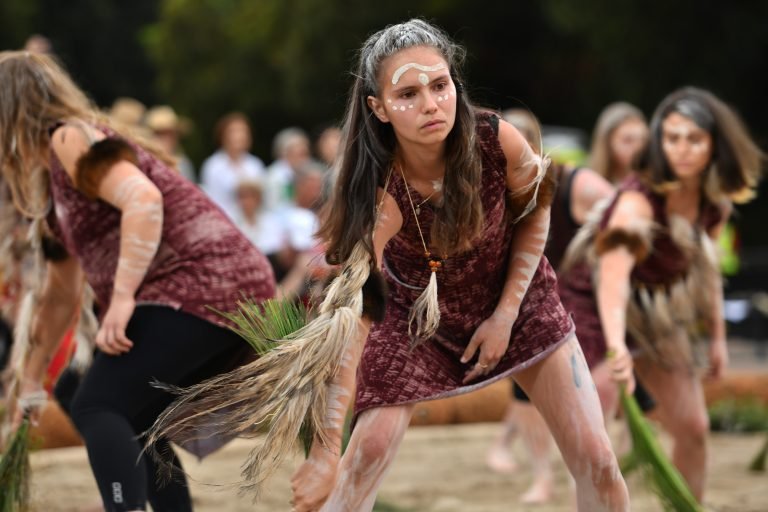 Alexandra Sloane, Director of Marketing for Facebook Australia, said: "This partnership brings the world's oldest storytelling culture to the world's newest storytelling platform. Our platforms have powerful abilities to enable storytelling and connect all Australians with the custodians of this land, the First Nations peoples who have nurtured it for more than 60,000 years. This campaign delivers cultural understanding and education based on the land you're located upon, so it's never been more accessible to learn First Nations stories in your own backyard."
More information can be found at www.facebook.com/connecttocountry.