With so many dating apps available on the market it's sometimes difficult to know where to start. Melanie Leahy and Elisse Alexander from Ziinkle have put together their best dating app tips so you can cut through the BS and be seen amongst thousands of dead-end profiles.
Trust us… they have seen it all! What really works and what really doesn't.
See Melanie and Elisse's expert dating app tips below.
1. Be your authentic self. You don't have to pretend to be interested in things you aren't, or you'll get stuck in a one-sided conversation.
2. Be upfront. If you're looking for a casual relationship, be honest; otherwise, you're going to attract people who expect more from you than you're willing to give.
3. Fill in your dating app profile. Let your personality shine through. This also provides others with an opportunity to let theirs shine in return.
4. Use realistic photos. Although it may be tempting to reach for that photo filtering app, don't. Don't use filtered profile photos. If you lie about your looks, age, weight, height etc.. you'll be found out as soon as you see your match in real life, and you can't start a genuine connection built on a lie.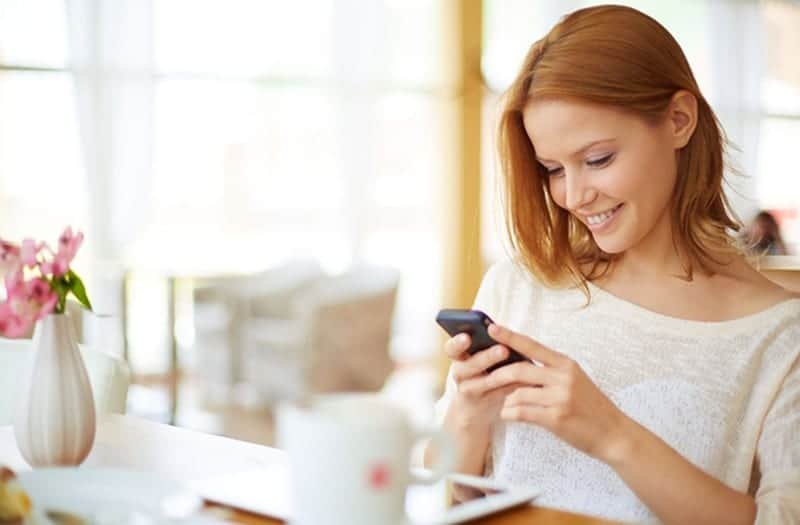 5. Ditch the group photo. Yes, it's nice to show you have friends, but it makes it difficult to guess which one you are. Make your main profile photo of just you.
6. Show your face. You may feel like your sunnies make a great accessory to your photo, but photos with any accessories that obstruct your face decrease your matches by 15%.
7. Be curious. Whether talking to a match online or in person, ask genuine questions to show your interest and to get to know them better.
8. Get your friends to look over your dating app profile. Your friends can help you project the most authentic version of yourself. Also, it helps to have a second set of eyes to proofread and correct any spelling errors.
9. Be open. You'd be surprised at how many people say they would have swiped no on their current partner if they had judged them solely on their dating app profile. Be open to meeting people who may not look like your 'type' online.
10. Trust your instinct. If you're speaking to someone online or in-person and something doesn't feel right, then remove yourself from the situation immediately.
What is Ziinkle?
Fronted by two fed-up females Ziinkle is unlike any other dating app on the market. The innovative platform allows you to see where other singles are out and about socially in real-time, encouraging you to swap swiping on the couch for locking eyes across the bar.