Worldwide lockdowns as a consequence of COVID-19 means that our plans to go abroad are out the window. But just because you can't physically go on a trip, doesn't mean you can't go on holiday. With Pinterest you can bring your holiday right into your home whether it be virtual tours of places all around the world, cooking classes with friends, or transforming your bedroom into a hotel, there are many ways to get creative during home confinement.
Virtual tours
Okay, your trip to Paris was cancelled, but the bright side is you can still enjoy some of the city's most amazing cultural aspects, and not only Paris but also London, New York, Madrid, you name it. Here are just some of the places you can visit on your virtual holiday.
The Louvre, Paris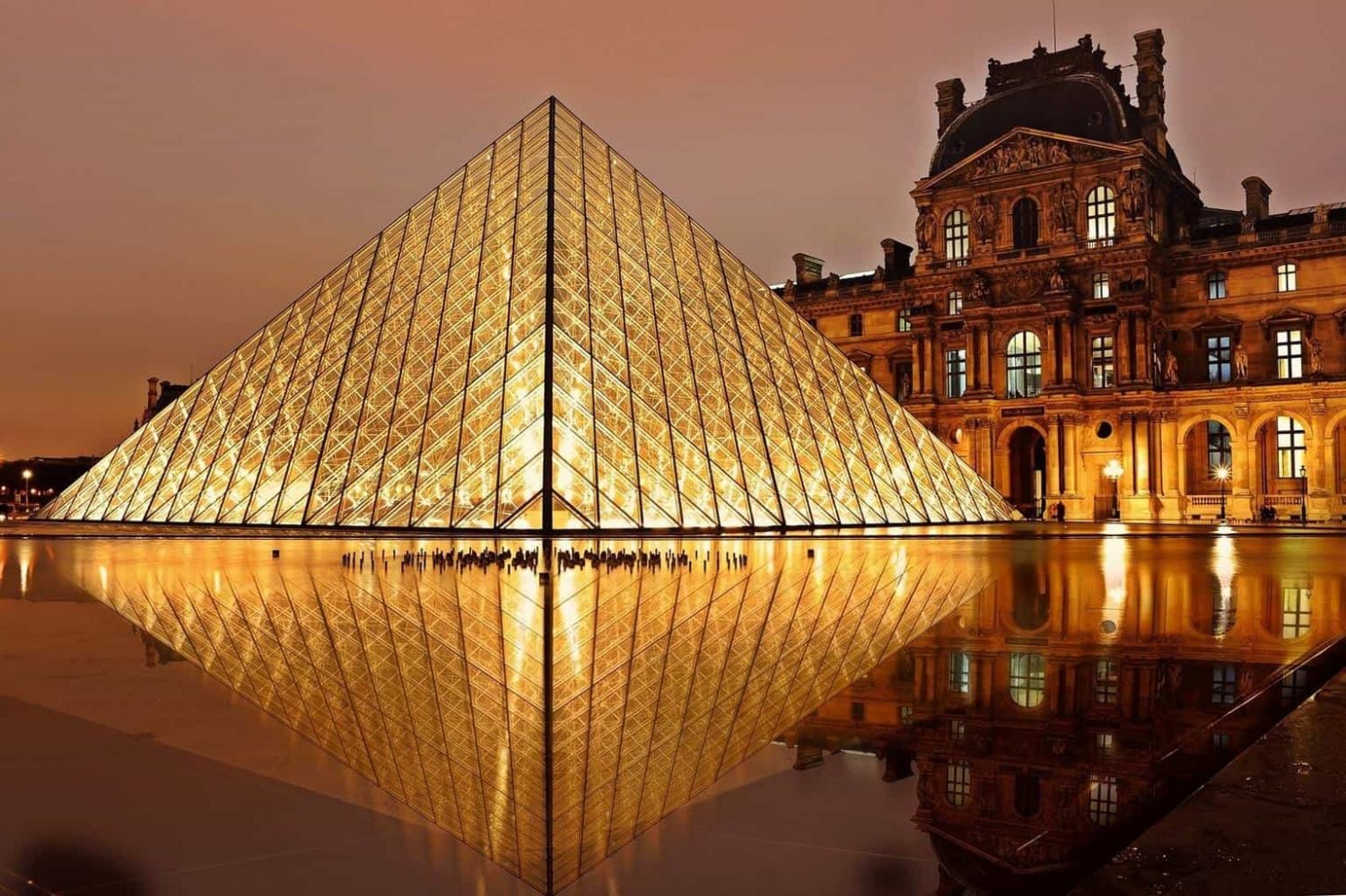 Step inside Paris' art epicentre to experience some of the world's most famous artworks like the Mona Lisa: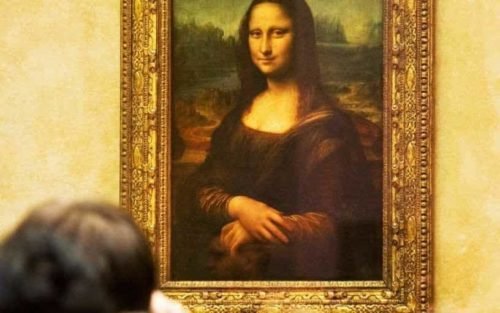 By following the 'Musée du Louvre' on Pinterest, have access to in-depth boards for different types of art like Islamic art, specific objects, themes and much much more.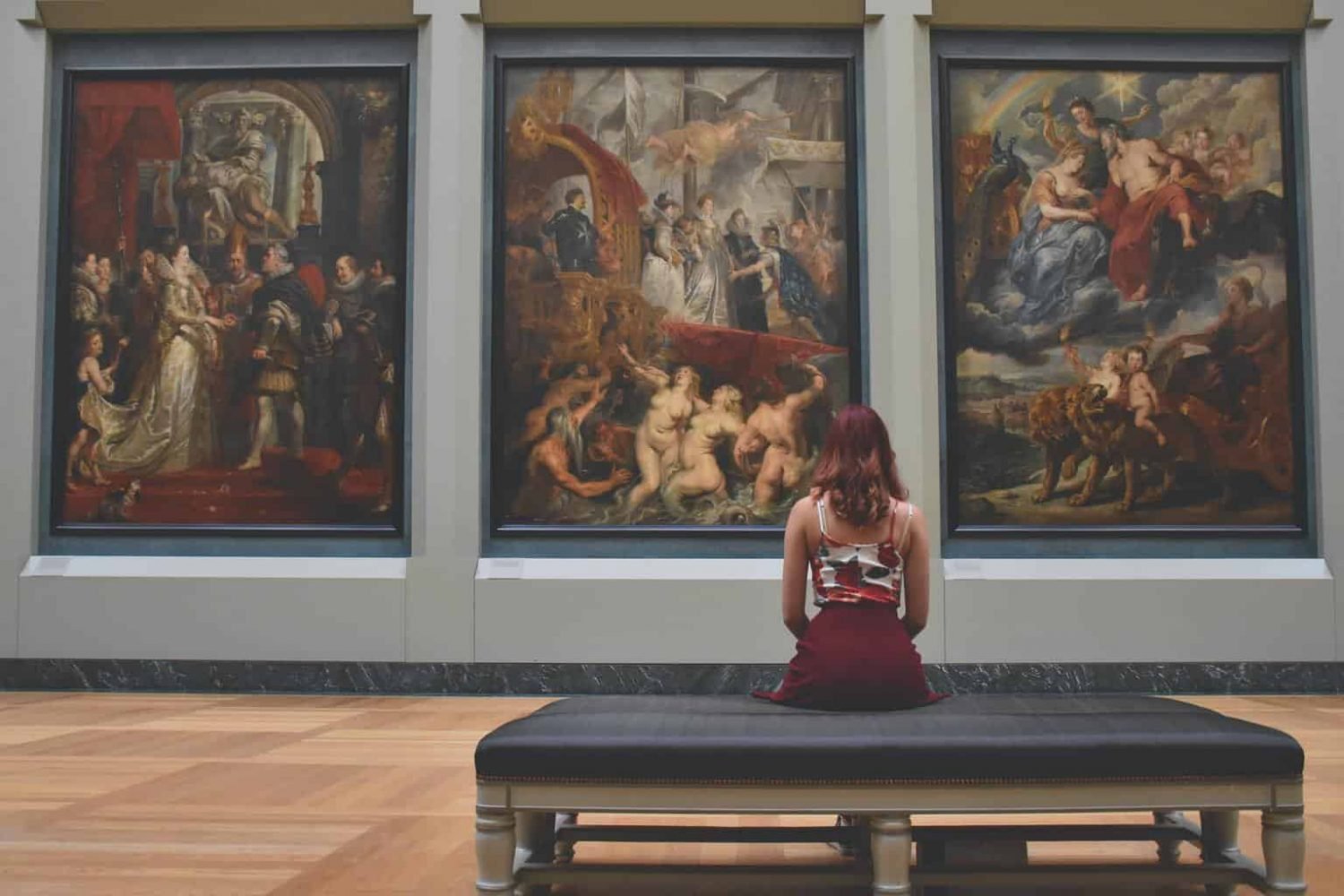 To follow Musée du Louvre on Pinterets, click here.
American Museum of Natural History, New York
Check out the thousands of different species of animals and ancient cultures from one of the most popular museums in the world right from Pinterest. Whether it be looking into the history of Theodore Roosevelt or exploring North America and its people and diverse habitat; they've got everything you're looking for. It'll be like your own virtual Night at the Museum.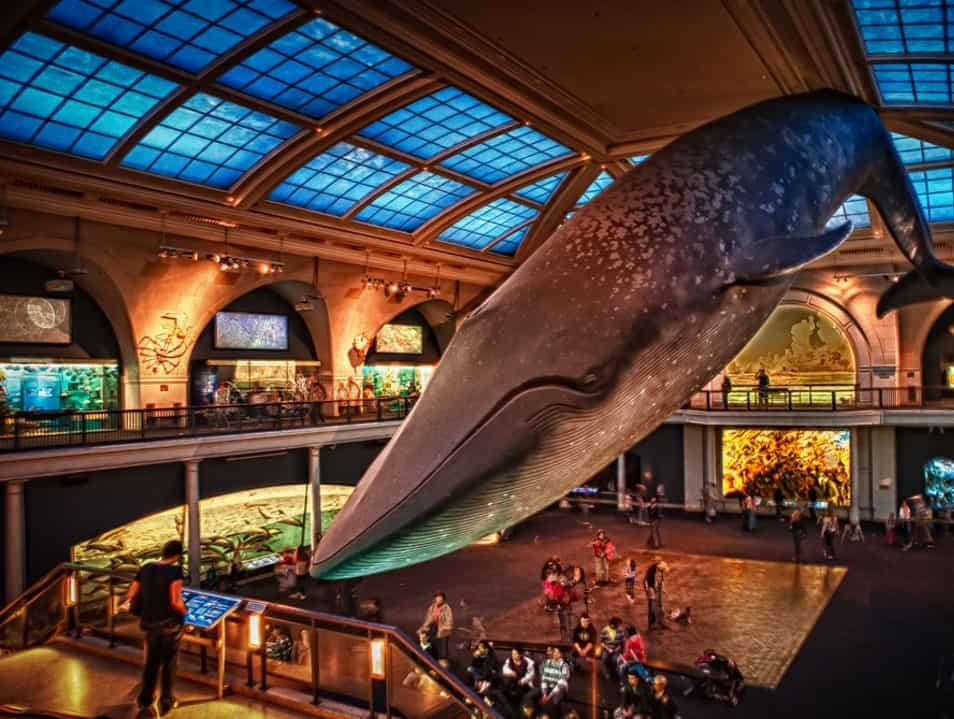 To follow the American Museum of Natural History on Pinterest, click here.
Museo Nacional del Prado, Madrid
In the heart of Madrid, take a virtual tour of a culturally-rich museum full of beautiful sculptures and paintings.
To follow the Museo Nacional del Prado, click here.
Virtual socialising
This is arguably one of the things we miss the most, just socialising with our friends. With Pinterest, you can do so as a group without physically being with each other, and the best part is you'll be doing fun activities such as:
Game night
Being locked indoors means we need to find things to pass the time, so a lot of the time we opt for games. But why not play a game together with your friends?
Games like 'Guess the movie', 'Scavenger hunt', or even a karaoke night are all good options. Just search for "games to play during quarantine" in the Pinterest search bar, and you'll be given hundreds of game ideas for you to choose from and make the most of #stayathome holiday.
Cooking night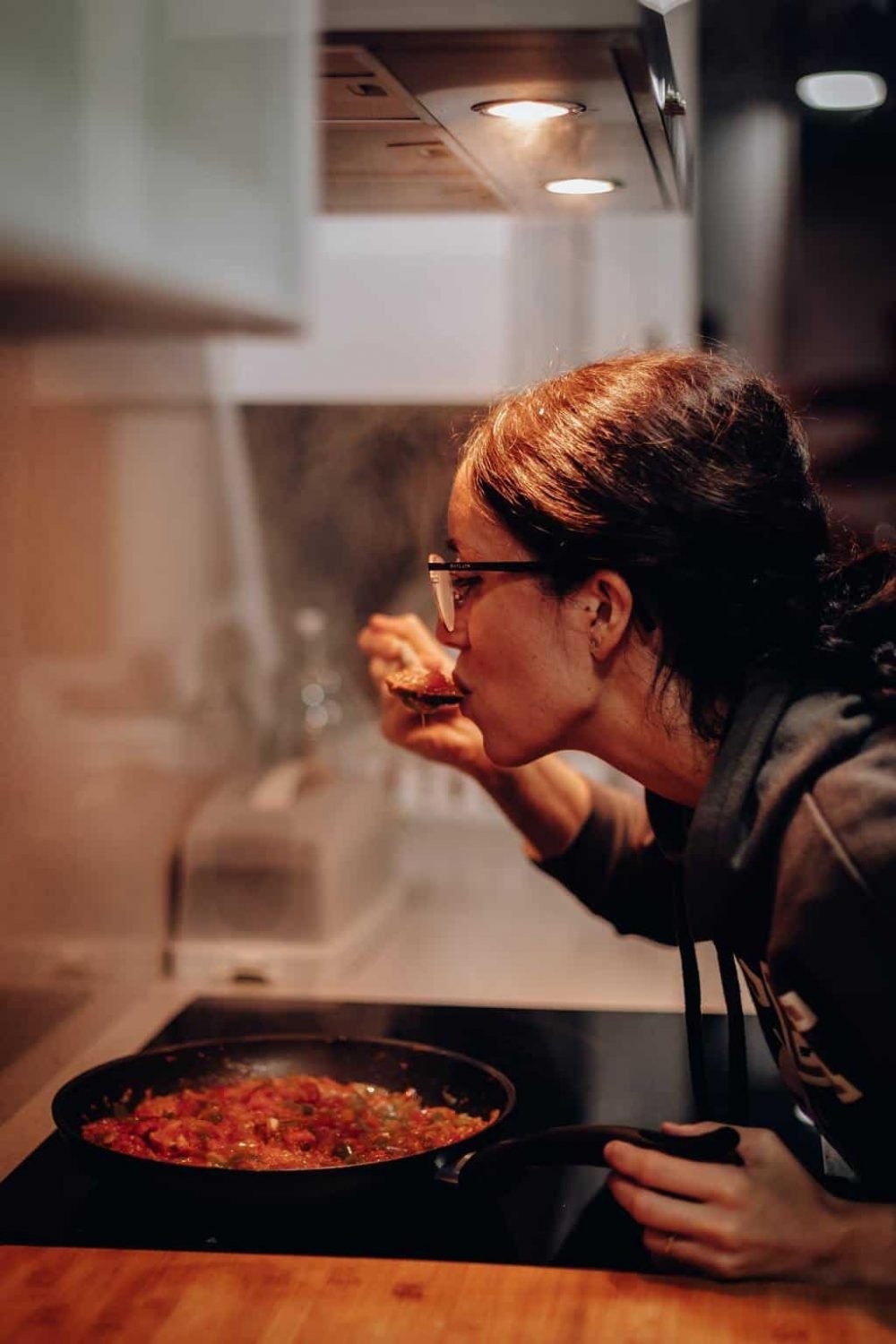 This is the perfect opportunity to sharpen your culinary skills. Master the art of cooking by trying out hundreds of different tasty recipes to impress your friends. Or go back through the basics and work your way up to chef-grade. Here are some of Pinterest's recommendations:
Make your home a hotel
Admit it, there's something about staying in a hotel. It's romantic, different, intimate, and generally one of the parts we look forward to during a holiday. Luckily for you, there is a way to recreate that same vibe right in your own bedroom.
Plants in the bathroom
Often when going into hotel bathrooms, we see decorative plants or flowers, so if you can move any that you may have scattered around the house and put them into the bathroom, you'll instantly feel that hotel vibe coming along.
Use Pinterest for all your inspo needs. Click here to get started.
Amenities
Another big part of hotels is the amenities packs full of the little soaps and shampoos that we always steal (whoops). Use things that you already have like candles, natural soaps, coffee packs and bathing salts and oils.
Sunbathing and outdoor breakfast
The last step is to use your patio or balcony to use as a tanning station and a place to have breakfast. If you have robes, that's a bonus that'll make you feel like you're booked into a lovely holiday hotel.
Combining all of these activities and you'll be having yourself a lovely homemade holiday that's both culturally and experience enriching, and relaxing.