There's no doubt that if you start tracking your health with smart watches, body cardio scales and other health tech products, it is a sure way to improve your health. Personally, I've been wearing the Steel HR Smartwatch and checking my weight regularly with Withings smart scales for some time now and and it allows me to accurately record and keep tabs on my overall health.
Each day, my main fitness goal is to reach 10,000 steps and the Withings' watch allows me to do this because I can see that if I've only hit two-thirds of my planned daily steps by the mid afternoon that it's time go for a second walk, even if it is around the block and back. It's also interesting to clock the incidental exercise you can squeeze in.
For those not familiar with Withings, the French brand is a pioneer of the connected health movement. From sleep trackers to smart scales, Withings offers a diverse selection of elegantly designed, easy-to-use wellness products that help anyone from parents to friends and significant others reach their health and fitness goals.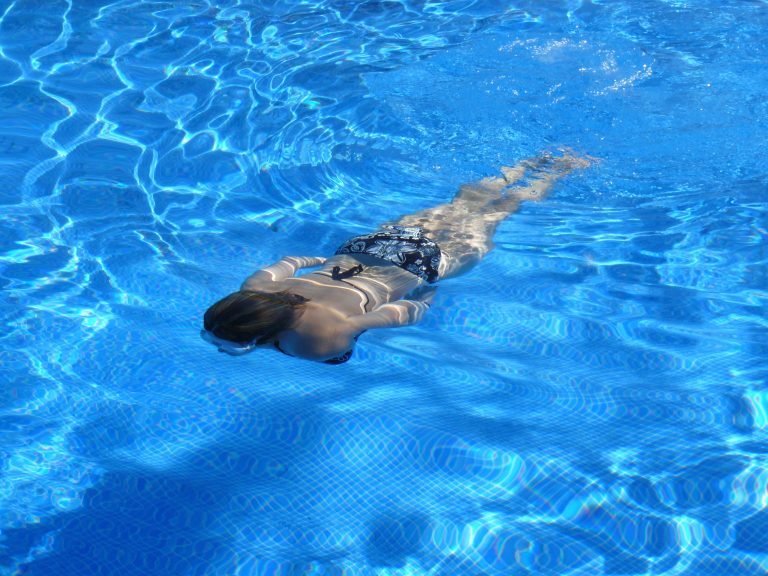 Steel HR Smartwatch – Starts at $179.95 AUS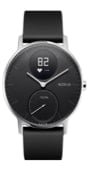 The fashionable Steel HR helps you track your activity and monitor the quality of sleep you get. The hybrid smartwatch activity tracker moves with users – from the office to the gym, to the pool, and back home. My watch is made of silicone which means I can keep it on while swimming or in the shower but it is also available with a leather or woven band. The features include:
Activity and sleep tracking

Heart rate monitoring

Battery lasts up to 25 days

Water resistance up to 50m

Smartphone notifications

In-depth metrics in the Health Mate App

Easy to customize bands
ScanWatch, price starts at$479 AUS (38mm) & $499 AUS (42mm)
More recently introduced ScanWatch, the newest hybrid smartwatch.
Developed with cardiologists, and clinically validated, this is the world's first hybrid smartwatch that can alert a user to a possible case of atrial fibrillation or breathing disturbances. ScanWatch also offers in-depth activity and sleep tracking, water resistance to 50m, and an exceptional battery life of up to 30 days before it needs to be charged.
There's so much more about the importance of healthier breathing techniques – just read the book Breath The New Science Of A Lost Art by James Nestor  and this high-end watch gives you state-of-the-art medical technology to work on that.
In addition to analysing sleep, activating the Respiratory Scan can detect signs of sleep apnea via the SPO2 sensor, and delivers sleep heart rate, oxygen saturation levels, atrial fibrillation, and tracks REM sleep. The user wakes to all data via a complete in-app report.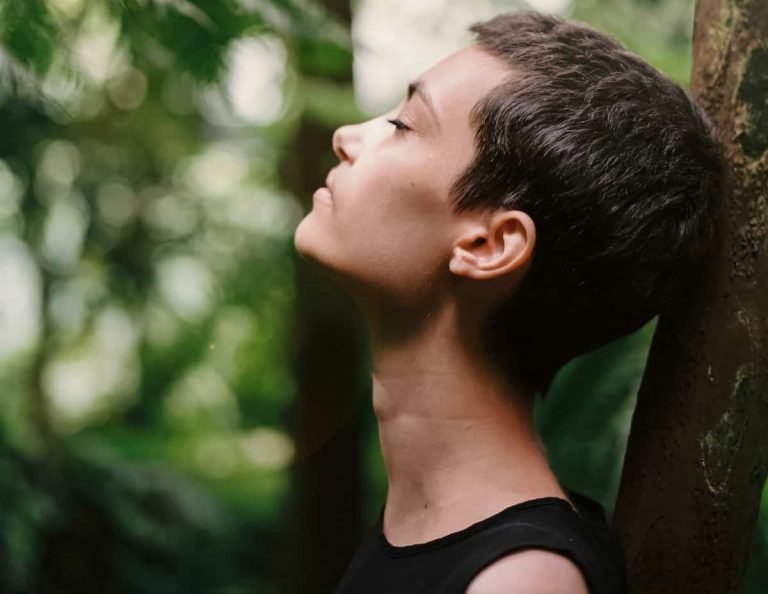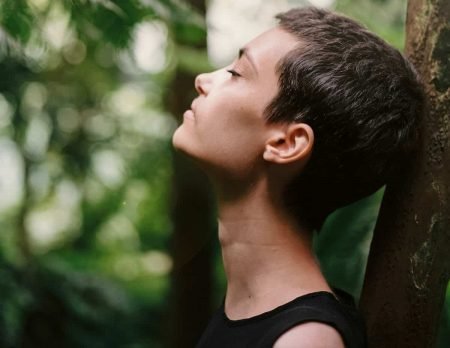 HEALTH MATE APP
If you are already familiar with Withings products, then you'll be accustom to using the Health Mate App. This app automatically synchronises with the watches. It is a free app available for Android and iOS, where you can view trends, gain insights and find extra motivation with badges and programs.
Body Cardio – $149 AUS
Body Cardio does more than just weight management by accurately assessing a person's cardiovascular health. For me, this is really helpful because I can tell whether the Covid Kilos are creeping up on me or not and then try to keep myself in check. Not that I always succeed but at least I'm armed with the information I need to encourage me to make the right health choices.
Weight and full Body Composition (Fat| Bone | Muscle | Water )

Cardiovascular measurements (heart rate and pulse wave velocity

Personal Coaching

Baby & Pregnancy Modes | Elite Athlete mode

Multiple users for the whole family 
BPM Connect – $99.95 AUS
The BPM Connect is Withings' most user-friendly device to date, providing users with unparalleled convenience when taking blood pressure readings and monitoring cardiovascular health over time. Thanks to its more compact design and smaller cuff, the BPM connect is especially easy to travel with.
Features of the BPM Connect include:
LED matrix display

Color-coded feedback

Automatic Bluetooth and Wi-Fi syncing with the free Health Mate app

Rechargeable Battery

Blood pressure measurements

Personal blood pressure reports.