Although the idea of travelling at the moment can only remain a fantasy, why not continue dreaming? With these five shows, there's bound to be one that appeals to your traveller type, whether your an outdoor explorer, a brave backpacker or a culinary fanatic.
Here are five shows on Netflix to get you excited about travelling.
The Budget Backpacker
#1 Jack Whitehall: Travels with my Father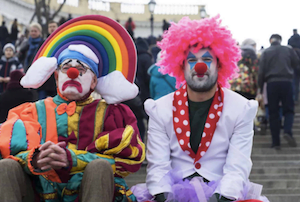 British Comedian Jack Whitehall travels around the world with his father in an attempt to strengthen their bond. Jack is bouncy and full of life, while his father is more the stuffy type; it makes for an interesting team to say the least. In season one, the two venture through Southeast Asia to the likes of Cambodia all the way to Bangkok.
Watch the trailer here.
The Adventurer
#2 Pedal the World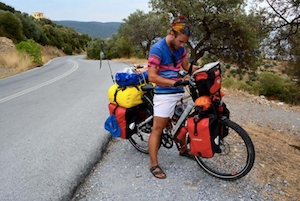 Felix Starck documents his travels across 22 countries at a total of 18,000 kilometres. And he does it all on a bicycle!
Watch the trailer here.
The Nature Lover
#3 Our Planet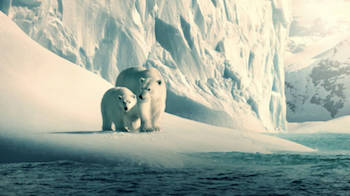 Narrated by the wonderful David Attenborough, Our Planet explores the nooks and crannies of our mysterious Earth, from its sheer beauty to concerns of climate change.
Watch the trailer here.
The Culture Junkie
#4 Dark Tourist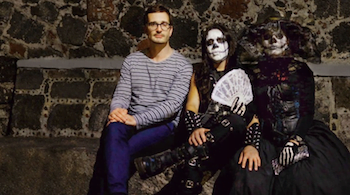 When you think of a faction, most don't imagine themselves travelling to some of the world's darkest places most associated with death and tragedy. Journalist David Farrier is known as a dark tourist. From death-worshipping cults in Mexico, to exploring radiation-filled areas from Fukushima.
Watch the trailer here.
The Foodie
#5 Breakfast, Lunch & Dinner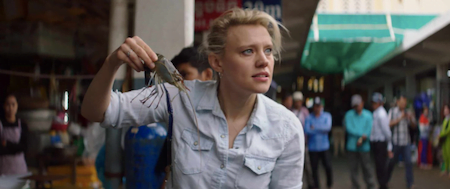 Chef David Chang is joined by celebrity guests to explore the cuisine and culture of different cities around the world.
Watch the trailer here.