By only sticking to English-speaking TV shows, we're missing out on a MASSIVE number of amazing series that Netflix has to offer. If you aren't afraid to switch on the subtitles, we highly recommend you do so because there are some truly captivating stories out there to be told from high-school murder dramas to the reign of one of the biggest drug cartels in the world.
Here are seven foreign-language Netflix shows from the likes of Spain, Germany, and France that you simply can't miss out on!
1# Elite (Spanish)
High-school is already a messy and confusing time, but when three working-class teens enrol in a private school, clashes occur that stretch far beyond just differences in social status. Live through the drama of teenage life, jealousy, love, sexuality, hate and…murder?
Watch the trailer here.
2# Dark (German)
Germany's answer to 'Stranger Things', the Netflix original, Dark, is an enthralling thriller that meshes the past, present, and future all into one muddled up timeline. After two children go missing without a trace in a small, eerie German town, the families attempt to find the truth, but in doing so uncover a far more sinister reality. A town that lives in loops, the connected characters must travel back and forth in time to change the course of history in order to break the cycle. But what are they chasing? Who are they chasing?
Watch the trailer here.
3# Marseille (French)
Set in the culturally rich Marseille, the mayor of 25 years, Robert Taro, played by French actor Gerard Depardieu, is opposed by his young, ambitious protégé in this story of political power, corruption, and redemption. This show is worthy of an evening of binge watching.
Watch the trailer here.
4# How To Sell Drugs Online (Fast) (German)
What was originally just a ploy to impress his ex-girlfriend, Moritz Zimmermann, "an unpopular nerd" starts selling drugs and quickly becomes one of the biggest dealers in the whole of Europe.
Watch the trailer here.
5# Narcos: Mexico (Spanish/English)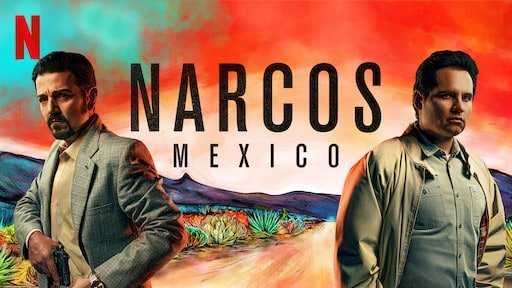 If you were riveted by the TV drama about Pablo Escobar and his drug reign in Columbia, then you'll enjoy the continuation of the Netflix Original, Narcos Mexico, which brings viewers back to the streets of Mexico. Here, the trafficking world consisted of a web of disorganised independent dealers all battling each other to be the drug king. Set in the 1980s when Felix Gallardo is at the helm of the Guadalajara Cartel, he attempts to bring together Mexico's dealers to create one powerful empire. DEA agent Kiki Camarena moves his wife and young son from California to Guadalajara where he starts his new assignment, one that will leave him deeply entangled in Gallardo's dangerous world.
Watch the trailer here.
6# Casa de Papel (Spanish)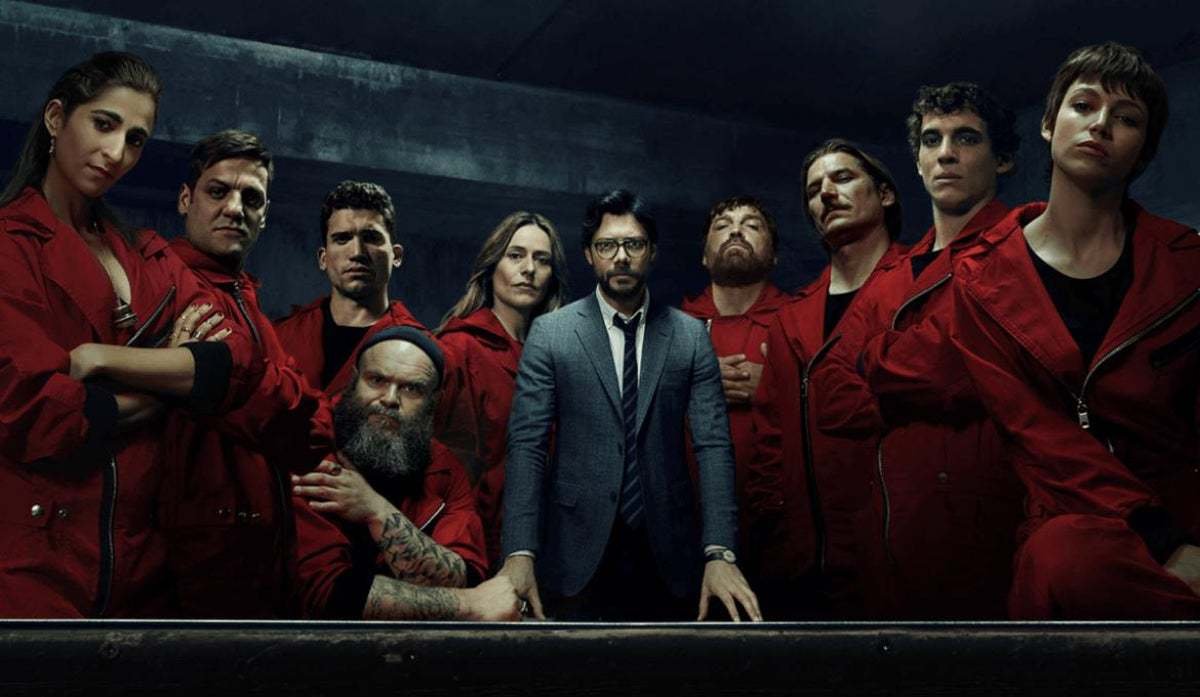 A group of eight people with specific abilities and nothing to lose follow the guidance of a criminal mastermind who goes by the name of "The Professor". His plan? Rob the Royal Mint of Spain of billions of euros and slip out without a trace. To keep the police out, they hold hostages, but complications arise along the way that forces them into a vicious back-and-forth battle as they try to escape intact.
Watch the trailer here.
7# Suburra (Italian)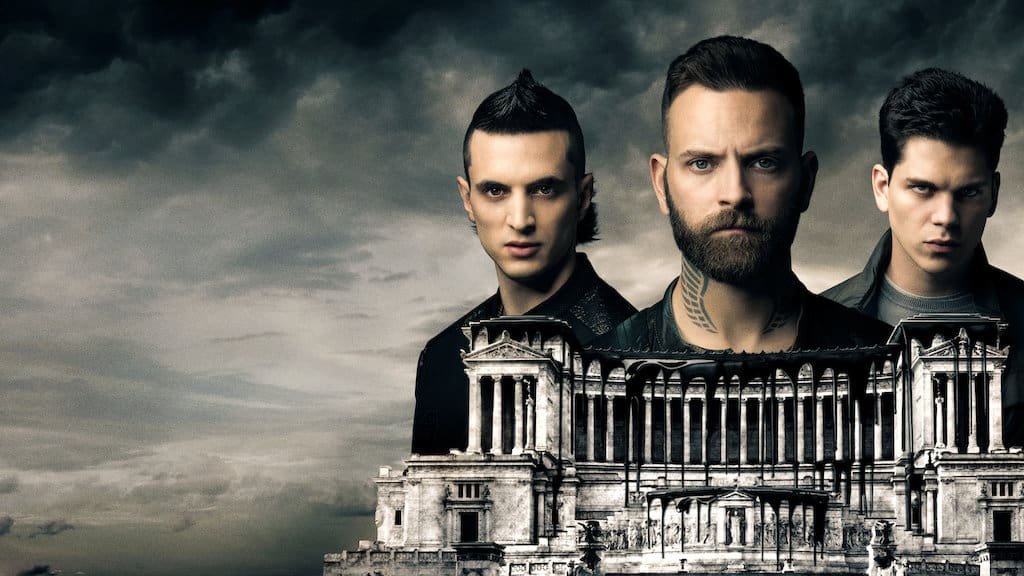 Inspired by the real-life political scandal, "Suburra" highlights a collision that occurred between the church, political figures, members of organised crime, local gangs and real estate developers as they fight over development land in a coastal town near Rome. How far will they go on their quest for power?
Watch the trailer here.
Tell us what foreign-language shows you enjoy?