Being healthy is the symbol of living longer. Keeping your body healthy and shape might be a hard task to achieve if you have an intense working life. What about if I tell you can get 1000 free health tips in 10 seconds on your smartphone via a free app to provide a healthy life.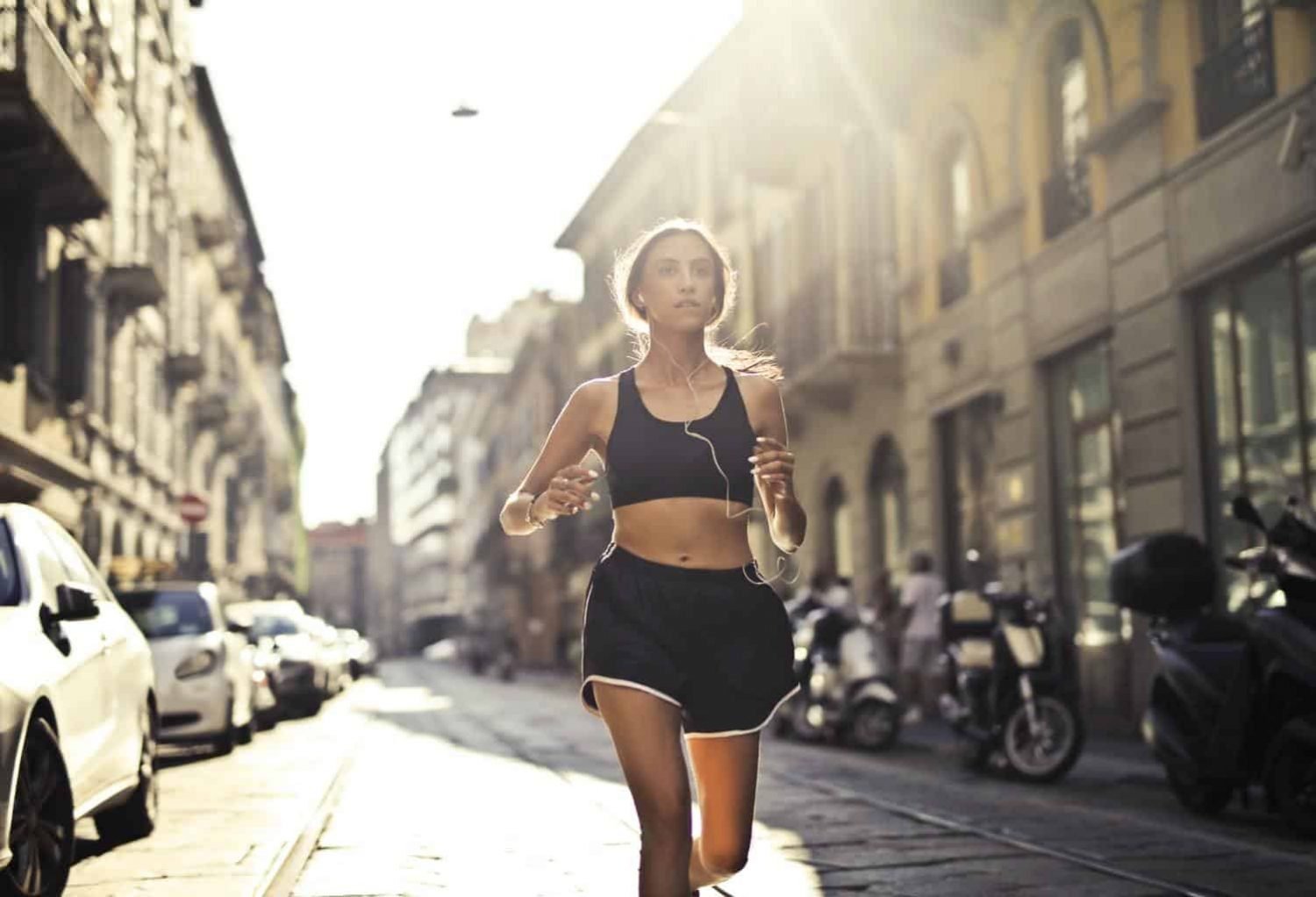 Health Tips For Healthy Living is created for that purpose in mind.
The tips are easy to read and quick to apply. This wonderful app is for free, so you can download it now and take a step to a healthier life immediately. It gives you a rich collection of 1000+ interesting and useful health tips-concisely written for quick and easy review.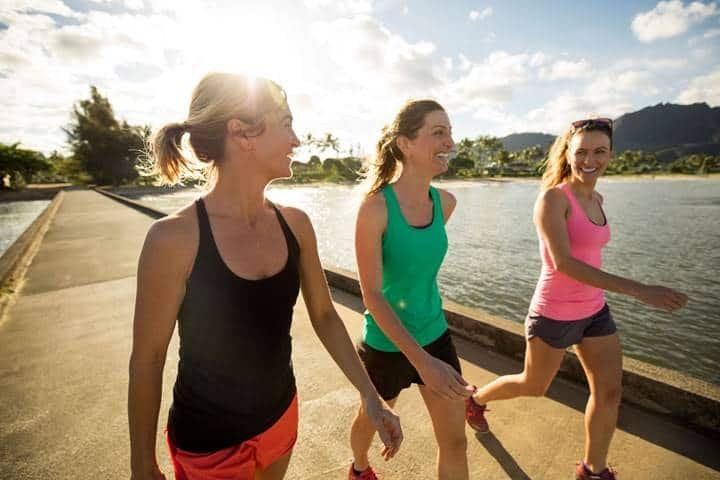 This cool app is entirely FREE! Android, iPhone & iPad.
Users can find some tips for diet, weight loss and exercise to get their body on shape. Do you have a stressful life? Don't worry, you can also find some suggestions to relieve stress. Don't know what to eat between meals? You can find some healthy snack suggestions to keep your stomach busy for a time.
Health Tips

– Diet, Exercise & Weight Loss Tips
– Stress Reduction Tips
– Muscle Building & Cardio Tips
– Toning, Aerobics & Strength-Training Tips
– Healthy Snack Ideas & Good Nutrition Tips
– Food Safety & Fitness Safety Tips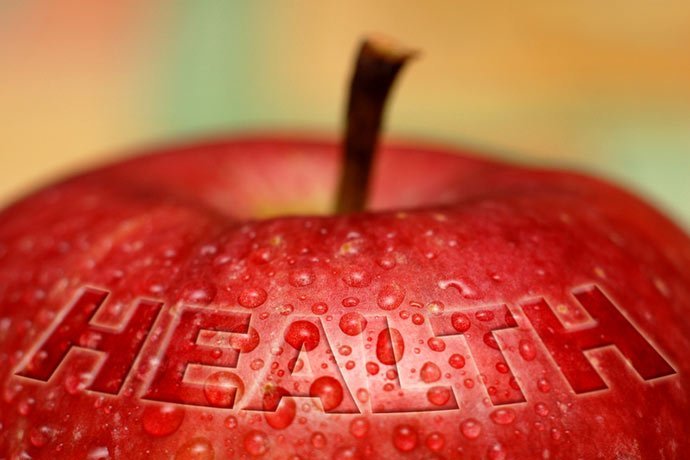 App Features
– Save your favorite health tips!
– Share your favorite health tips via Email!
– SMS your favorite health tips!
– Post your favorite health tips directly to Facebook!
Get your health tips, after all it's free and handy.
Images: Google