We're all leading busier more hectic lives than ever and when it comes to looking after their own health and wellbeing, women sometimes have a tendency to let themselves slip down low on the priority list. So we've compiled a list of the latest high tech health products to keep you smiling.

It's an important time for women to look after themselves because since the COVID pandemic hit last year, it's been a difficult time for many people and for women in general. Many of us have had unstable employment and on top of everything else, we're the ones often left holding the family unit together during these times of stress.
So now's the time to put yourself first by looking after yourself with some high tech health products. Take a look here: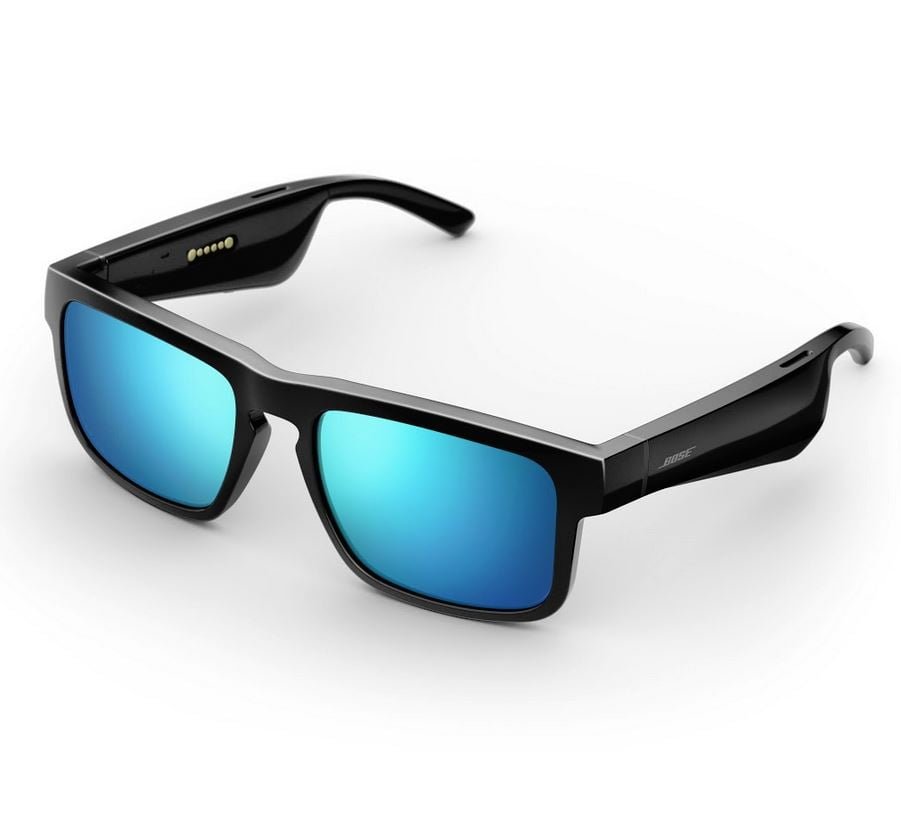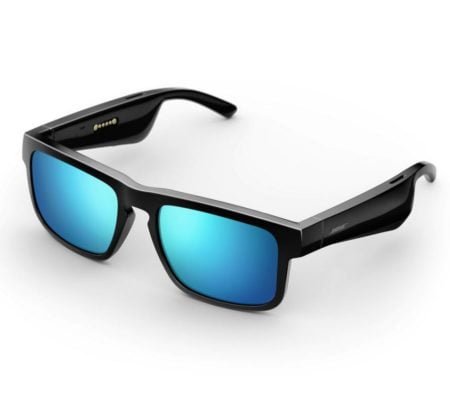 Bose Frames Tempo
If you want to exercise outdoors, the new Bose Frames Tempo are rugged high-performance sport sunglasses with an amazing open ear audio design which allows you to hear your music and your surroundings at the same time.
As well as the Tempo style pictures, Bose Frames are also available in Soprano and Tenor styles.
RRP $399.95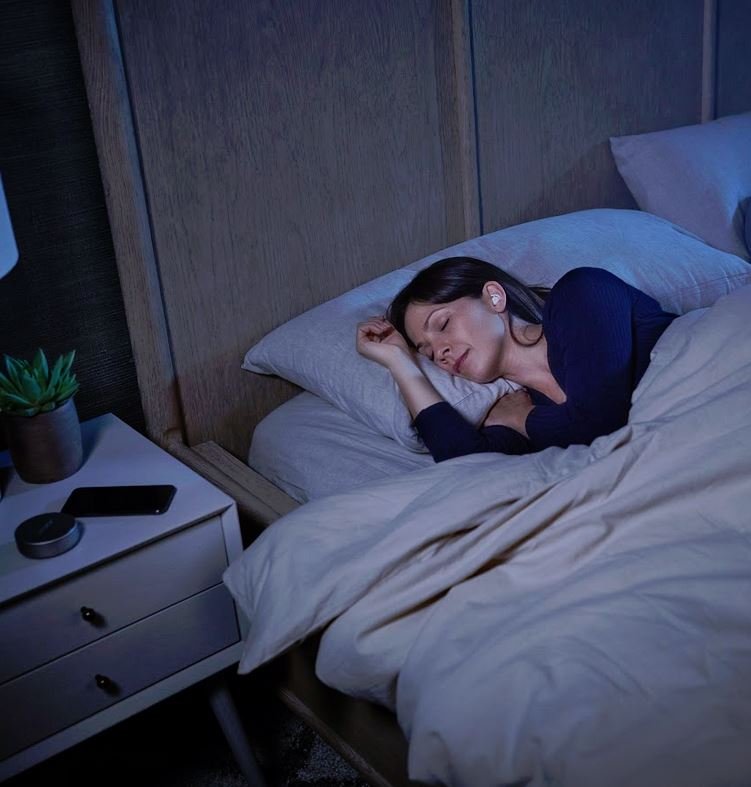 Bose Sleepbuds II
Can't sleep? Noisy neighbours? Bose Sleepbuds II are an ideal item to give yourself so you can get a good night sleep. Tiny and comfortable, the Sleepbuds II deliver relaxing sounds to help you fall asleep and use Bose noise-masking technology so she can stay asleep longer – possibly all night long!
RRP $379.95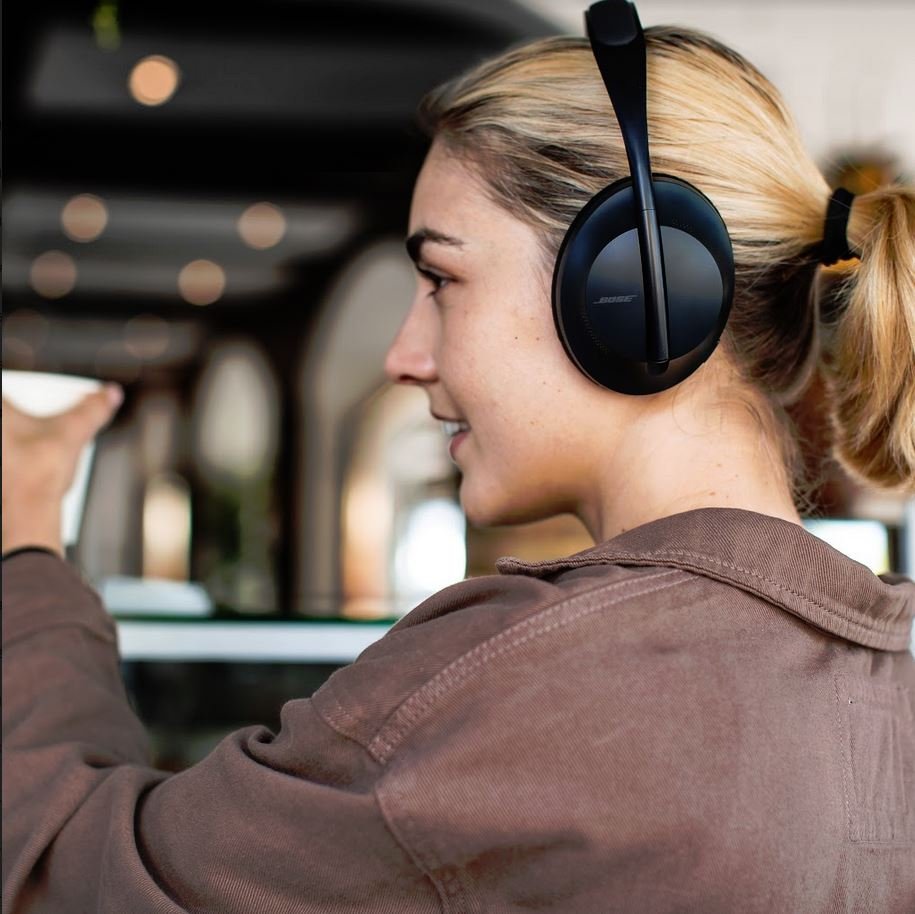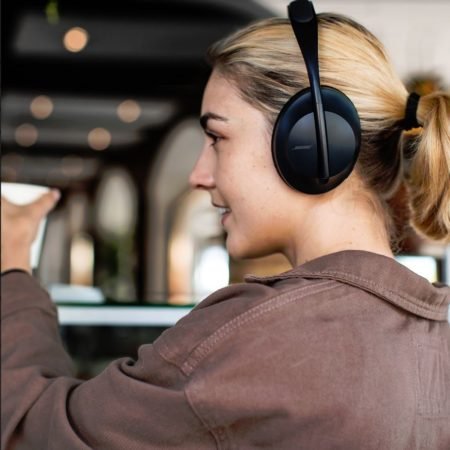 Headphones 700
Perfect for women who are always on-the-go, balancing work, family and everyday life. With powerful noise cancellation, these have a new level of sound and voice pickup. The Bose Noise Cancelling Headphones 700 can block out even the busiest of households and mayhem. Available in traditional black and silver as well as limited edition Soapstone and Triple Midnight colours.
RRP $599.95
Fitbit Sense
Fitbit's latest healthwatch, the Fitbit Sense will keep you motivated and moving at the same time. With advanced heart rate tracking and 6+ days battery, Fitbit Sense can help you unwind with the world's first electrodermal activity (EDA) sensor on a smartwatch to help manage stress.
RRP $499.95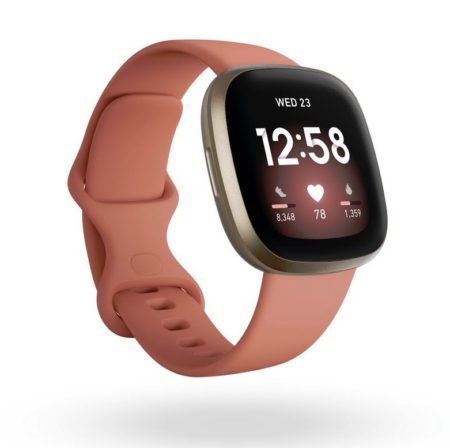 Fitbit Versa 3
Fitbit's latest addition to its Versa family, the Fitbit Versa 3 is for those women after a great health companion. With new health, fitness and convenience features including a built-in speaker and microphone, Google Assistant and 6+ days battery life, the Versa 3 can even set reminders so you won't miss a thing – even with a hectic schedule.
RRP $399.95
Fitbit Inspire 2
Leave the charger at home with Fitbit's latest tracker, the Fitbit Inspire 2. This device stylish offers
a range of health and fitness features including Active Zone Minutes, a one year Fitbit Premium subscription and an amazing 10+ days battery life.
RRP $179.95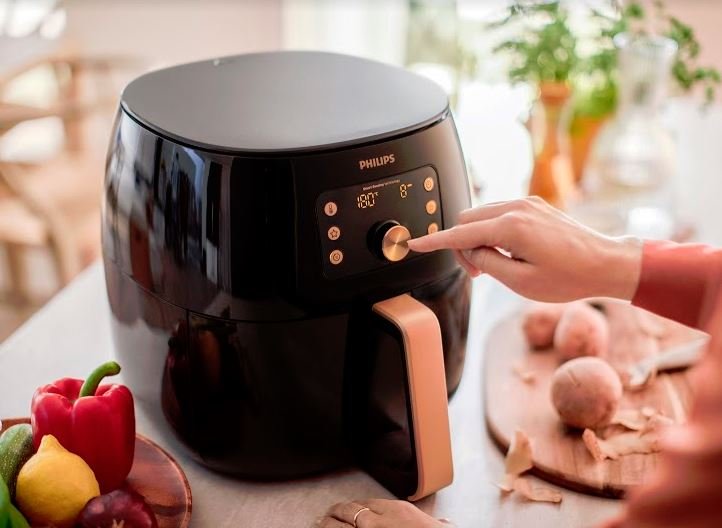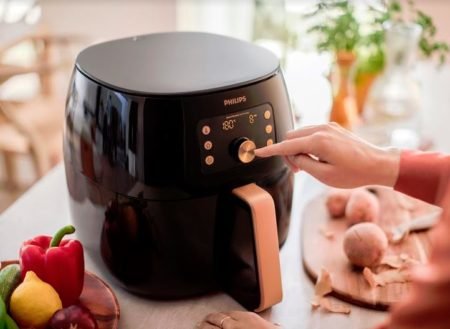 Philips Airfryer XXL with Smart Sensing Technology
The Philips Airfryer XXL with Smart Sensing Technology does the thinking and cooking for you, which is perfect for those of us who don't have all day to whip up something healthy and delicious! With just one touch of a button, you can cook fresh or frozen fries, chicken drumsticks, a whole chicken or whole fish. The Philips Airfryer XXL is the only airfryer with fat removal technology to separate and capture excess fat for healthier home cooked meals.
RRP $599
For more from Women Love Tech, visit here.