As a result of the ongoing COVID-19 pandemic across the world, more people isolated in their homes has also meant that there has been a spike in digital consumption. Women Love Tech previously explored the effects of COVID-19 on our WiFi, but what exactly are we using the Wifi for? Video games? Social media? Let's break down the stats…
As of April 2020, we have a population of about 7.7 billion people, of which over 5 billion are mobile users. Of the mobile users, 4.5 billion use the internet with 3.8 billion actively on social media. Given the current social distancing and home isolation circumstances, it was expected that these stats were to inflate over this period. If we compare the same stats from April 2019 to April 2020, here's what changed in a whole year:
the world's population rose by 82 million (1.1%)
unique mobile users rose by 2.5% (128 million people)
internet users gained 301 million people
304 million people hopped onto the social media train (+ 8.7%)
The majority of people throughout this period have used their mobile phones or smartphones to consume their content (76%) with laptop and computer users in second not far behind.
Understandably, people have spent most of their time on social media platforms and TV show streaming services like Netflix in light of boredom and lack of outings. In fact, the top five downloaded apps so far have been:
WhatsApp
Facebook
Facebook Messenger
Instagram
People have definitely had the time to get creative with their TikToks…
But overall, the most-used social media platform remains Facebook, with the majority of users ranging between 16 and 24 years old. Netflix has also recorded a massive 9 million visits every 21 seconds!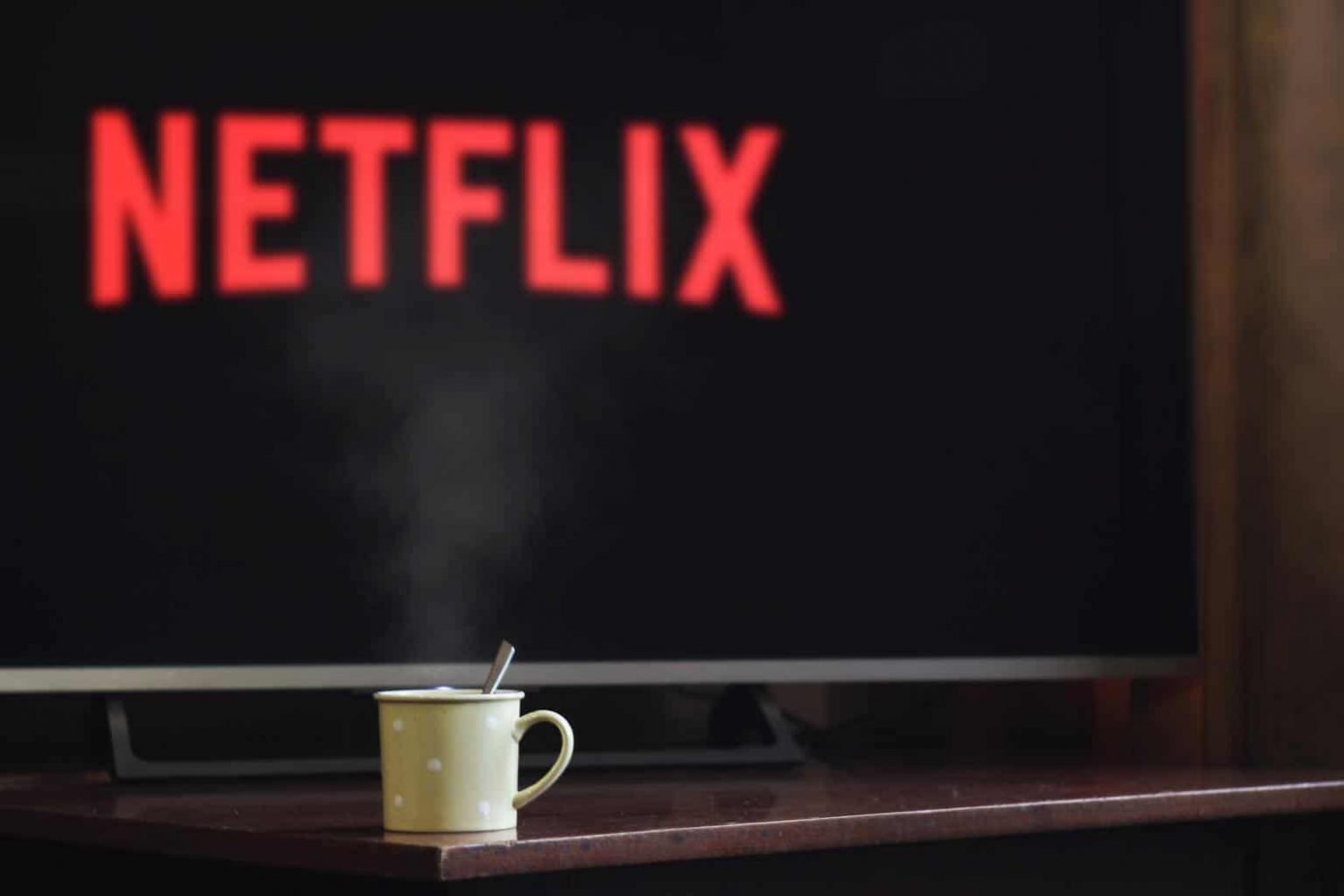 Key stats overview
38% of Aussies claimed that they'd been using social media more over the past few weeks
users spend an average of 3 hours and 24 minutes each day using the internet on mobile devices
Facebook is the most-used social media platform
15% of men and 13% of women said they listened to more podcast
The most visited site has been Google.com followed by Youtube.com
Overall, we've seen a general increase in the amount of time we're spending using social media, using streaming services and spending time online. Whether or not these stats will decrease in the aftermath of the pandemic is yet to be seen. Is this simply a circumstantial change or a trend for the future?
What have you been using the most during isolation? Let us know in the comments.
All stats were extracted from the Digital 2020 April Global Statshot Report by 'We Are Social' and 'Hootsuite'.