With the sudden change in school routines around the world, hundreds of thousands of kids have been obliged to work from home, occasionally with the support of teachers behind a Zoom conference call. Although this change has greatly affected the lives of these kids, the parents too have also started to feel the pressure of having to be the teacher.
This, for many parents, can be overwhelming, especially when they can't help with those particularly complicated maths equations. But now with the new online curriculum, Matific, parents can "keep focused on their children at home being inspired and engaged, particularly with maths, through gamification," says Brent Hughes at Matific.
Matific provides parents and teachers with the resources needed to help navigate their children's education in the right direction during this time of anxiety and uncertainty.
Brent Hughes, as an Early Childhood teacher and dad going through the same situation at home has shared his tips on how to navigate the new school world:
#1 Give your kids a routine
Because your kids are studying at home, it can be difficult for them to stick to a routine when they could just as easily turn the Playstation on. Give them a schedule to follow out through the day to give them some guidance.
#2 Dedicate time to fun
Just like school has recess and lunch, so too should your home-school. Make sure to incorporate some individual time to your kids so that they can also have fun during the day.
#3 Screen time = learning time
If your kids do have some screen time during the day, encourage them to play some Matific games. If they can learn at the same time, it's a win-win.
#4 Project-based learning
Sometimes it's good to steer away from lesson-based learning and veer more towards project-based learning. Projects will give kids more time to complete tasks in their own time and at their own pace. This is a good way to promote long-term thinking and planning.
#5 Stay active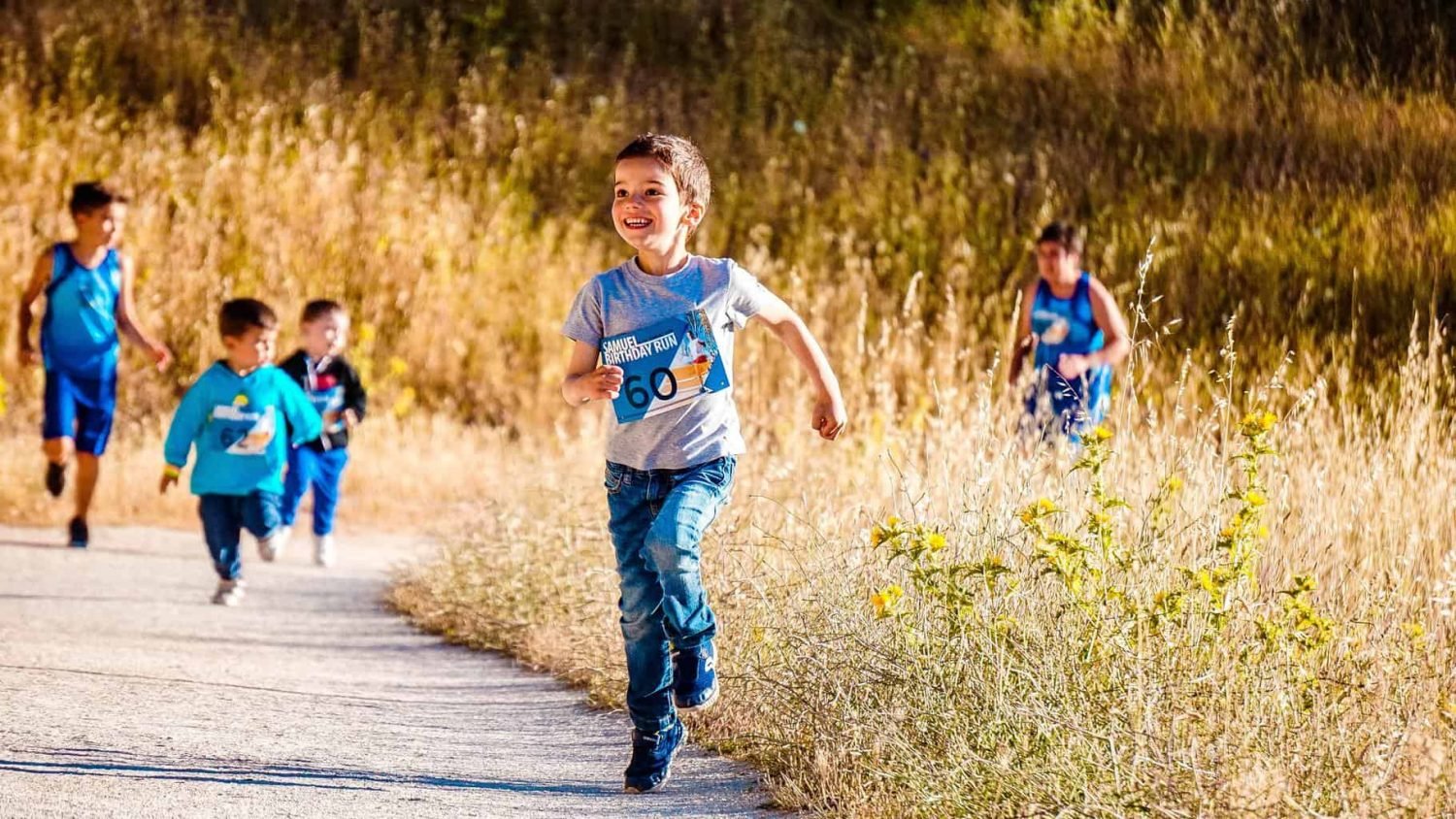 It's important that your kids do get the time to go out and about. It's recommended that 60 minutes of exercise is good to keep your kids moving and motivated.
#6 Easy anxiety
Take the time to talk with your kids about any worries they may be having, whether it be about school or the current situation.
Your kids can use Matific right now! For more information, visit https://www.matific.com/us/en-us/galaxy/