Jordan Foster is the Founder and Managing Director of ySafe, and 2020 Telstra Western Australian Business Women's Emerging Leader Award winner. Here, she writes about how she overcame hurdles to launch her successful tech business.
The moment I realised that Australia needed a new cyber safety education platform was when I was 22 years old, working for my local council. I was asked to consult with the community on their thoughts about the digital world, and the resounding feedback was that cyber safety was a major community concern.
Following this, I sat in a cyber safety presentation that was being given to year 12 students and as I looked around, I noticed that I couldn't find one person who looked genuinely engaged with the online safety message. At a similar age myself, and having grown up immersed in a world of social media and digital communication, I found that the messaging being delivered was outdated, out of touch and mostly based around fear.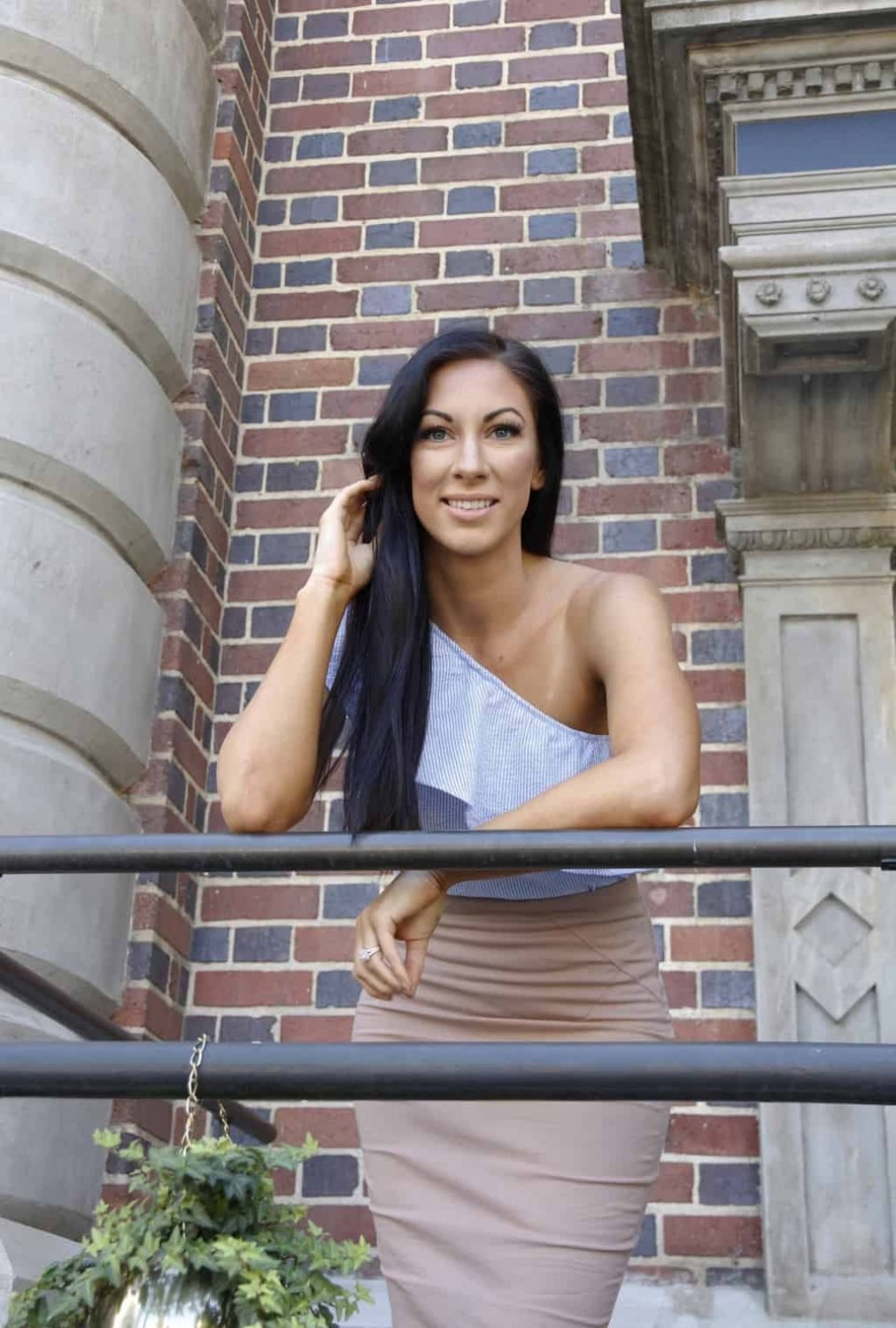 Technology played a major part in my schooling years, and as a result I witnessed my friends being bullied, and their 'nudes' go from the hands of a trusted loved one to people that were never supposed to see them. So, when I sat in this session with vital information not being taken in by any of the students, I saw that there was an opportunity to engage and educate the next generation of Australian young people. I knew I needed to create a new way to do it.
As I went on to study my Masters, I told doctors and psychologists that I wanted to research cyberbullying. Their feedback was that there was no market for it and that it would be a waste of my clinical skills because modern technology wasn't seen to be related to psychology at all. The technology side was perceived as an almost completely different discipline, but the fact is that social media and technology alone has one of the biggest impacts on people's lives, and minds.
Despite the scepticism, I decided to complete my thesis on cyberbullying and the connection between human behaviour and technology. My research, combined with my personal experiences, was the catalyst for ySafe.
I founded ySafe before the Office of the eSafety Commissioner was established by the Australian Government, so in starting out, we found ourselves needing to justify the importance of cyber safety to people. Once we gained momentum things improved, and having an official body behind us meant that we had government support for our work. All of a sudden, we stopped needing to convince people that cyber safety is a real issue and started becoming the go-to business that provided people with support and direction.
Unfortunately, in Australia, cyber safety education is still not explicitly compulsory, yet it is so relevant and important for every Australian family. Both the positive messages and cries for help that we receive every day confirms to us that cyber safety is a real issue impacting people's everyday lives, something that is amplified even more now that we are spending forced time at home and online.
ySafe is now Australia's leading provider of cyber education, featuring a multidisciplinary team including child psychologists, ex-police officers and teachers. Our team has provided vital online safety education to over 350,000 students, 200,000 parents and 20,000 teachers across the country. ySafe focuses on a pro-technology ethos, with a focus on the social and emotional side of cyber safety and online behaviours. As much as social media has its risks, students and the community can be educated against falling into common traps found online. Therefore, young people are armed with the appropriate skills and knowledge to be able to mitigate these risks and get the most out of what technology has to offer.
We have worked hard at ySafe to highlight to people that human behaviour is significantly embedded in technology and therefore our relationships and livelihoods. In the last four years, not one person has questioned the idea behind ySafe. In fact, everyone talks about what a good concept it is. Winning a prestigious award like the 2020 Telstra Western Australian Business Women's Emerging Leader Award has affirmed this for us even more.
The benefit of understanding social media and emerging technologies and educating others is embedded in everything that we do and the multitude of messages that we receive every day ensures my motivation to keep educating the community, in turn creating a safer digital space for all Australians.
Jordan Foster is the Founder and Managing Director of ySafe, and 2020 Telstra Western Australian Business Women's Emerging Leader Award winner.