For those of you who are excited about returning back to the gym, Women Love Tech has picked three Bose headphone products that are the ideal gym accessory – wireless headphones, over-ear noise-cancelling headphones, and even sunglasses – well, hear us out first!
While it varies from country to country, gyms in Australia are set to reopen June 13 in NSW and June 22 in Victoria. Either way, make sure you are equipped for a good work out.
#1 SoundSport Free Wireless Headphones
These wireless headphones are the perfect companions to pump you up during your most intense workouts. They produce a crisp and powerful audio experience and, thanks to its design, is certain to never fall out while you get your heart pumping.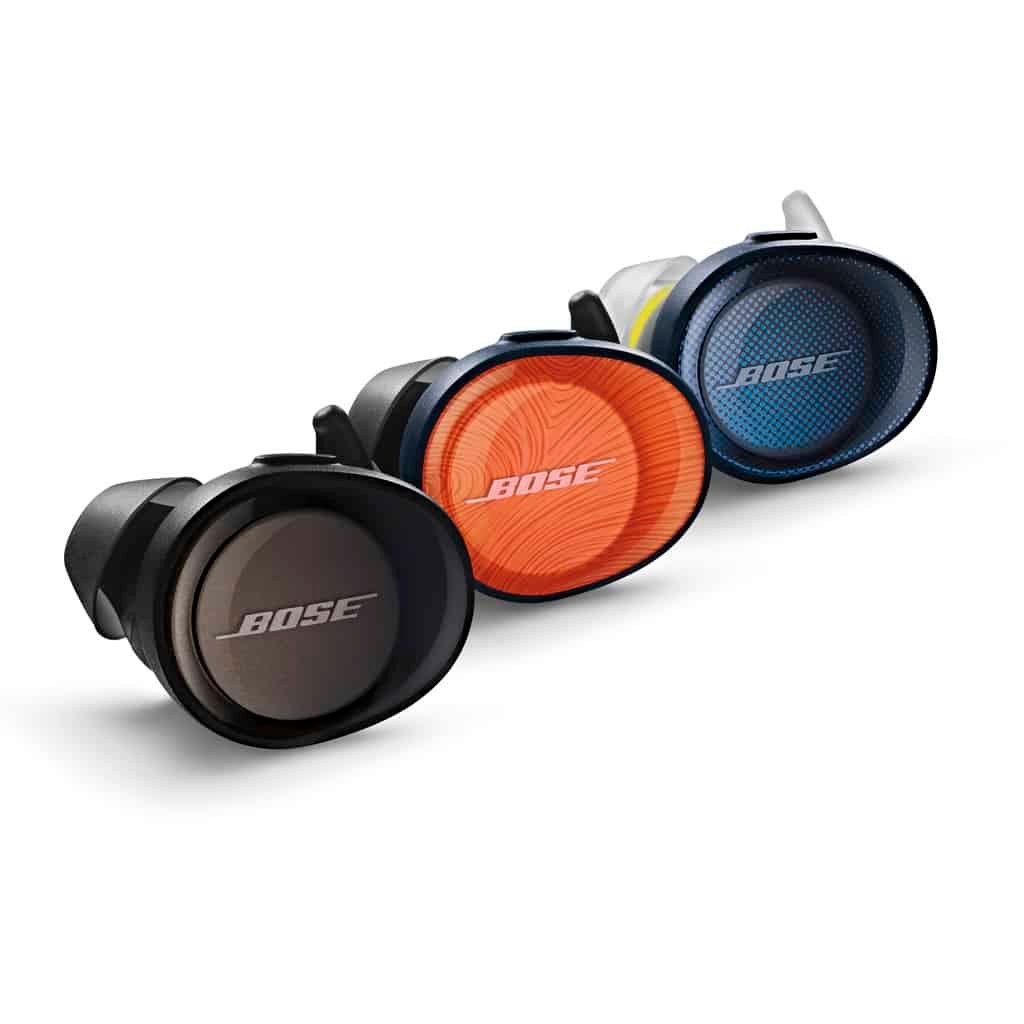 The Bose SoundSport headphones are available in four colours: black, midnight blue, bright orange, and ultraviolet at RRP$199.95 here.
#2 Bose Noise Cancelling Headphones 700
For when you need to get into the zone. The Bose noise-cancelling headphones 700 blocks out all distracting noises and just leaves you with yourself and your tunes. They're ultra-comfortable with a pristine audio quality that'll leave lost in your workout.
Available in black, silver or soapstone for RRP$549.95 here.
#3 Bose Frames Alto
Maybe a pair of glasses isn't on the top of your essentials list for your workout, but the Bose Frames Alto is no regular pair of frames. Although not headphones, these are great for when you're outdoor on a walk, hike or a run; you can block out the sun and play your favourite songs without sacrificing any outside interactions.
The Bose Frames Alto are available for RRP$299.95 here.