Stylish, comfortable and with uncanny levels of noise cancellation, the Bose 700 deserve their place as top of the range wireless headphones. Though expensive, you get what you pay for.
Price: $599.95
Connectivity: Bluetooth (with audio cable included)
Battery Length: 20 hours
Controls:  Buttons for: noise cancellation, on/off, voice-assistant. Touch controls for: volume, play/pause/skip, battery report.
Sound Quality: Excellent
Standout Feature: Unmatched noise cancellation 
Drawbacks: Price, but it's worth paying for high quality sound.
Sound:
Imagine sitting still in a completely quiet room, listening to music through your headphones. For many this will just be a thing of imagining – headphones are used on the go, walking down the street, on a bus or train, or perhaps at work in a noisy office. But if you were to do so with Bose's new headphones you would hear their characteristic sound: a very present but clean base, a mesmerisingly precise direction, and most importantly a balanced overall sound.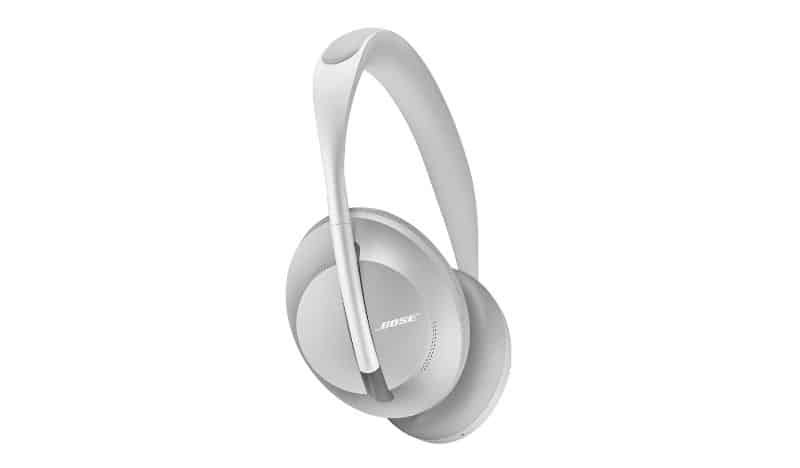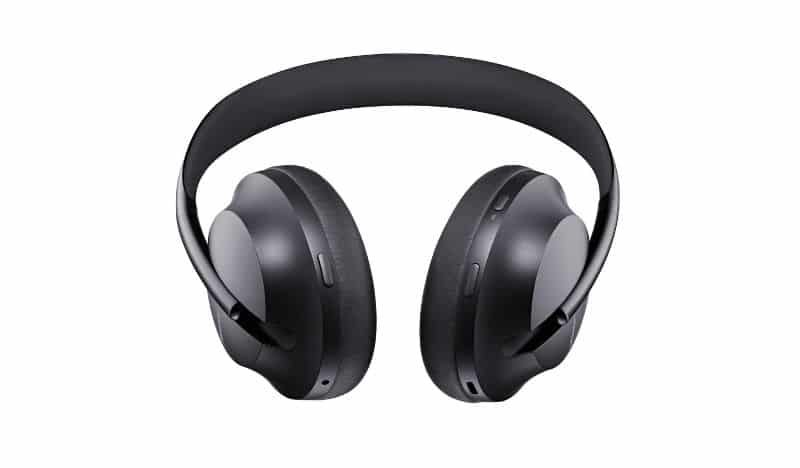 Features:
The sound quality isn't too surprising given the price you're paying and is not what sets it apart from the competition. What does is that when you leave the imaginary quiet room, the quality of the sound stays with you where other (even noise-cancelling) competitors get distorted by the cars driving by or the murmur of chatter in the office. It does this without the usual hiss often associated with noise cancelling headphones; though if you prefer to have them off or reduced then you can toggle the strength at the press of a button.
In addition to the impressive noise cancellation, Bose is revolutionising the technology with a new feature: noise isolation. If you're by that bus, on that train or walking out of that office as your colleagues are talking about where to get lunch, but you need to take a call, you can do so knowing that the headphone's eight-microphone system will find the noises you're making and ignore everything else.
At least, this is what Bose has been saying, and there is cause to be sceptical when brand new features like this are added. They often don't work. But these do. Even at Sydney's Wynyard station at 8:15am on a Thursday as the train screeches in, what you're saying will still be clearly audible. Only on one occasion where there was a lot of wind has the person on the other end of the phone ever made a comment to me about audio quality.
Battery:
The battery life is 20 hours which is almost misleading as the automatic systems it has to preserve energy make it quite difficult to ever runout of battery. If you ever do, then it will take 15 minutes to be charged two and a half hours' use (or two hours to go to full battery).
Design:
The headphones boast a sleek design, providing a more elegant look than usual. The cost of avoiding the bulk is that unlike other headphones they don't neatly fold into a compact space. I've not found this too much an issue, but it's something to consider.
Summary:
These headphones are truly impressive, though they come at a higher cost. If you're in the market for wireless noise-cancelling headphones, then these are as good as they get right now.